The REAL Reasons Shoppers Aren't Returning to Your Stores: Introducing The State of Brick and Mortar Retail Report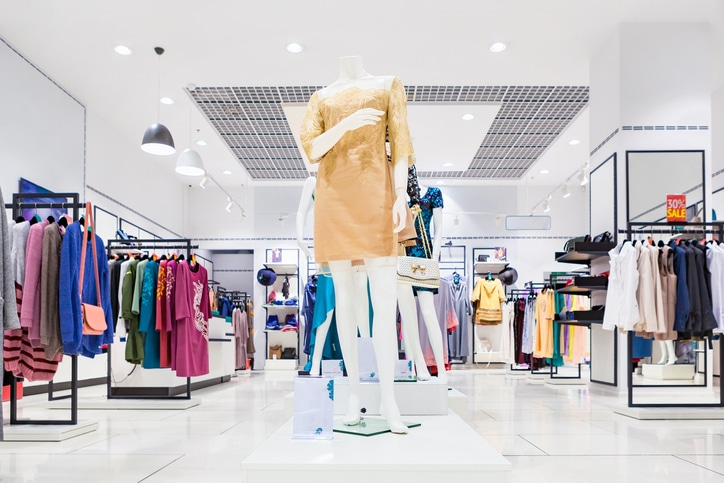 Since 2015, 68 retailers have filed for bankruptcy and analysts expect nearly 6,000 more store closures in 2019. But new, modern retail is not only surviving, but thriving! Is it an apocalypse, a renaissance or just evolution taking its course?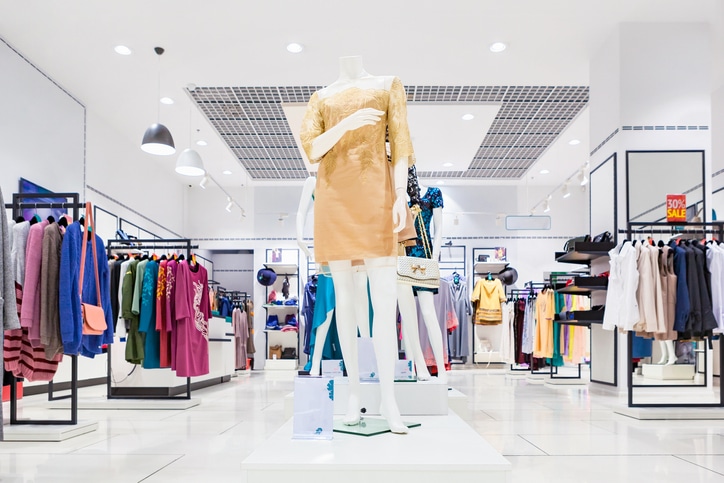 Today, we're excited to release The State of Brick and Mortar Retail Report, a survey of more than 1,500 shoppers that reveals why customers decide to stop going to a particular retailer. In an age when consumer expectations are higher than ever, the feedback is clear: handle the basics of the in-store shopping experience and consumers will reward your brand with increased spending, loyalty and more.
Unfortunately, some retailers have been neglecting their brick-and-mortar stores, allowing them to deteriorate into disrepair and subjecting shoppers to subpar in-store experiences like disorganized shelves and dirty bathrooms. According to our study, 70% of shoppers have had a negative experience at physical stores in the last six months.
Smart retailers realize that trillions of dollars of in-store sales are on the line and they must provide a consistently great shopping experience to claim their slice of the pie. Even in the midst of closings and lay-offs, smart brands are doubling down on physical stores. Digital-first brands like Casper, Away and Allbirds are getting into brick and mortar. Amazon, Target, Madewell and Dollar Tree all plan to open new stores in the next year. Apple's new Milan store is the centerpiece of an urban revitalization project.
Our report shows 86% of consumers still make more than half their purchases in stores. Even digital-native Gen Z shoppers still buy almost as much in stores. When shoppers have a great in-store experience, they spend more time in store, make more impulse purchases, come back more often and think more favorably about their brand. Smart retailers know their physical locations are huge assets — and they are investing accordingly.
In the report, you'll find the surprisingly simple answers to the question: Why aren't shoppers returning to shop at my stores?
…because the store is a mess. 70% of shoppers have had a recent negative experience in stores, from bad parking lots to empty and disorganized shelves. Learn how this affects female shoppers, the most powerful cohort in retail, and the importance of clean bathrooms.
…because they've had a bad experience in your store already. One bad shopping experience can lead to a consumer writing off your whole brand. When brands get it wrong, 69% of shoppers are more likely to shop at a competitor. In the report, you'll learn how the most valuable shoppers have the highest standards for your stores and just how easy it is to lose a customer to a competitor.
…because the store is unshoppable. Shoppers want to shop: touch items, try them on and take them home that day. But two out of five shoppers have recently experience stores with empty shelves and disorganized inventory. Learn how you may be focusing on the wrong amenities and why you should get back to the basics of store upkeep.
…because you don't have the tech they want. Four out of five shoppers would rather have a clean store than one that prioritizes tech, and two-thirds of shoppers think retailers are too focused on tech and not on the basics. Learn what tech amenities shoppers do want and the tech features that could be keeping them away.
The retail revolution — or evolution — is upon us. Retailers who aren't addressing the issues above will continue to shutter their stores, but smart retailers know the opportunity is too big to get wrong. Read The State of Brick and Mortar Retail Report to explore the factors that drive shoppers out of brick-and-mortar stores, understand the financial and reputational consequences and learn how you should be improving your brick-and-mortar experience.