preventive maintenance software
Be proactive, not reactive
Make smart investments today for happy customers in the future.
Give customers a great experience every time
From white-tablecloth dining rooms to designer fashion houses, the world's premium brands rely on ServiceChannel to maintain their standards of excellence.
Preserve brand standards

Ensure your locations are always prepared to meet the rising expectations of your customers, with a safe and clean environment that exceeds your brand standards.

Reduce asset downtime and extend lifetime

Automated preventative maintenance software ensures that every critical asset is getting proactive attention, so you fix emerging issues before they lead to costly downtime.

Minimize risk and control costs

Avoid expensive emergency repairs and premature failures. Avoid fines by upholding regulatory compliance during safety and environmental inspections.
Maintain assets for peak operating performance
maintenance automation
Planning ahead makes perfect
With flexible scheduling, you can tailor your planned maintenance scope to each location's needs, based on sales levels, asset age, climate, and more.
Then you can automate your maintenance schedule while using GPS data, photos, and checklists to validate the work got completed as planned.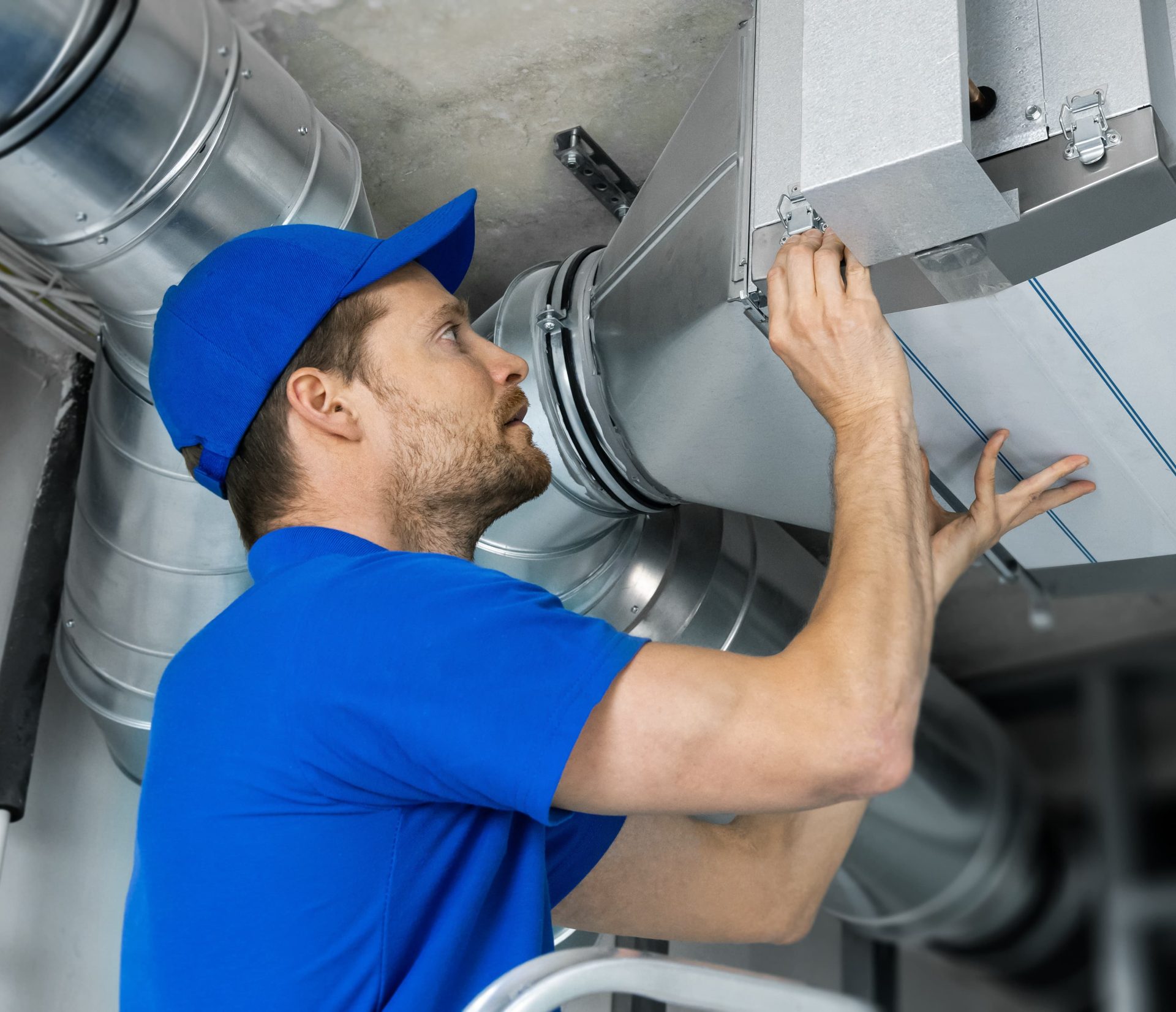 maintenance sourcing
Get bids from the best
We can help with all the work required to get a new maintenance program up and running.
From designing scopes of work, to conducting RFPs, to sourcing the best providers for your needs from our marketplace, our experts handle the entire process for you.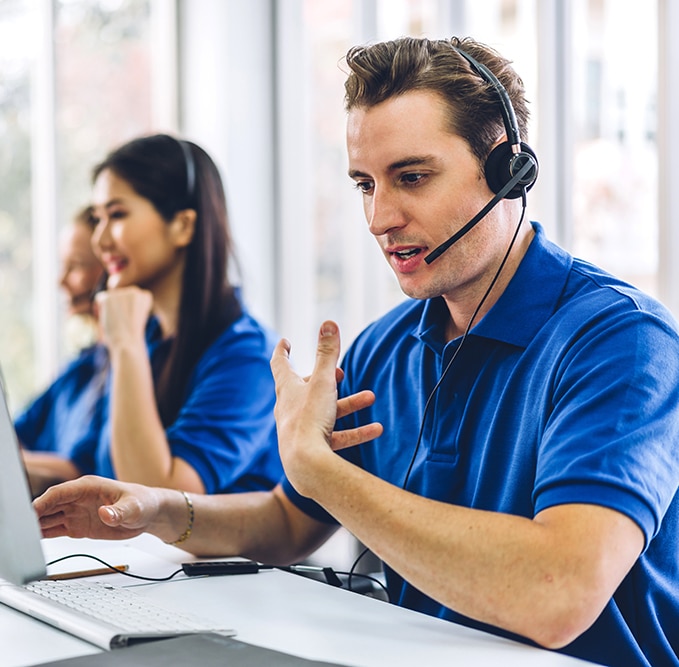 site audits
Keep locations executive-ready
Preserving your brand standards across locations depends on always knowing what's not right.
With site audits in the ServiceChannel App, you empower your facilities and operations teams to quickly assess your brand conditions, and to create work orders on the spot to resolve any gaps.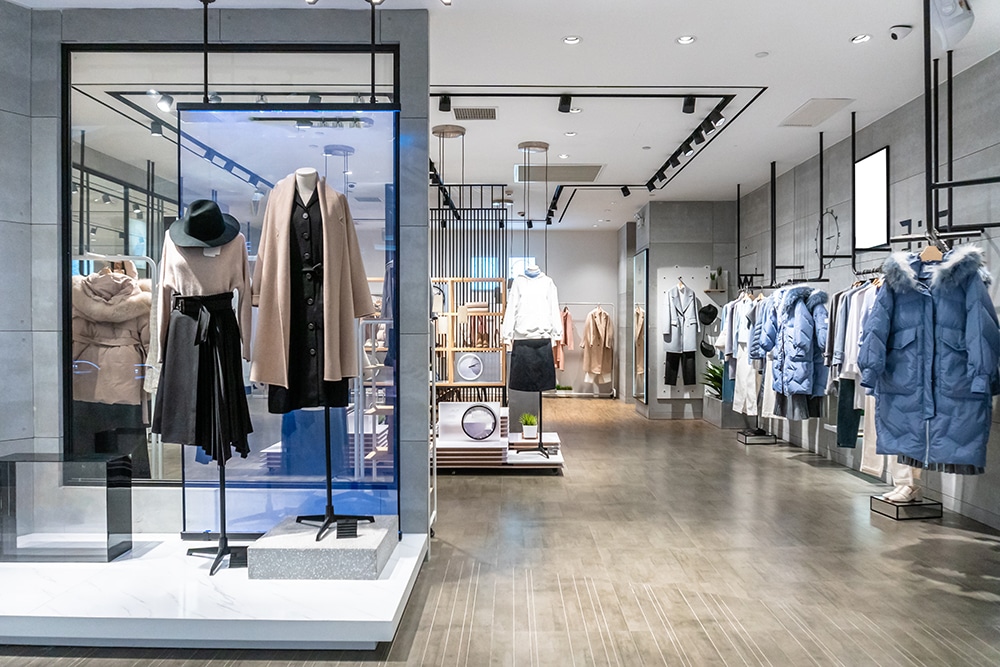 Smart devices
Track asset health, and keep them healthy
Integrate your internet-connected sensors with ServiceChannel, so you can react in real-time to issues with your critical assets. When performance falls out of the target range, your smart equipment can automatically create work orders and get tuned up before customers know anything is wrong.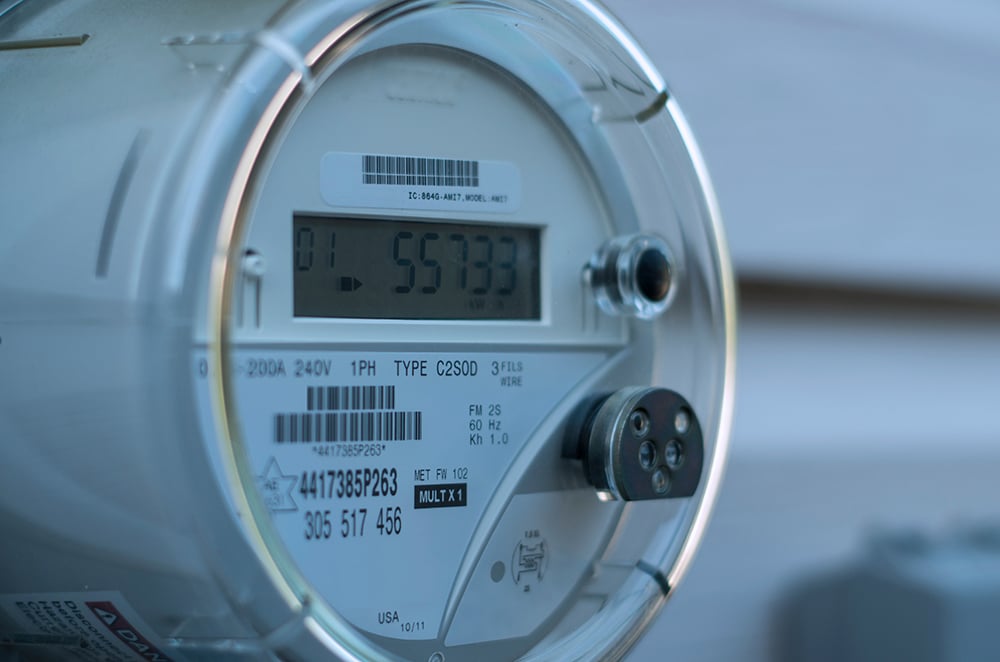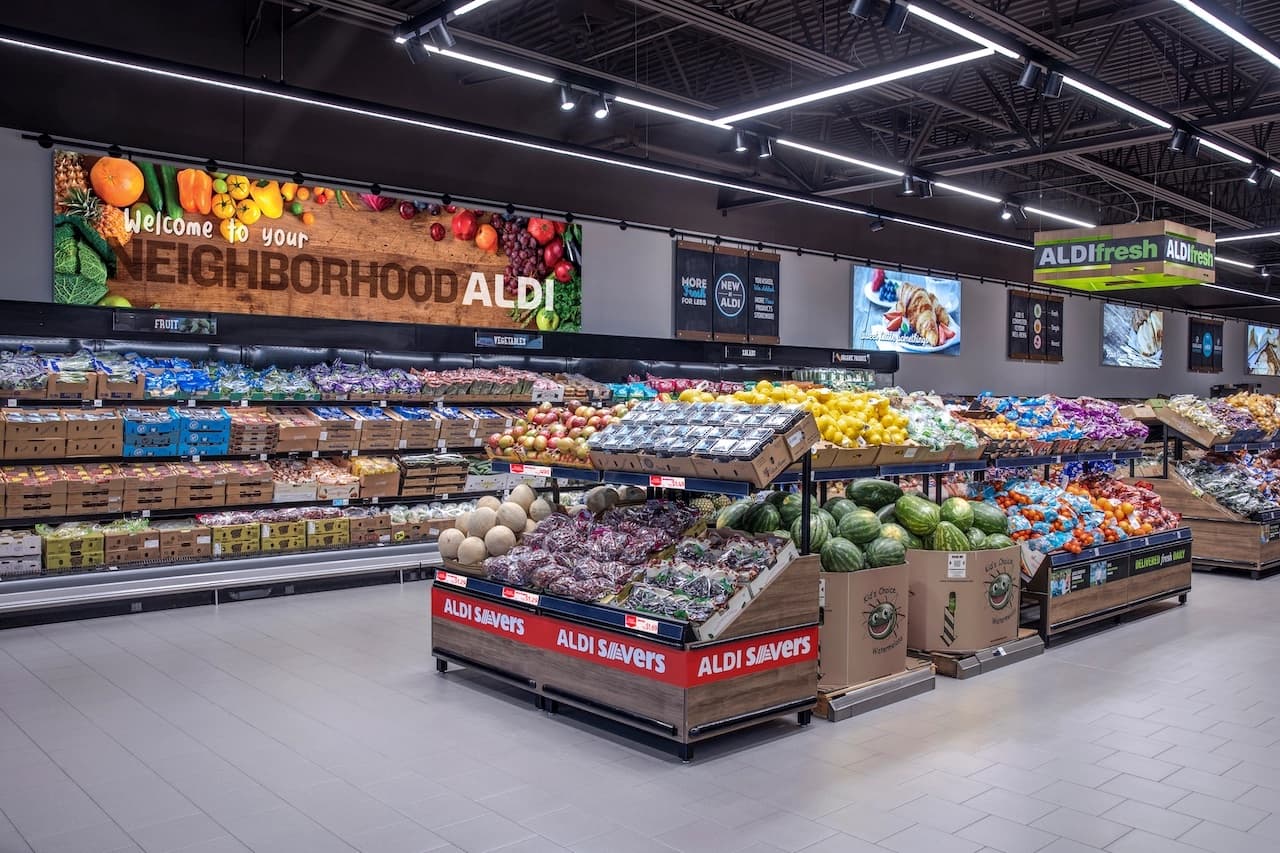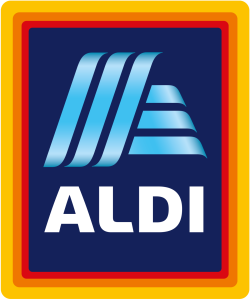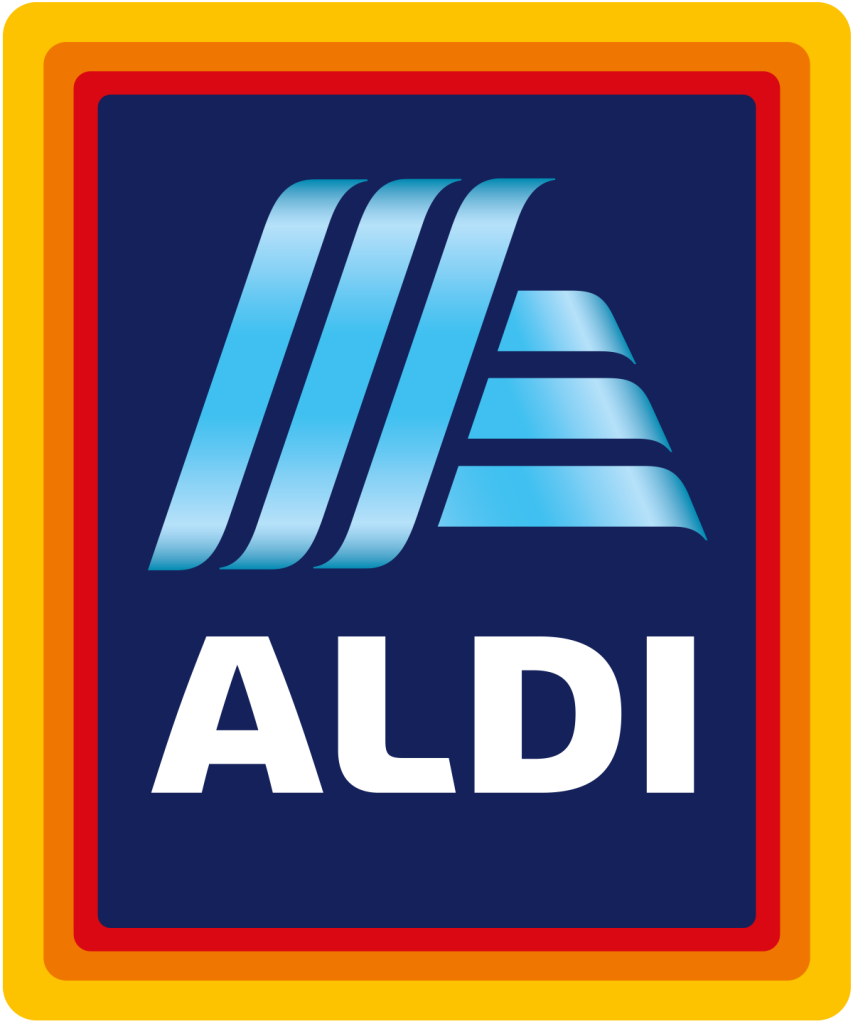 Prior to ServiceChannel, we were very reactive. We had a false sense of control over costs. Now we can be more proactive with data.

Jeffrey Luna
Director of Real Estate, ALDI
FAQs
Frequently Asked Questions about ServiceChannel preventive maintenance software
What is preventive maintenance software?
Preventive maintenance software is used to plan, execute, and report on the work done to ensure facilities and assets are always performing in line with business requirements and customer expectations.
With the right preventive maintenance software, you can automate scheduling and workflows, minimize downtime, and keep facilities ready for your customers, leading to increased sales and improved brand experience.
Preventive maintenance management is one of the core functions of facilities management software, also known as a computerized maintenance management system (CMMS) or an enterprise asset management (EAM) system.
What makes preventive maintenance software popular?
Preventive maintenance software is popular for its ability to improve the customer experience and reduce revenue downtime.
For your

customers

, preventive maintenance software keeps them happy by ensuring that your locations are looking good and running smoothly every time they visit.

For

facilities teams

, preventive maintenance software helps to proactively maintain brand standards, safety, and regulatory compliance.

For

executives

, preventive maintenance software strengthens the brand experience, protects revenues, and reduces costs.
Who uses preventive maintenance software?
Preventive maintenance software is used by Facilities and other functions, as well as by third party contractors.
Facilities teams

, along with Risk and Loss Prevention teams, use preventive maintenance software to plan, execute, and report on scheduled work.

Technicians

use preventive maintenance software to track time spent, work done, and asset conditions all in one app while in the field.

Compliance managers

use preventive maintenance software to document maintenance activities, comply with regulations, and prepare for audits.
How much does ServiceChannel preventive maintenance software cost?
Preventive maintenance software is included in all ServiceChannel Platform subscriptions, which are priced per location. Contact us for a customized quote. We'll recommend the right package for you, with a tailored mix of software and services to fit your needs.
How much time does it take to implement preventive maintenance software?
With the hands-on support of our expert team, including dedicated implementation and customer success managers, clients usually go live with ServiceChannel in 30 to 90 days.
If you don't have enough staff to use preventive maintenance software, then ServiceChannel Managed can help to administer the platform software and oversee maintenance schedules on your behalf.
To learn more about the implementation process, please schedule a consultation.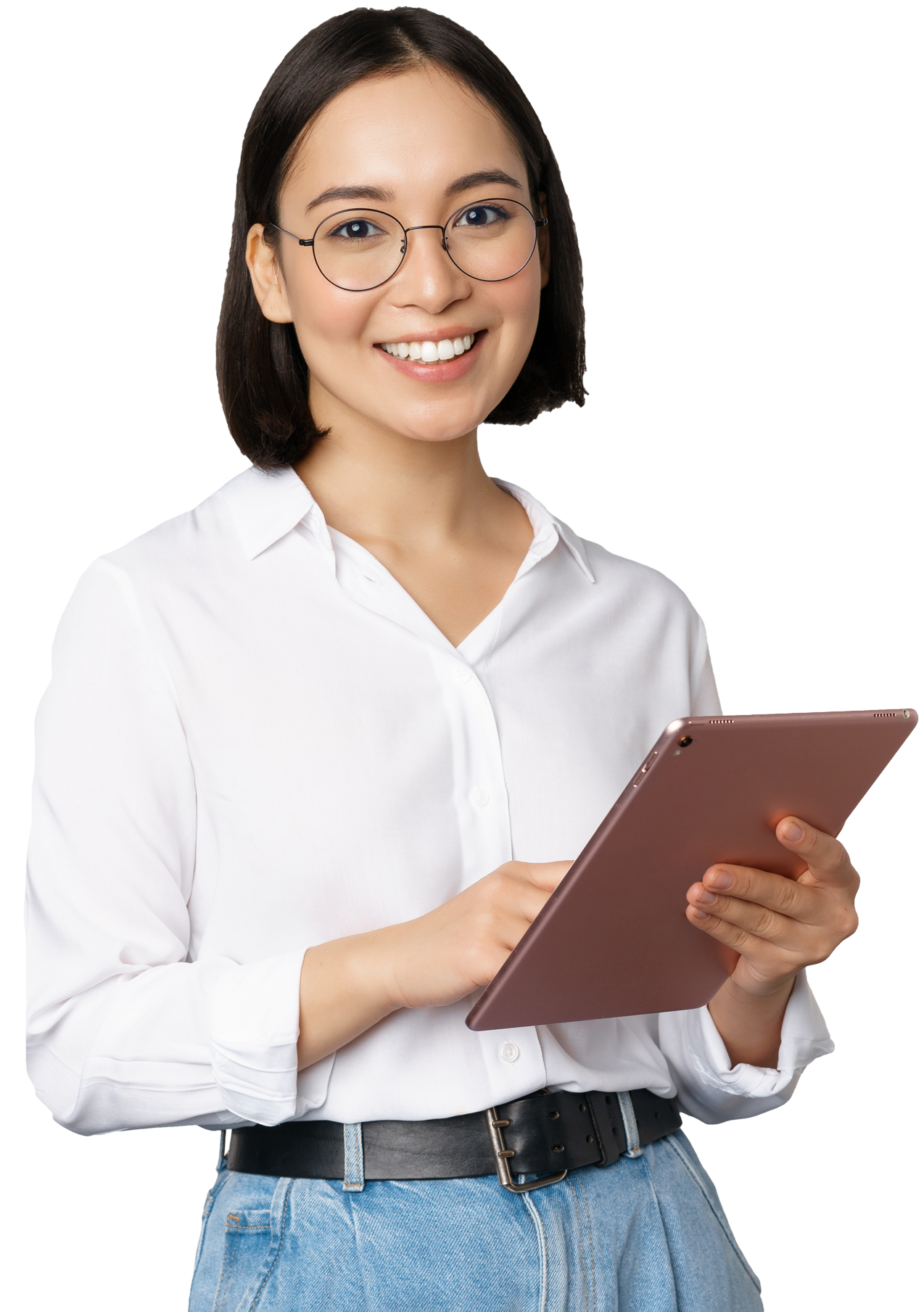 Let's get started
Ready to kickstart your maintenance program?
Tell us about your situation and we'll help plan a preventive solution that hits your goals.

Book a Demo