Noam Reininger

President
As President, Noam Reininger oversees operations and business growth, with a long-term focus on ServiceChannel's mission to provide top-notch technology and services to facility owners and their providers.
Noam's responsibilities include making investments in ServiceChannel's product portfolio, ensuring long term customer value, and expanding the team.
Before being named President, Noam served as Chief Product Officer at ServiceChannel. His proven leadership track record also includes positions at Gordian, where he served as Chief Product Officer and General Manager. Before his time at Gordian, Noam was a Senior Vice President of Product at Dun & Bradstreet, leading a portfolio of data management solutions focused on the Fortune 500.
Noam graduated from the University of Wisconsin.
Steph Allen

CFO
In her role as Chief Financial Officer, Steph Allen is responsible for financial oversight, reporting, and controllership. Her work empowers stakeholders to make informed decisions that promote long-term growth and efficiency.
Before starting with ServiceChannel in 2021, Steph led the Fluke Health Solutions financial planning and analysis team and was part of the Corporate Finance team at Fortive. Steph's expertise spans across a variety of roles and industries (insurance, international e-commerce, Department of Defense, and banking).
Steph holds an active Washington State Certified Public Accounting (CPA) license and a Master of Science in Accounting from Oklahoma City University.
Brian Chase

General Counsel
As General Counsel of ServiceChannel, Brian Chase oversees and manages all legal and compliance matters. By maintaining a strategic focus, he helps leadership and stakeholders align legal objectives with the company's overall direction.
Brian excels at fostering cross-functional collaboration, bringing diverse teams together for successful decision-making.
Prior to joining ServiceChannel, Brian served as General Counsel for Foursquare and, before that, as attorney at Gunderson, Dettmer, Stough, Villeneuve, Franklin & Hachigian, LLP law firm.
Brian holds a BS from the University of Utah and a JD from the Boston University School of Law.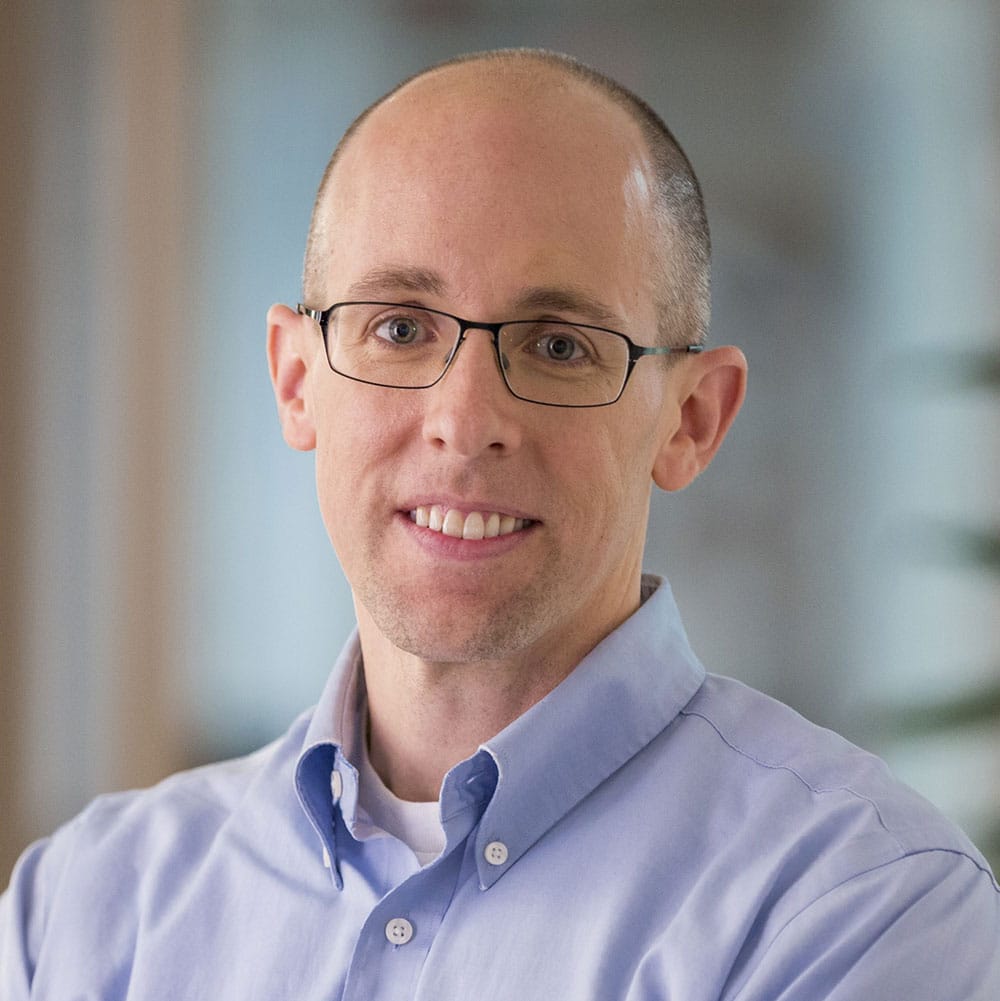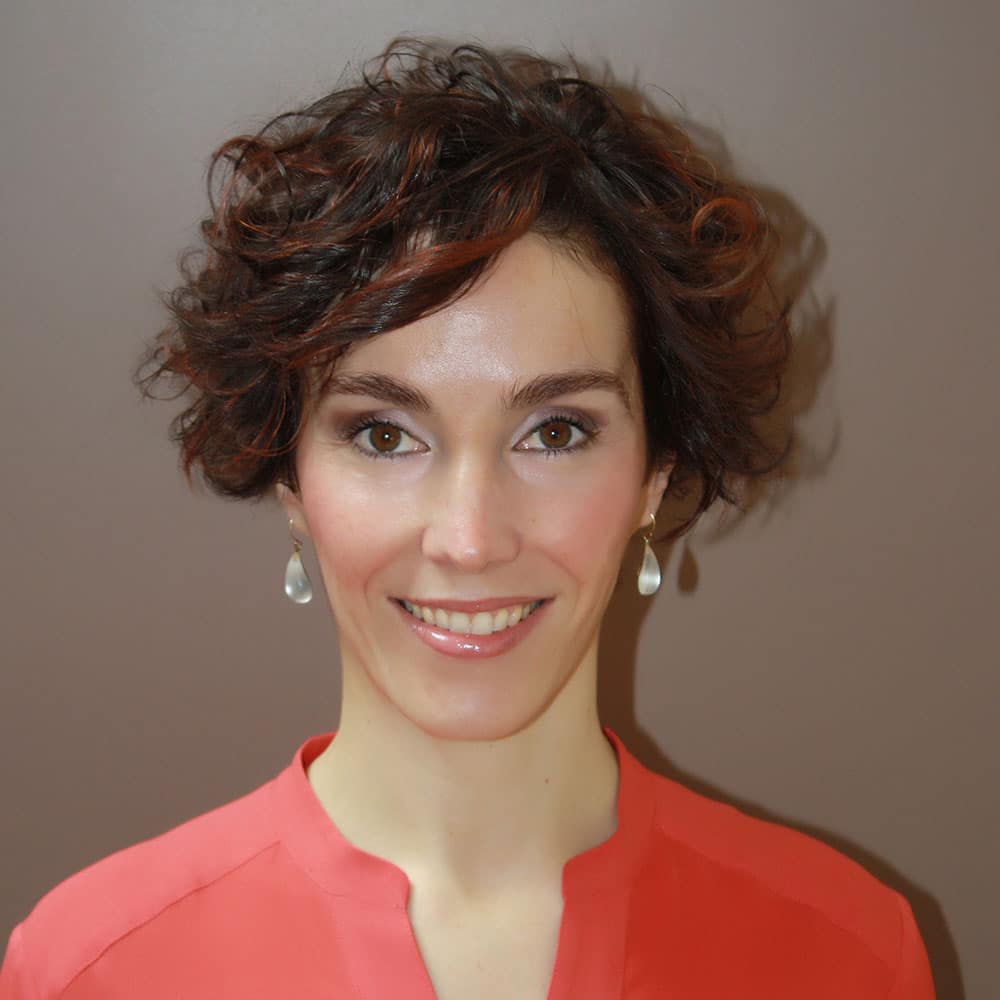 Edurne Jorda-Sierra

CMO & Head of Marketplaces
As Chief Marketing Officer, Edurne leads initiatives that build brand awareness, generate pipeline, and help accelerate deal velocity. In her role as Head of Marketplaces, she is responsible for helping customers optimize their provider network to improve outcomes and cost-effectiveness.
Before ServiceChannel, Edurne led talent marketing at Docusign. Prior to that, she led Seller Development & Marketing at eBay where she was responsible for seller growth, marketplace policies and incentives, and the release and adoption of products, features, and policies. She also held leadership positions in tech startups and spent several years in management consulting working for tech companies in Europe.
Edurne has a BBA & MBA from ESADE and a CEMS Master's degree in International Management. Edurne is a yoga and meditation teacher and a movement educator.
Lev Kurts

CTO
In his role as CTO, Lev Kurts makes sure the company maintains a competitive and innovative technology strategy. With over a decade of experience, Lev also excels at managing highly distributed teams enabling them to deliver successful B2B software solutions.
Before joining ServiceChannel, Lev was Director of Product Management at Workspeed Management, leading the product line strategy and roadmap. He was also responsible for delivering multiple product versions to the market, as well as dozens of customer-driven features.
Lev is an honors graduate in Applied Mathematics from the Moscow University of Electronics and Mathematics.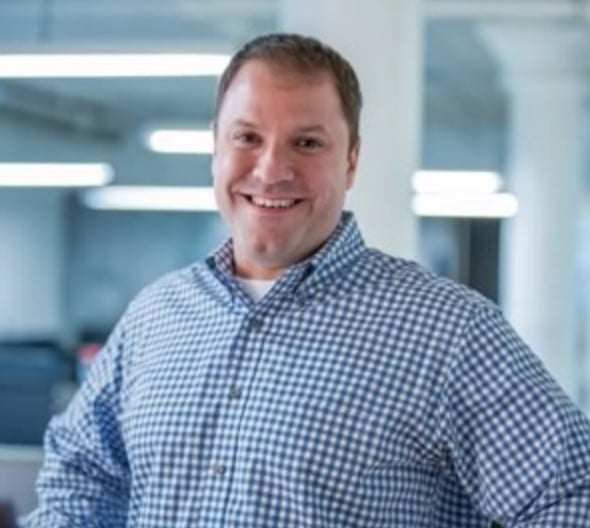 Michael Rivisto

CCO
Since joining ServiceChannel 10 years ago, Michael, our Chief Customer Officer, has ensured that our clients and providers receive best-in-class services and get the most out of our applications. Michael has built and currently manages our Implementation, Professional Services, Application Support, Learning and Development, and Managed Services teams.
In his previous roles, Michael grew and managed customer-obsessed teams at Workspeed and MRI Software.
He holds a Bachelor of Science in Management Information Systems from the Dominican University.
Sid Shetty

CBDO
As Chief Business Development Officer, Sid Shetty drives growth and brand awareness, and works to strengthen overall market position. Throughout his 14 years with ServiceChannel, Sid has held leadership positions in operations, business intelligence, global services, and marketplace strategy.
Known as an industry thought leader with deep relationships across brands, Sid serves on ConnexFM's board of directors and has spoken at events such as RFMA, NFMT, IFMA, SPECS, and MURTEC. Sid is also the host of the industry podcast "Elevating Brick and Mortar," where he interviews industry leaders across facilities, operations, and procurement to understand how world-class brands deliver a consistent and compelling customer experience, driving brand performance.
Before joining ServiceChannel, Sid was the director of engineering and facilities at Steve and Barry's. Sid holds a Master's in Engineering Management from Duke University and a Bachelor's in Electronics Engineering from VESIT, Mumbai.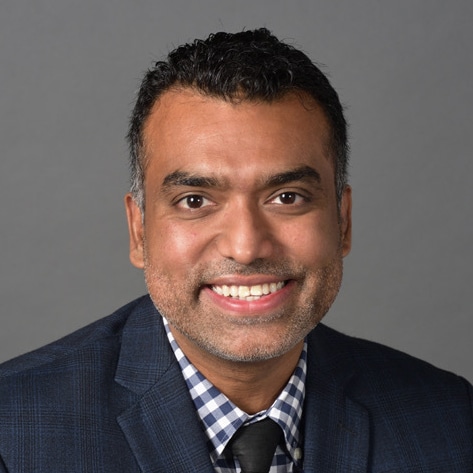 Alex Newman

CSO
As Chief Sales Officer, Alex Newman focuses on driving company growth and creating value for our customers. During his stellar 25-year career, he has helped companies big and small scale up, forge new revenue streams, and create highly successful teams.
Most recently, Alex led the acquisition of iOFFICE by Thoma Bravo in July 2021 and TRIRIGA by IBM in March 2011. Recognized for his exceptional leadership skills in integrating multiple go to market teams, Alex has cultivated a culture of high performance by combining innovative talent management with best practices.
Alex has graduated from Centre College in Danville, Kentucky.
Caitlin Moran

VP, HR
As Vice President of Human Resources, Caitlin Moran leads the company's HR team and implements dynamic strategies that foster business success and growth.
She has a proven track record as HR Business Partner, having worked for various companies, from software to manufacturing organizations.
Before joining ServiceChannel, Caitlin was the Head of Global HR Business Partners for Accruent, a facility and asset management leader. She also held HR leadership roles with Honeywell.
Caitlin holds a master's degree in Human Resources and Labor Relations and a bachelor's degree in Psychology from Michigan State University.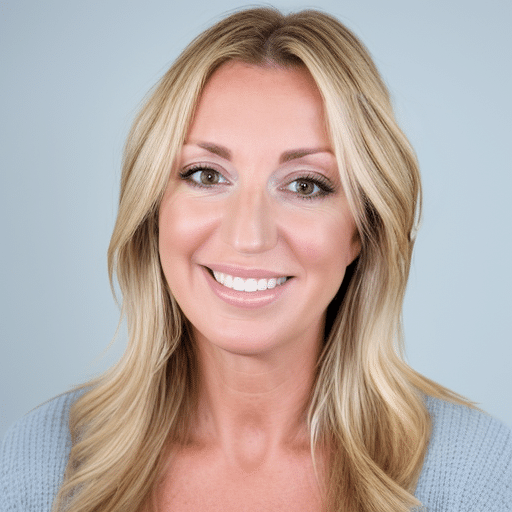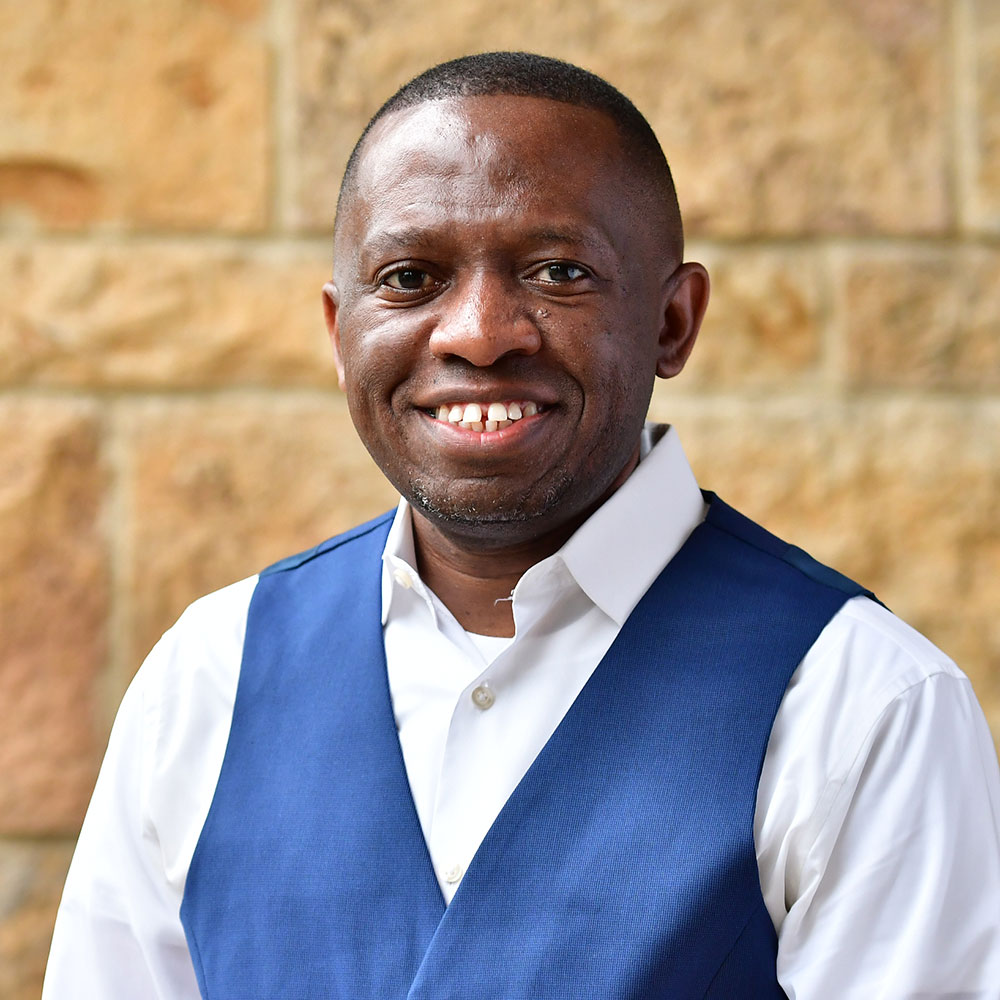 Alain Uwizeyimana

Deputy CIO
As Deputy CIO at ServiceChannel, Alain is responsible for designing and implementing innovative technologies that cater to customers' end-to-end needs and foster business growth.
Before his current position, Alain was Director of IT transformation and operations at Accruent. In this role, he streamlined the back-office ecosystem, employing the latest technologies to increase productivity and create a value-driven customer and employee experience.
Throughout his career, Alain has built a reputation for taking on new challenges, while also crafting practical and relevant strategies that align with both current business objectives and overall goals.