Maximizing CAPEX in retail construction: Why performance data is the key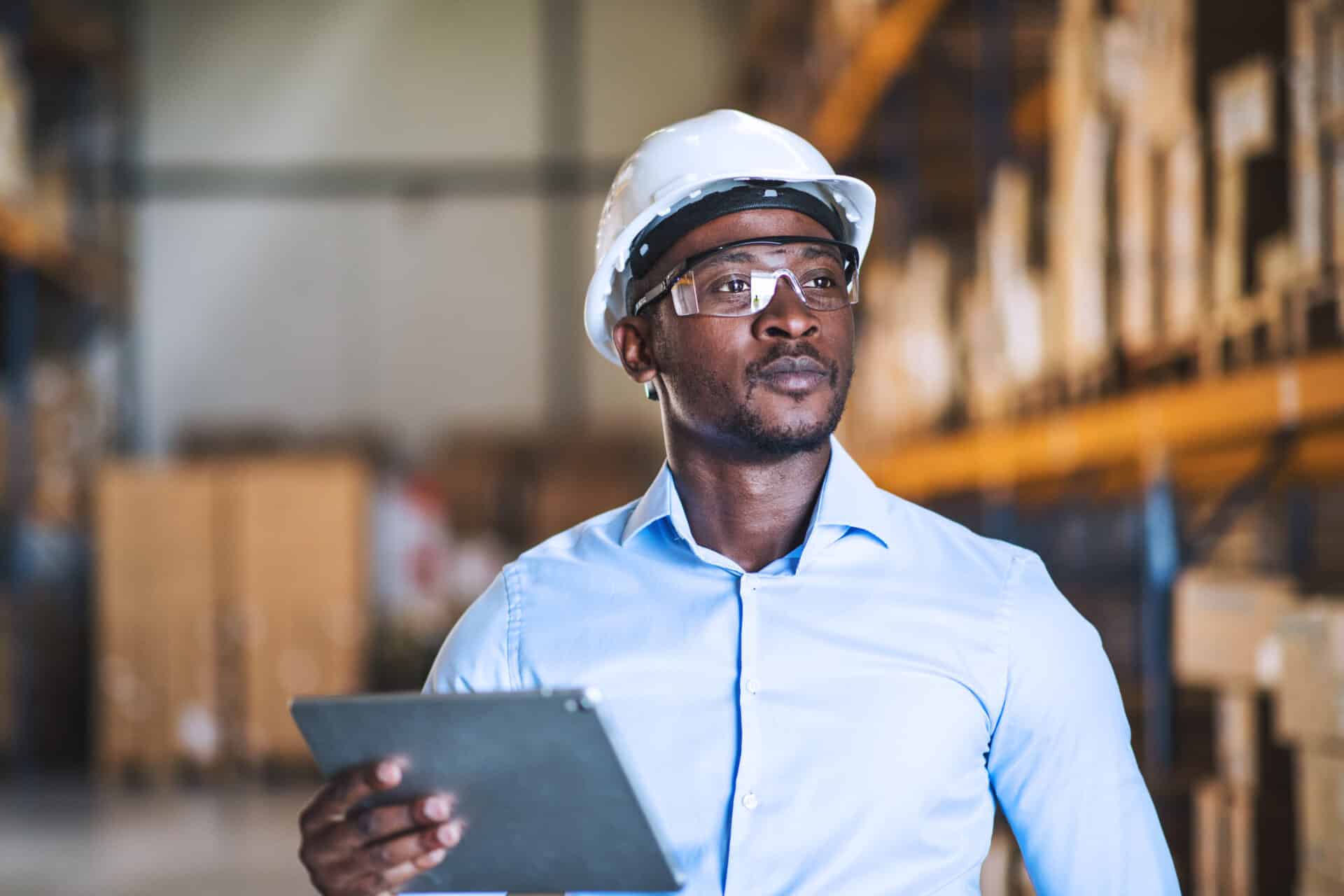 There's no doubt about it, the boom days of retail are over. New buildouts and rapid expansion are things of the past.
To support new approaches, retail construction CAPEX budgets have to be focused strategically. Rather than adding locations, retailers are looking for ways to maximize customer experiences and maintain market share within their current portfolios.
Many retailers are focused on remodeling — and even reimagining — their current stores. That's evidenced in "store in store" partnerships, as well as "click and brick" models that turn retail locations into mini-distribution centers.
For some, it's a case of wait and see. Lots of cautious retailers are focused on simply maintaining the current standard of their portfolio as they try to define their business model evolution.
"Whatever the long-term strategy, retail construction leaders have to do more with less," shares Joe Murray, director, customer success key accounts at ServiceChannel. "You need to put resources where they make the biggest impact. To make those decisions accurately, you need the data."
Taking assets out of the black box
A lack of asset performance data keeps many retailers in the dark. Things get fixed when they break and replaced when they fall apart beyond repair.
It's hard to budget limited resources effectively with that old school, reactive approach. That's why there's now a huge push across the retail industry to capture data on crucial assets out in the field.
"In terms of data capture, retailers can do it themselves, but working with an expert third-party partner can be much faster," says Murray. "Whatever the audit strategy looks like, you need a platform where the data can be shared, analyzed, and utilized effectively."
Finding common ground in the data
In today's retail paradigm, construction and facilities teams work together in new ways. But traditionally, these business functions have had different priorities and perspectives.
"Facilities tend to think of assets in terms of lifecycle, whereas construction thinks more about installation," says Murray. "Today, there's a huge opportunity for retailers to support collaboration by becoming more data-driven."
When everyone has access to service records and data on asset operational condition, it becomes easier to understand the life cycle of an asset, or entire fleet of assets. That visibility supports proactive "repair and replace" strategies and effective capital planning for the entire organization.
How a facilities management partnership can help
With a single source of truth for performance data on assets, locations and providers, the ServiceChannel platform lets you see what's really happening at the store level today. As you gain data visibility over time, that supports stronger predictive analytics, helping you make better decisions for the future.
Performance data is empowering our forward-looking retail customers to accelerate digital transformation. Learn how ServiceChannel can help you make the most of your asset, location, and provider data with accurate, predictable reporting at servicechannel.com/products/analytics