See How Much Better Top Providers Perform with This Tool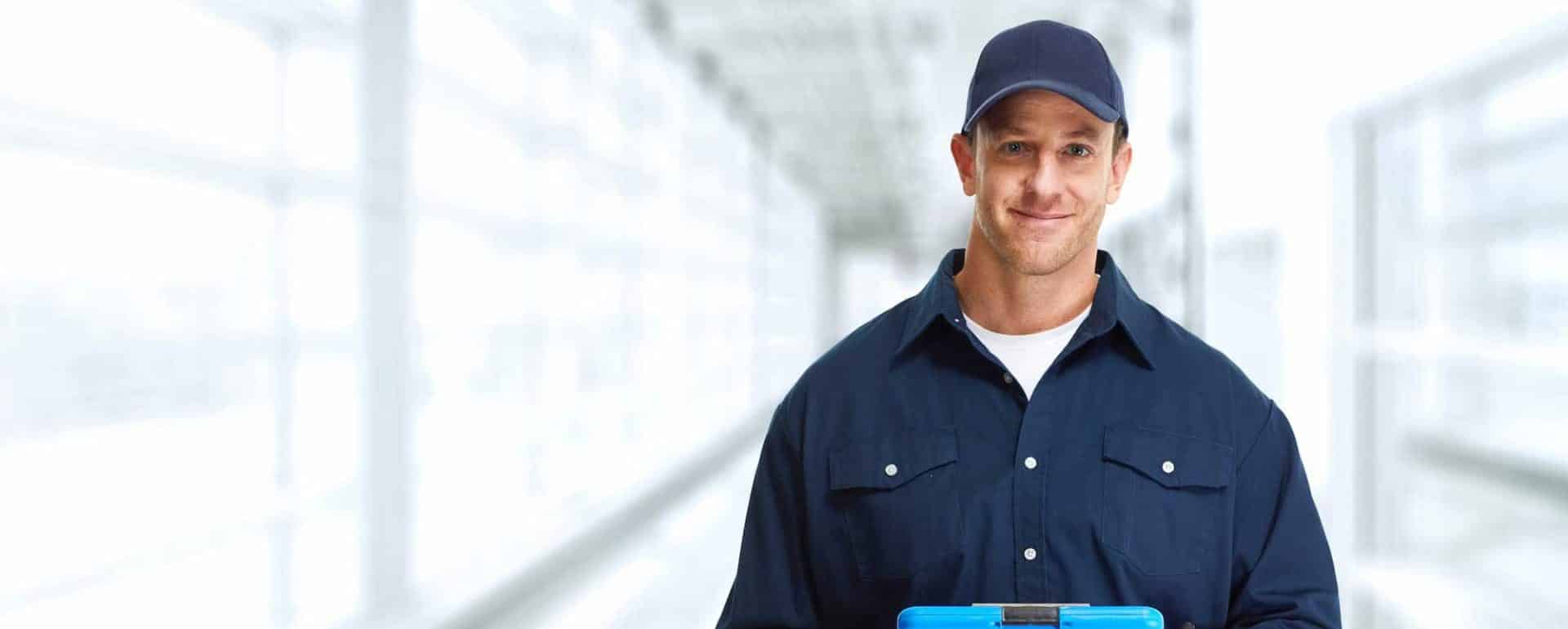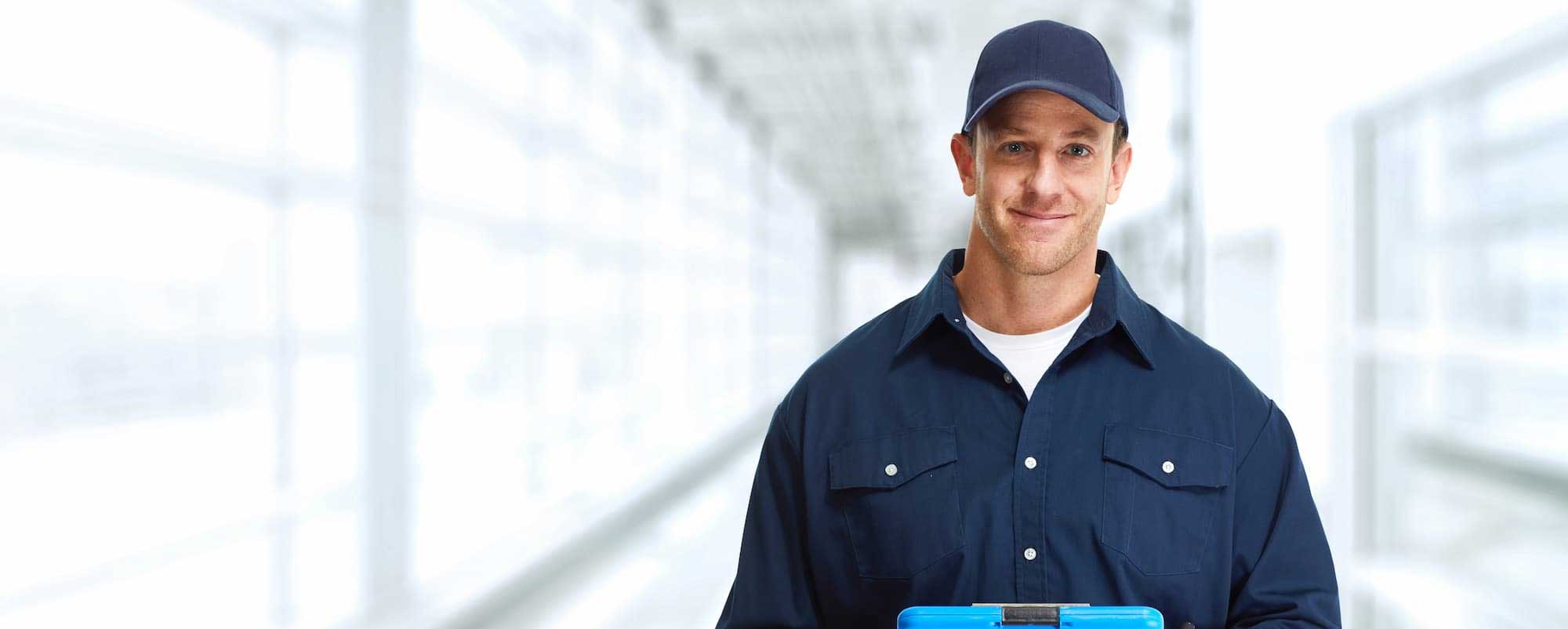 Check out our Provider Upgrade Calculator to see how much you can save by optimizing your service network.
Link to the Provider Upgrade Calculator.
If your company operates multiple locations, you likely have a strong reliance on service providers to maintain your facilities – the technicians who repair your HVAC, replace dripping faucets, and handle refrigerator leaks. Maybe you already have a go-to network of providers. But are they the best in their field? Do they get the job done right the first time? Do they provide the most value compared to their total invoice cost?
Historically, your team probably selected vendors based on lowest hourly rates, or had to rely on the choices of your brokers. But if you don't know how your providers are performing, you're likely losing out on significant savings and experiencing unnecessary downtime. Demonstrated top providers are the ones that complete work at a higher quality and speed, and because they therefore bill fewer labor hours, they end up costing you the least.
Check out our new Provider Upgrade Calculator to see the difference it makes to work with the lowest performing vs the top-performing providers. You'll find empirical data, based on region and trade.
In this calculator, you find quantified improvements in cost, speed, and quality between the bottom 25% to the top 25% service providers by toggling between 12 different US markets and six core trades. Median invoice cost, completion time, and first-time completion were selected as three key metrics from over 30 KPIs that ServiceChannel analyzes to get the complete picture of provider performance.
As you'll see, upgrading providers makes a significant impact on each performance metric. For example, our customers are saving more than 60% on average per invoice, which over thousands of work orders adds up to real value for your business.
This tool is based on real, empirical data collected from over $27 billion in work order services delivered to 450,000 locations on the ServiceChannel platform since 2018. Leading brands, including Walmart, Trader Joes, Chipotle, Adidas, Louis Vuitton, and Jiffy Lube, trust our data to help them manage their locations, assets, and providers.
There's a more effective, data-driven way to run your facilities. Check out the Provider Upgrade Calculator and see where you can prevent downtime and save money.
Then reach out to us for a free provider assessment, which benchmarks your existing network against the top performers from our Service Provider Marketplace.