Asset Audit Playbook for Enterprise Facilities Management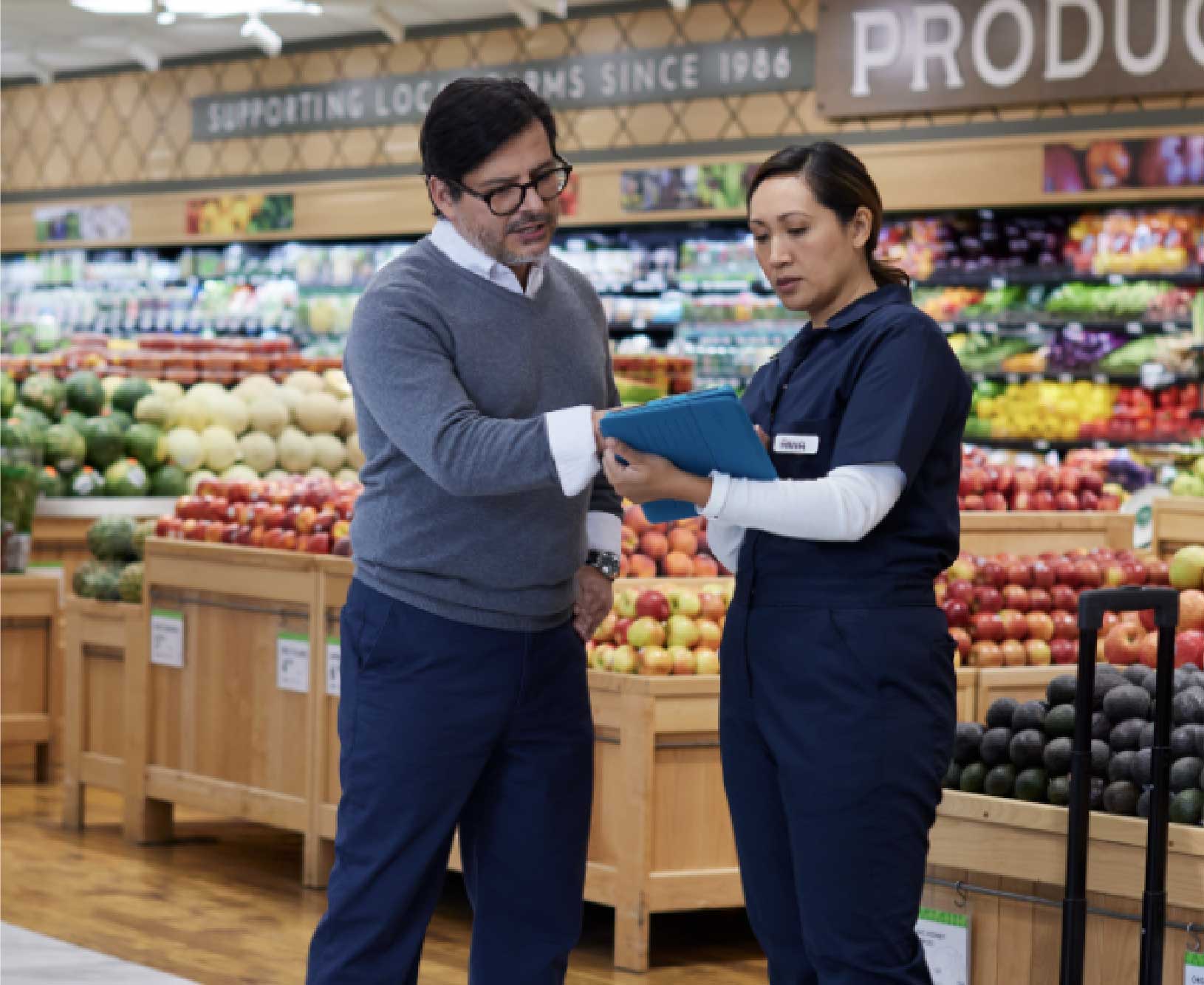 If you don't know where all your assets are within your organization, trying to keep track of their performance and prevent downtime can be ad hoc. For many in the facilities management industry, this is standard operating mode.
An asset audit is a major undertaking. You can help your team and key stakeholders stay the course by keeping in mind that it's about much more than just capturing and cataloging data. The true value of your audit is what your business can achieve with the data you collect.