Achieving operational excellence with transparent, data-driven facilities management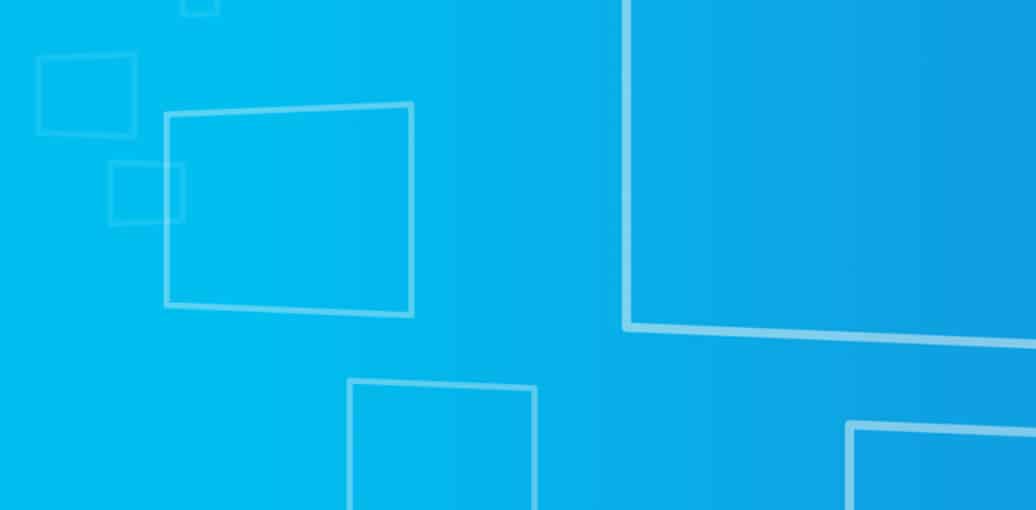 Data converted into actionable insights can be a powerful competitive differentiator for Facilities Management. Learn how to leverage Service Automation to collect and process all the raw data your facilities operations generates every day.
The new role of facilities management
In the era of digital transformation, Best-in-Class firms are increasingly combining transparency with data- and analytics-driven service automation to optimize facilities management operations. The result is a dramatic leap to computer-aided facilities management platforms as a strategic management tool that also enables connected, automated contractor management.