Why Buy a Facilities Management System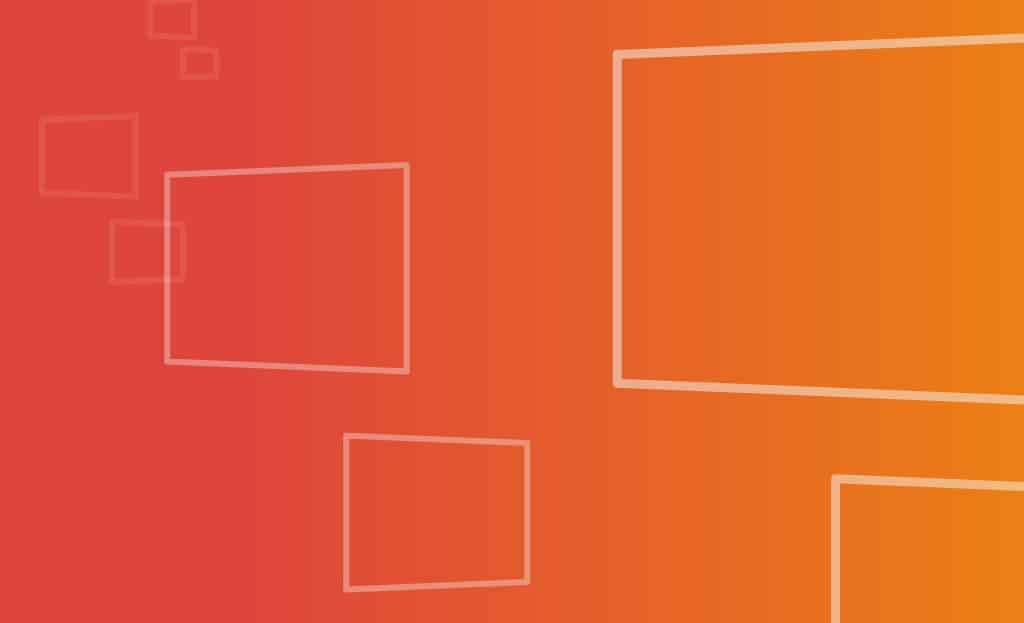 Learn before you buy. Find out what a Facilities Management System can really do, and how you can best use it in departments across your organization.
See the benefits for your organization.
The latest generation of technology has brought innovation designed specifically for the needs of the facilities management sector.
See how an FM platform can deliver insights across your company and contractor network so you can work more efficiently — and why you won't want to live without them.