Machine Learning and What it Means for Facility Management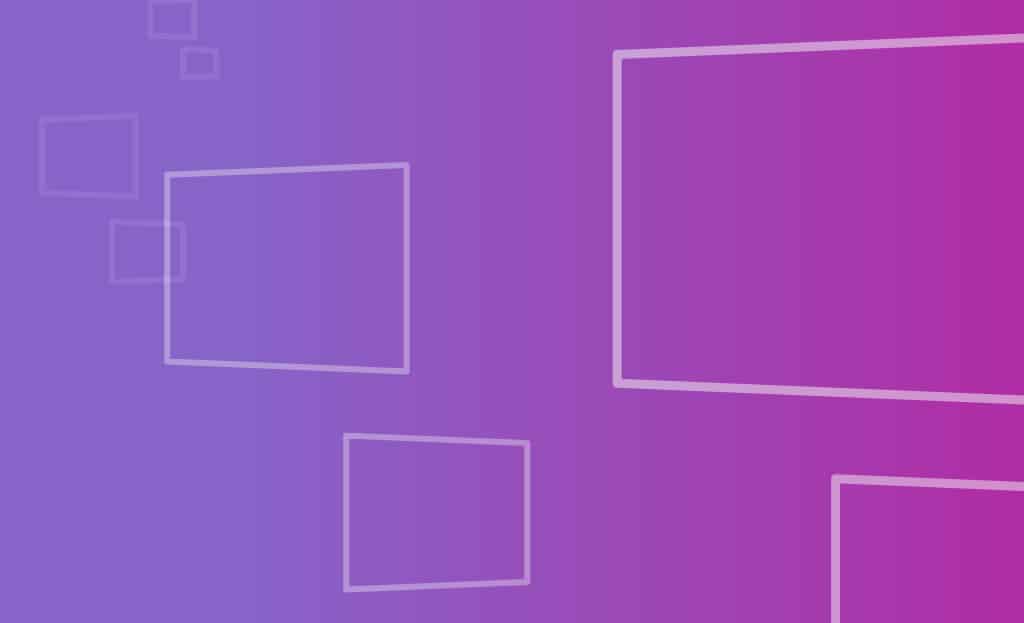 AI and Machine Learning are helping businesses made better decisions faster across their operations. Learn how FMs can use these technologies to streamline repair & maintenance of facilities and equipment.
Facilities management challenge
While Facilities Management can be a role highlighted by responding to emergencies (such as burst pipes, broken equipment, etc.), and one-off issues, often it's also focused on regular and routine facilities-related decisions. When looking at long term, bottom-line results, it's these latter, seemingly more mundane actions taken by the Facilities Team that can have the most significant impact.