How to Organize a Maintenance Department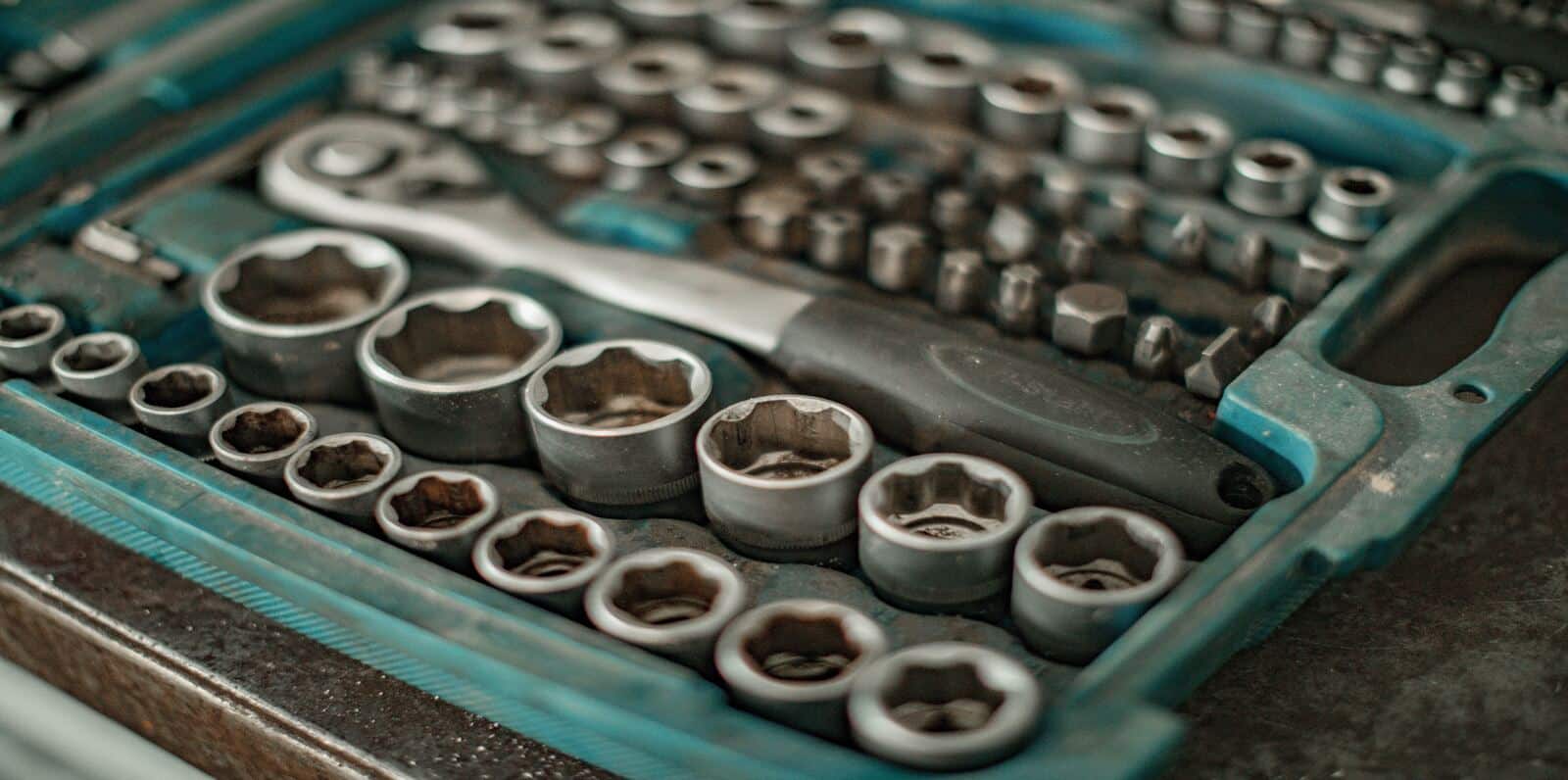 Good facilities management must have a sound maintenance department. This department helps protect machinery and systems, prevents failures and breakdowns, and keeps things in compliance and standards high. Facilities that have a poor maintenance team tend to have issues that are far-reaching for employees, customers, and tenants. In most cases, people don't realize how much of an impact the maintenance team has on keeping a facility running. There are many systems and processes going on in the background that rely on the expertise and management of the maintenance crew. Without a good maintenance office, the infrastructure of the operation could easily fall apart.
What are Maintenance Operations?
Maintenance operations are those tasks that may be routine, and others that occur from time to time, but are needed to keep the facility running. Everything should revolve around the goals and budget of your facility. There are different forms of maintenance operations, including planned and preventive maintenance, corrective and condition-based maintenance, and reactive maintenance. These include running checks and balances on operating systems, planning different maintenance tasks to prevent breakdowns and failures, identifying needs in areas and correcting areas of concern, and more.
How to Organize Your Maintenance Department
Every facility is run differently, but there are certain roles crucial to its success. An in-house maintenance department should be organized according to the priorities of the team. This helps in establishing accountability and effectiveness. Communication plays a vital role in the process, as communication drives tasks, compliance, and protocols.
The maintenance department should be able to keep things running in the background without interfering or disrupting any activities. There are certain roles in the maintenance department that are key to its success:
Facilities manager
The facilities manager is responsible for overseeing the daily operations and management of the facility's physical assets.
Maintenance supervisor
The maintenance supervisor or manager works to ensure the reliability of the assets. They work with maintenance management software to schedule planned and preventive maintenance tasks, ensure there is no interference with activities, work within the budget, assign tasks to team members, manage inventory, and implement training and safety standards and protocols.
Maintenance technician
A maintenance technician is usually specialized in different areas to ensure the machinery within the facility is operational. This could include HVAC, electrical, refrigeration, and other technical areas that require certifications.
Maintenance worker
A maintenance worker performs general repairs, maintains certain equipment, identifies when repairs are needed, does troubleshooting before calling a technician, plans repair work, cleans, and assists with upkeep, and office maintenance.
Responsibilities of the Maintenance Department
The maintenance department is responsible for how the facility runs, from equipment to interior and exterior areas, machinery, maintenance, and the budget to keep things operational. These are some areas that the maintenance department is responsible for:
Cleaning
Fire Safety
Security
Preventative Maintenance
Space Allocation
Building structure
Plumbing and drainage
Escalators and Elevators
HVAC
Lighting
Waste disposal
Grounds maintenance
Reception services
Pest control
Maintenance Department Goals & KPIs
Every maintenance department should have specific goals and KPIs. There are a few standard maintenance KPIs that are crucial to its operation. These are efficiency, safety and compliance, downtime, asset performance, work order management, purchasing and expenses, and inventory management.
These KPIs are a measure of how the maintenance department performs. Maintenance goals should be tied to the overall company's goals, needs, and objectives. An example could be integrating a CMMS to handle work orders, inventory, and asset performance. This helps increase effectiveness, productivity, and efficiency, which could be an overall strategic goal of the company. Another example could be implementing training every six months.
Managing Your Department's Efficiency
Efficiency is important because it helps with accountability. The more efficient your department operates, the more productive and cost-effective it becomes. If you don't operate efficiently, you don't make money. You can achieve your maintenance goals by doing the following:
Hire the Right Fit
Hiring the right people from the onset makes a difference in how the department runs. When you hire people with the right experience, it saves time, increases productivity, and helps the team run like a well oiled machine.
Establish Clear Hierarchy
Hierarchy is important when delineating tasks. When everyone knows their role and how they support one another, it cuts down on confusion and creates a good framework for how the department runs.
Create Standard Operating Procedures
Standard operating procedures or SOPs ensure operations are carried out and performed in a consistent manner based on protocols and compliance. This also helps in maintaining high standards within the infrastructure. With SOPs in place, steps to complete a job are clearly communicated, enhancing the quality of how the job is done.
Use a CMMS
Computerized maintenance management software helps in developing, tracking, and streamlining processes while maintaining high levels of accountability. This keeps the lines of communication open and everyone on task.
Keep Your Team Motivated
When the right systems are in place, the maintenance office is seamless. Providing the right tools and processes keeps the team motivated and wanting to do a good job. When workers do not have what they need, or things are always in disarray, productivity levels drop.
Stay Up to Date
One of the best ways to manage the efficiency of the department is by having ongoing training opportunities and keeping up with what's going on in facilities management. This way, all the equipment,
tools, resources, and knowledge used within the department are always at their highest.
Support for Your Entire Maintenance Team
To keep your maintenance office working at optimal levels, you must consider all the components necessary in providing the highest levels of support to the facilities manager. The maintenance department is vital to the success of any facility. Without adequate staffing, things will fail. Having the right facilities partner in place to anticipate and assist your needs makes a difference. ServiceChannel can help get things running the way they should, no matter the role.
To find out how ServiceChannel can support your entire maintenance team, explore the ServiceChannel Platform today.