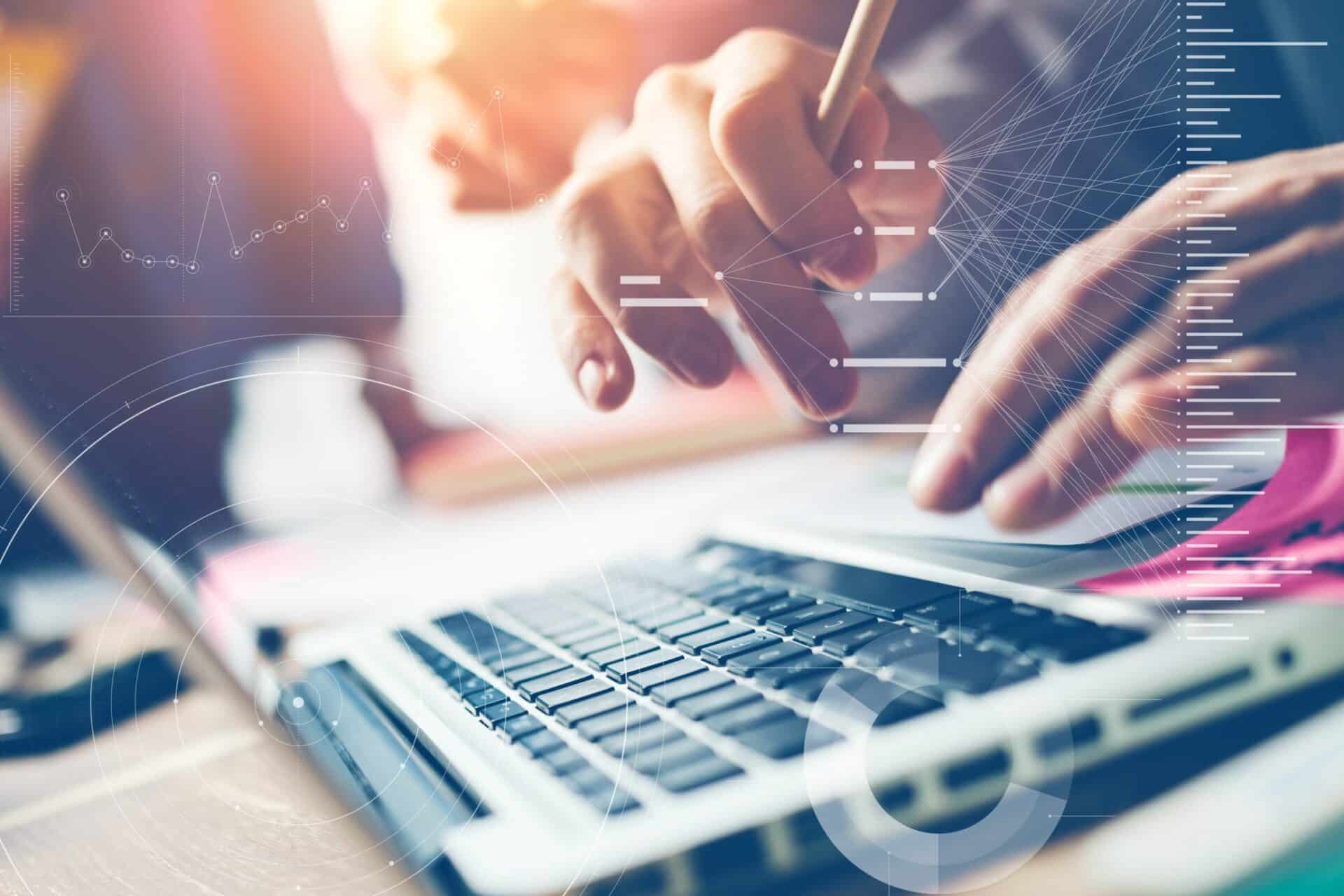 What Is the Difference Between CAFM and CMMS?
CAFM and CMMS software are terms oftentimes used interchangeably in the facility management industry, but is it accurate to do so? While there are many similarities, there are also critical differences between CAFM and CMMS software. In this post, we will clarify what CAFM and CMMS software are, as well as demonstrate how these two platforms can work together to better optimize facilities management processes.
Definitions of CAFM and CMMS Software
CAFM and CMMS software are both specialized technologies used for management purposes. While related, each type of software has unique capabilities. Let's first bring clarity to the definitions of CAFM and CMMS.   
What is CAFM Software?
CAFM (computer-aided facility management) software supports both automated facility and real estate management. CAFM software integrates with multiple platforms and helps facilities managers plan and track how facilities are used. FMs can use CAFM software to schedule repairs and preventive maintenance, monitor work orders, and adhere to compliance standards
CAFM systems interface with CMMS in addition to other technologies such as computer-aided design (CAD) systems and building information models (BIMs). Facilities managers can gain visibility into the enterprise's buildings, how they are used, the movement of assets, and how each site and its associated assets are being maintained as a result of this integration.
What is CMMS Software?
CMMS (computerized maintenance management system) software is a component of CAFM software that is entirely focused on maintenance. This software uses a single platform and has a database of an organization's maintenance operations to provide visibility into maintenance decisions and work orders.
Uses of CAFM and CMMS Software
CAFM and CMMS software are useful for specialized scenarios. Let's look at how to use both technologies and why they are beneficial for facilities management.
CAFM Software
The purpose of CAFM software is to perform analytics that help identify trends and patterns, helping facilities managers operate and make decisions about their business locations by:
Delivering Cost Clarity: By displaying repair, maintenance, and upkeep service records for all facilities locations, CAFM gives FMs visibility into exactly where funds are being spent and can identify areas where spend could be reduced.
Determining Asset Conditions: CAFM shows FMs the conditions of their assets, including work scheduled to be done on specific pieces of equipment, work histories, warranties, and value depreciation. FMs need CAFM software to fully understand their equipment so that they can plan repair or maintenance work, allocate money, and calculate facility value.
Hiring Contractors: Facilities managers routinely need to find skilled contract workers with the correct credentials to complete work orders. CAFM software often contains contractor databases that keep contractor locations, accreditations, and contact information all in one place.
Digitizing Invoices: When contractors complete work, facilities managers are able to pay contractors virtually and leave feedback. CAFM software makes it easy for FMs to find, hire, pay, and evaluate the perfect contractors.
CMMS Software
CMMS software is used to monitor facility maintenance work internally by:
Providing Visibility: CMMS software tracks work costs, keeps detailed records of equipment history, and details labor resources.
Making Data Accessible: With CMMS software insights, maintenance workers will have the information needed to complete their jobs and management will have the information needed to make productive maintenance decisions and allocate resources effectively.
Maintaining Compliance: Facilities managers can use CMMS data to substantiate regulatory compliance. By keeping equipment information organized and easily accessible, FMs can see what needs to be done to keep facilities equipment compliant with regulatory standards.
Managing Contractors: Monitoring maintenance work can be time-consuming and expensive. CMMS software allows for the placement of work order requests and virtual work oversight, which saves facility managers time in contractor management.
How to Integrate CAFM and CMMS for Optimal Results
CAFM and CMMS software, with their slightly different goals and competencies, are most effective when they are integrated. CAFM software with CMMS capabilities saves time and money while providing visibility into facilities management processes. Let's take a look at how CAFM and CMMS software can work together to optimize business functions.  
Say a retail company with fifty locations across the United States feels it is spending too much time and money managing all of their facilities. They determine that they need a system to streamline their facilities repair and maintenance work. After implementing CAFM software with CMMS capabilities, the retail company gained a database that keeps of all their equipment and assets in one place.
They use the CAFM software to determine which equipment will need repairs, maintenance, and upkeep and when these actions should occur. With this software, they find that ten stores have outdated HVAC units that are no longer up to compliance regulations. From their headquarters, CAFM software is used to find qualified HVAC contractors and schedule work orders for the HVAC units to be repaired.
As the contractors complete the work, the retail company uses CMMS software to monitor progress virtually, relieving them of the need to send a representative to watch over this work in person. Once the HVAC repairs are completed, the retail company sends the contractors payments virtually, which is both quick and avoids unnecessary fees.
Final Thoughts
Although CMMS can be a tremendous help to facilities managers, it can also have limitations. While CMMS addresses tracking and maintenance, it doesn't provide the crucial performance and spend analytics to make informed decisions, identify trends, find and communicate with contractors, or automate electronic payments. For this reason, FMs need to incorporate CAFM software capabilities as well. With the addition of CAFM software, facilities managers can control all aspects of facilities responsibilities.
Learn more about using CAFM and CMMS software to effectively and efficiently manage facilities operations.