Billion Dollar Investments to Establish Better Customer Experience Management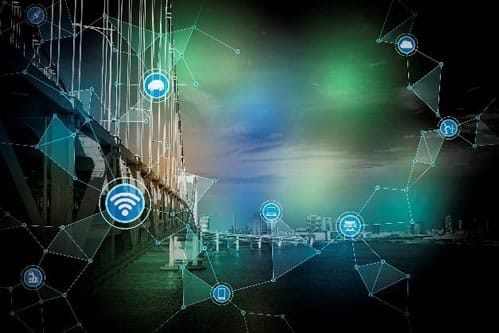 This is the third in a series of posts by Vernon Turner, globally recognized as one of the Top 50 IoT experts, focusing on the impact of emerging technologies across business processes.
At one time, looking for innovation and mergers & acquisitions in the field services management industry, and in particular facilities management, was like looking for a needle in a haystack. Not any more!
Now, there are billions of dollars being invested, making this an exciting time to be in this market. On the surface, most industries are generally labor-intensive which has given rise to significant innovation in the area of workforce optimization. This has quickly forced the conversation to move to topics such as process automation and workflow efficiency.
Likewise, physical assets and equipment, the things that field service management teams and FM professionals look after, are becoming connected to networks and 'talking' to customers, repair engineers, IT systems, parts manufacturers, etc.
Consequently, the domino effect of these investments continues by funding innovation into a new area whereby there is 'chatter' between machine to machine, machines to humans and humans to humans.
Experience Management & The Bottom Line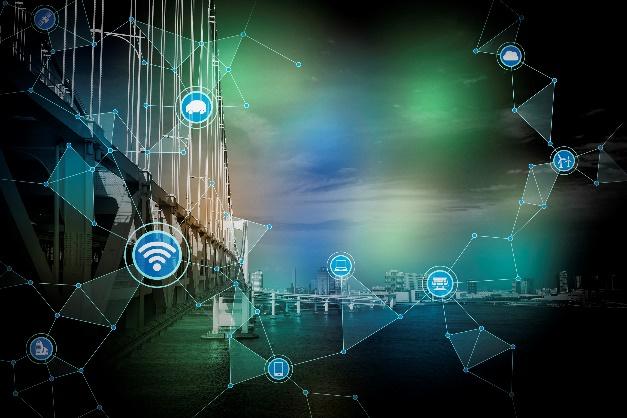 This type of customer engagement has led to a new term in the industry – Experience Management. Experience management is 100% about putting the customer in the middle of every transaction, and measuring the type and quality of customer experience (or CX) that they got from the service engagement.
CX has a direct impact on a service company's bottom line, as we all know the value of hearing about positive or negative stories about a service call.  This can translate into a metric or measurement called the Net Promoter Score, or NPS which measures customer experience and predicts business growth.
Simply, the NPS is based off 3 groups of customers. The first are 'promoters,' who are loyal enthusiasts and will keep buying services and products while referring others and driving growth. The second are 'passives,' who are satisfied but unenthusiastic customers and vulnerable to competitive challenges. Finally, the third are 'detractors,' who are unhappy customers who can damage your brand and slow growth by negative word of mouth.
Delivering Customer Experience with Robotic Process Automation
Experience Management is also the umbrella for current and ongoing software investments along with mergers & acquisitions, which are quickly changing the industry landscape. For example, one upcoming area of great importance is Robotic Process Automation, or RPA. We might not immediately know what RPA is but we may have already experienced it, and at times not known that we were interacting with it.
The most common example of RPA in action is the 'Chat Bot' – that human-looking 'face' that we see on websites asking if they can help answer our questions. Often, when we call support or service lines, the first level of interaction is through a chat bot.
Some chat bots use sophisticated natural language processing systems, but many simpler systems scan for keywords within the input, then retrieve a reply with the most matching keywords or the most similar wording pattern from a database.
Recently, an IDC report (IDC Futurescape: Worldwide IT Industry 2019 Predictions) predicted that by 2022, about 30% of enterprises will use conversational speech technology for customer engagement. The goal for such investments is to improve operational and business task automation.
Dealings in New Technologies
As with any introduction of new technology or operating models, industries and their players run the risk of getting left behind or disrupted by new competitors. The consequence of such a change is to see an increase in mergers and acquisitions, balanced by investments or partnerships that work to close any gaps as quickly as possible.
For example, in November, 2018, German software company SAP went on a buying spree to acquire technology that ultimately will improve their services offerings across many industry verticals.
It bought Contextor, a software vendor focused on RPA which streamlines business processes, automates repetitive tasks, helps people focus on added value tasks and allows them to become even more efficient through 'next best action' guidance.
Also in November, 2018, SAP acquired Qualtrics for $8 billion. Qualtrics is a single system of record for all 'experience data' for customers, product and brand.
Given that much of today's facilities management software now runs on cloud computing platforms, it is important to highlight the criticality of customers to be able to run in a multi-cloud environment.
It is predicted that by 2024, all of the largest enterprise businesses will have a multi-cloud strategy as part of a broader attempt to avoid any single vendor lock-in. To respond to that trend, in October, 2019, IBM bought software company Redhat, in a $34 billion deal.
IoT Delivers Improved Asset Management
Earlier in 2018, Microsoft (one of ServiceChannel's cloud platform partners) announced that it was investing $5 billion in the Internet of Things (IoT) sector over the next four years to enable its customers to transform their businesses with connected solutions. It is also predicted that by 2024, almost 1 billion sensors will be installed in US offices and stores, helping create wide-scale operational efficiencies.
Finally, the insurance giant Munich Re: acquired a small IoT software start-up called relayr for $300 million. relayr has developed a platform which can be used by companies in industries such as restaurants, retailers, etc. to connect new and legacy hardware assets and software to extract and analyze data from physical objects such as machines and equipment. This makes it possible to determine when a machine is likely to fail.
Collectively, all of the above examples show that there is increased interest in changing the way facilities management and field services management will be delivered in the future. Automation, analytics and robotics will make this multi-billion dollar industry become more efficient, more profitable and create a better customer experience for everyone.
Learn more about using facilities management technology to improve customer experiences.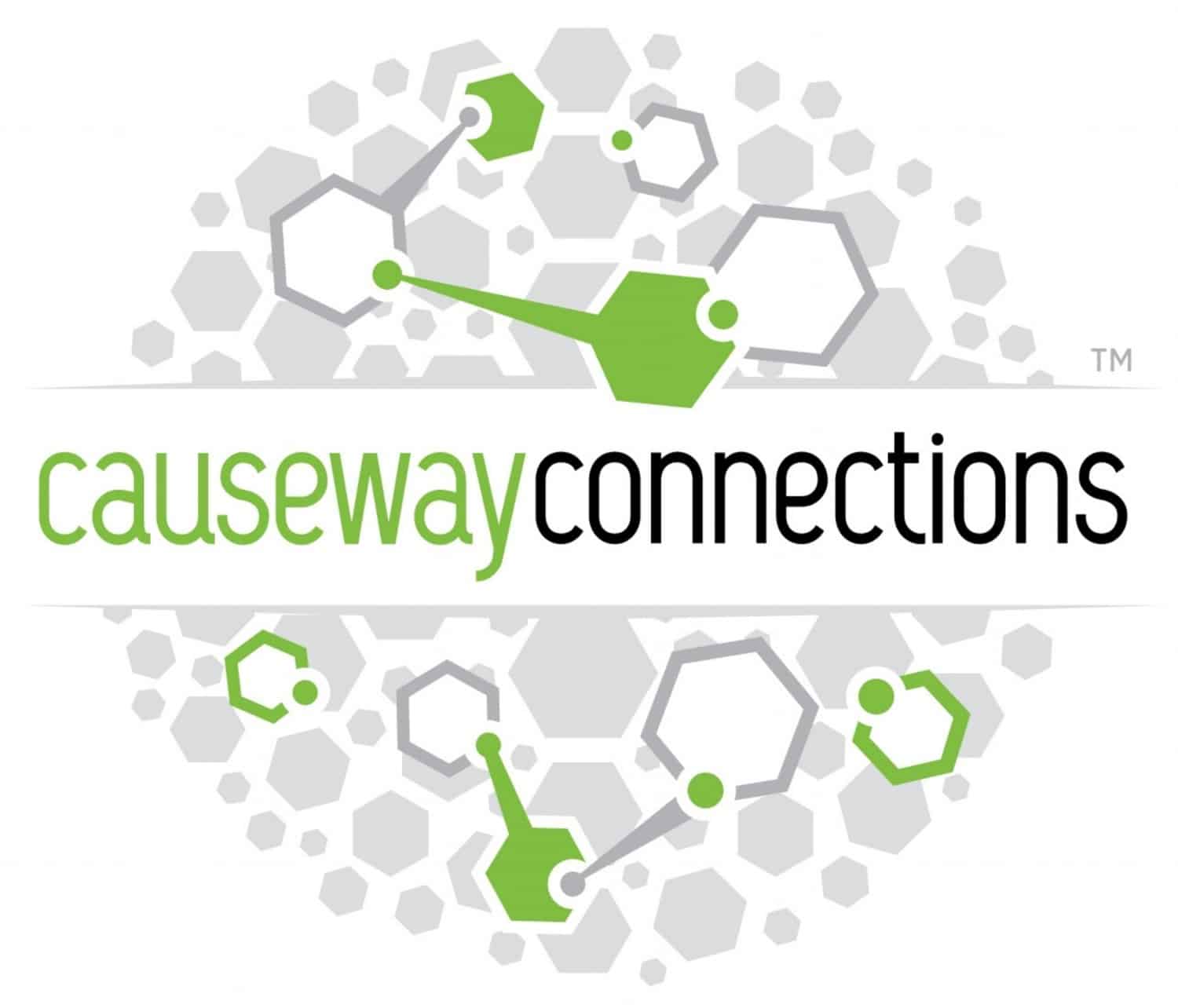 Vernon Turner, founder and principal of Causeway Connections LLC, a strategic advisory and consulting firm focused on the use of The Internet Of Things as a source of industry disruption, is globally recognized as one of the Top 50 IoT experts.
Having helped to build the IoT research domain at IDC, Vernon is now providing strategic advice to clients who see the opportunity to change the way they manage their equipment and businesses. Vernon can be found on Twitter as @vernonxt, on LinkedIn and at www.causewayconnections.com.