Meet Integra's Norm Dutcher: Both a Chef and Facilities Problem Solver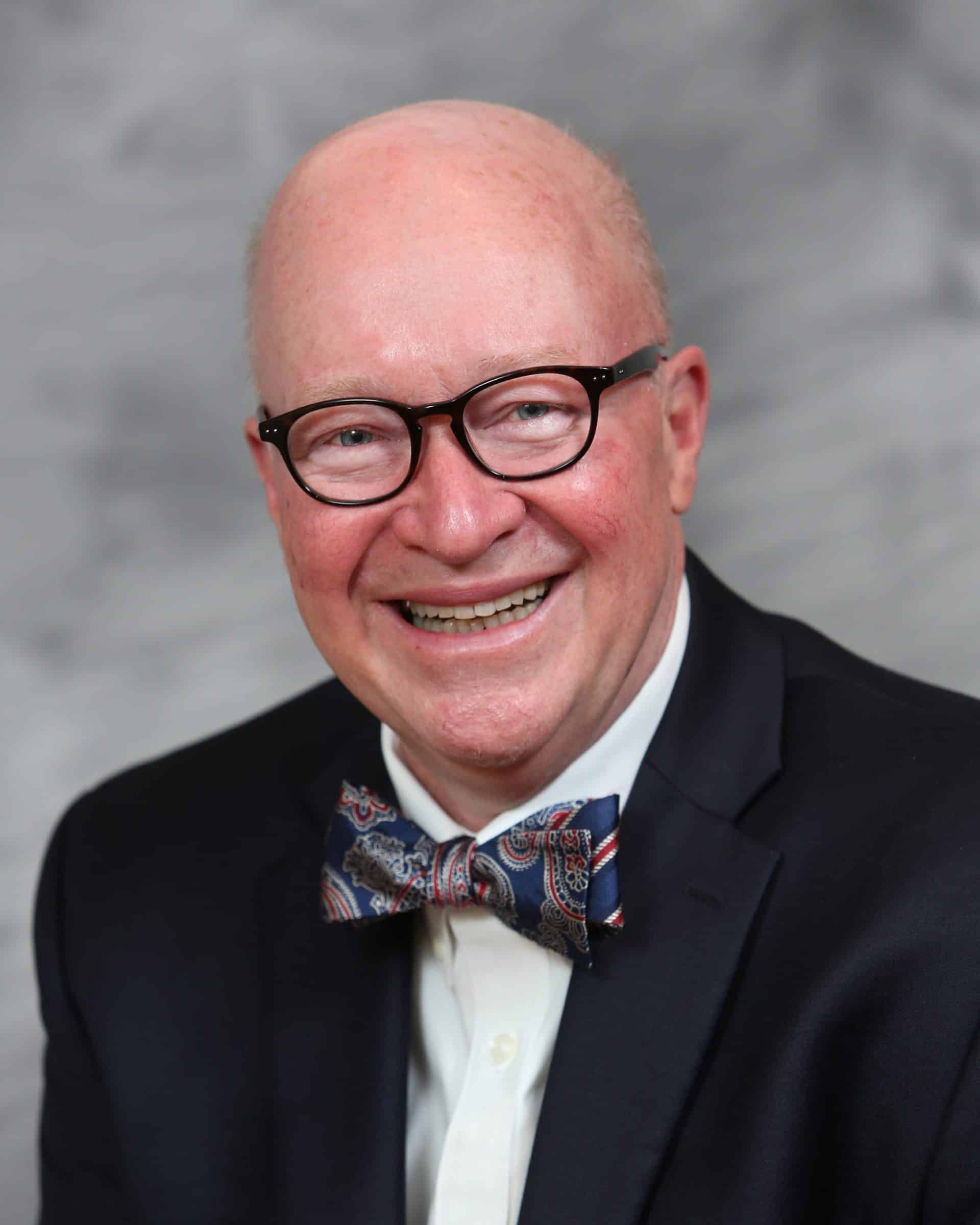 Integra Service Group, Inc., is a facilities management leader in the specialized field of repair, installation and rollout management of electrical, lighting and low voltage. Its client roster list is chock full of well-recognized multi-store retailers and chains – from Aspen Dental to The Container Store, from Panera Bread to Williams Sonoma.
President Norm Dutcher defines success as "Happy loyal customers who give us lots of work and say they wished they had dropped their old supplier and partnered with us sooner. And happy 'C Suites' who understand and appreciate the value Integra brings to their facilities team."But achieving success doesn't always come easy. It's a balancing act among Integra's customers, their 'C Suite' and customers, and Integra's vendors, employees and corporate goals. And when problems occur, they can run the gamut. As Norm says, "It's everything imaginable — from customer emergencies, corporate visits, power outages, and network outages, to hurricanes to changing a lightbulb."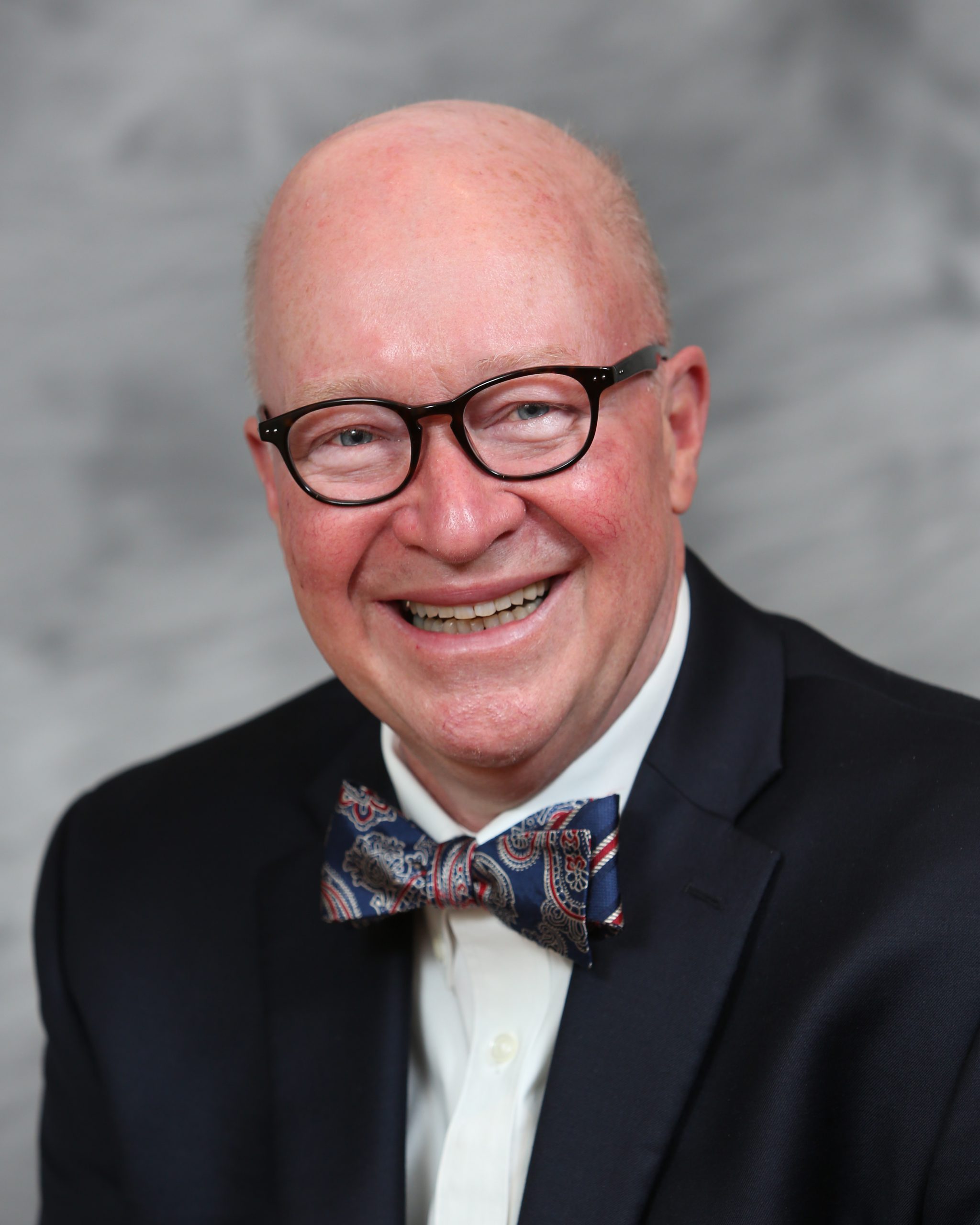 Integra uses ServiceChannel technology day in and day out. Integra constantly monitors ServiceChannel data and reports to help stay on course and maintain proficiency. The company prides itself on earning an "A+" on average on the ServiceChannel Contractor Scorecard, The scores are so impressive, Integra uses the Contractor Scorecard and rating as a marketing tool.
Integra has been using ServiceChannel for more than 11 years. Norm says, "ServiceChannel is by far the best. The majority of our customers use it and it automatically integrates with our own internal work-order management system giving us tremendous efficiencies. ServiceChannel and its automatic integration with Integra's system is almost like being on autopilot for standard work orders, so when special and urgent needs do arrive we are able to provide the highest level of attention and the most timely, cost-effective solutions possible."
Training is an important part of Integra's ability to attract and retain marquee customers. Integra's office also uses an open floor plan to facilitate collaboration between all account teams. Norm jokes around when he says, "We used to throw new hires in the water and if they didn't drown, and were willing and able to come back up for more, we kept them and fed them." Turning more serious, he says, "We have a mentoring program that matches a senior account manager with a new employee. We have smart dedicated people who take ownership and work very hard to support our customers and their fellow team members. ServiceChannel contractor training is also an integral (pardon the pun!) part of Integra's training programs.
From our interview, it is clear that Norm likes to bring some fun and humor into this very hard-working company. So aside from engaging in renovating and gardening during his free time, it came as no surprise when he added, "I love to cook and entertain with friends and family."