Becoming a Maintenance Supervisor: Job Description, Skills, and Responsibilities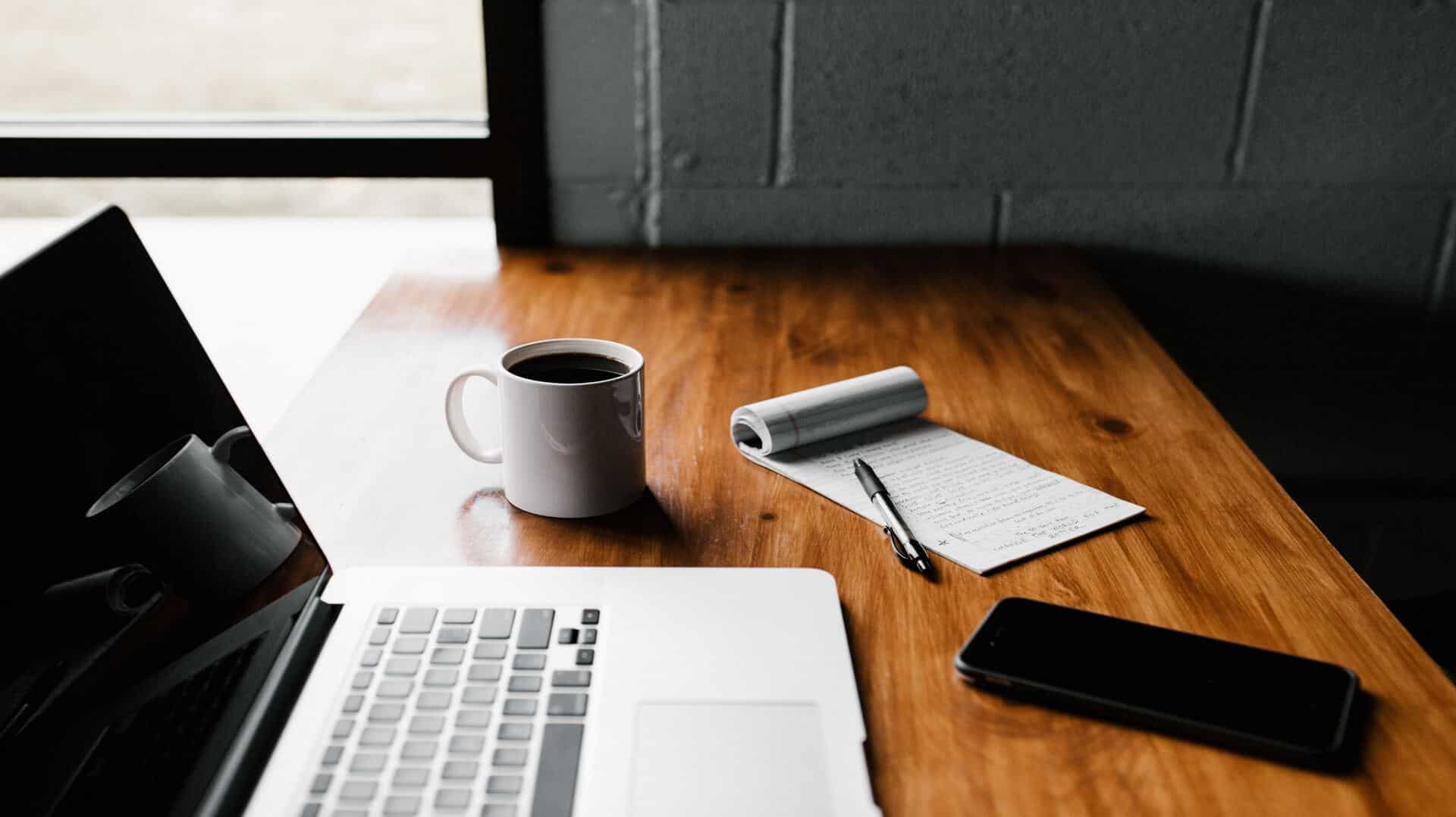 If you are organized and mechanically inclined, you might pursue a lucrative career as a maintenance supervisor. Maintenance supervisors inspect facilities and assets to identify potential issues, develop and implement preventive maintenance procedures, repair faulty equipment, and ensure heating and plumbing systems function effectively.
What is a Maintenance Supervisor?
A maintenance supervisor manages a team of maintenance technicians, mechanics, and other maintenance workers. Maintenance supervisors are middle managers, serving as a bridge between senior management and the workers. They may work in plants, other commercial buildings, or large residential buildings. Although their duties vary slightly depending on the industry and size of the organization, they coordinate the installation, maintenance, and repair work in buildings.
What are the Responsibilities of a Maintenance Supervisor?
Generally, a maintenance supervisor will have several responsibilities including:
Inspect facilities and determine potential issues and the maintenance required
Prepare weekly maintenance schedules and allocate staff support to each task
Recruit, train, and supervise maintenance technicians and mechanics
Oversee repairs and maintenance to ensure accurate and timely completion
Ensure proper recordkeeping of repairs and maintenance
Ensure compliance with all health and safety regulations
Communicate information from senior management, such as policies and procedures, to maintenance staff
Communicate concerns, needs, and challenges of the maintenance staff to senior management
Help develop a preventive maintenance plan and ensure it is carried out effectively
Conduct inspections, as necessary
Work with outside vendors and contractors to ensure work is completed on time and within budget
Maintain inventory and equipment
Recommend overhauls, upgrades, or purchases of new equipment
Contribute to the preparation of the maintenance budget and to staying within the budget
Actively participate in projects and day-to-day maintenance work as necessary
Ensure the premises are safe
What Education Do You Need to Be a Maintenance Supervisor?
A high school diploma is the minimum educational requirement for maintenance supervisors. However, many companies want the successful applicant to have a bachelor's degree from a college or an associate's degree from a vocational school.
Certifications are also necessary. BOMI, an independent institute for property and facility management education, offers a Building Systems Maintenance Certificate. The certificate teaches the management of critical building systems, such as HVAC, water, and energy control. The Society for Maintenance & Reliability Professionals provides two courses: the Certified Maintenance and Reliability Professional (CMRP) and The Certified Maintenance & Reliability Technician (CMRT).
What Skills Does a Maintenance Supervisor Need?
A maintenance supervisor needs both technical (hard) skills and soft skills. Soft skills are personal attributes that enable them to work well with people and manage processes.
Soft Skills
A maintenance supervisor needs the following interpersonal skills:
An ability to plan and organize
Excellent communication skills, including diplomacy and tact, to effectively communicate upward to senior management and downward to their team.
Excellent leadership skills, including understanding when and how to delegate and resolve conflicts.
Emotional intelligence to improve their workers' morale when necessary and to stay calm in a crisis.
An eye for detail to help them carefully inspect work and ensure compliance.
Excellent problem-solving and decision-making skills.
Hard skills
Maintenance supervisors also need technical skills to succeed. Most will have at least two years as a maintenance team member before being promoted to maintenance supervisor. They'll also need the following:
An understanding of all the systems within the facility well enough to train and supervise the work of others.
Computer savvy. They will use general office and preventative maintenance software and inventory management software, and mobile apps, generally as part of a CMMS software suite.
Excellent knowledge of relevant safety regulations.
Why Should You Become a Maintenance Supervisor?
If you love working with your hands and have an aptitude for machinery, consider a career as a
maintenance supervisor. The job outlook for all maintenance positions is excellent, and the average salary ranges from $63,000 to about $89,000 annually. Many maintenance supervisor jobs also come with great benefits packages that include health and life insurance, a 401K, paid vacations, flexible schedules, and profit sharing.
Where Can Maintenance Supervisors Be Employed?
Many industries employ maintenance supervisors to manage their facilities, machinery, and equipment. For example, industrial facilities use plant maintenance supervisors to ensure their equipment operates appropriately so that the plant can meet its deadlines and make a quality product. Apartment maintenance supervisors will manage technicians who maintain and repair electrical, mechanical, and plumbing systems to keep tenants safe. Building maintenance supervisors will supervise commercial buildings and equipment maintenance and repair.
Career Path of a Maintenance Supervisor
Maintenance supervisors usually spend several years as maintenance technicians first. During that time, they gain broad knowledge and have the opportunity to demonstrate communication, leadership, and decision-making skills. They can also broaden their knowledge and earn additional certifications. After being a maintenance supervisor for several years, you can advance to being a maintenance manager.
Work With a Trusted Partner
Wherever you work as a maintenance supervisor, you can partner with ServiceChannel. ServiceChannel makes obtaining operational excellence easier by helping you proactively manage the facility, equipment, and systems. ServiceChannel serves maintenance leaders in several industries, including retail and luxury retail, grocery stores, financial services, restaurants, and spas and fitness centers.
ServiceChannel's Provider Marketplace provides comprehensive services, including coordinating work orders and managing relationships. Explore our marketplace today.