ServiceChannel Enables Another Fast-Growing Company to Take Systematic Approach to Facilities Management Operations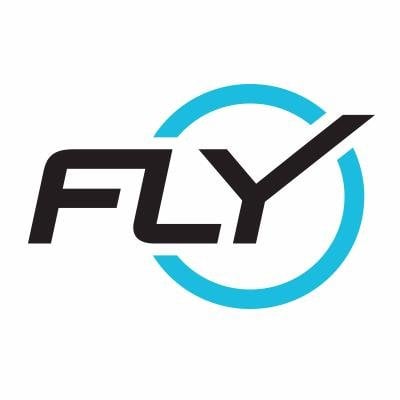 Service Automation Makes FM Operations at Flywheel Sports More Transparent, Employees More Collaborative
NEW YORK – March 21, 2017 – ServiceChannel, the leading SaaS service automation platform for facilities managers and contractors, today announced its latest customer success in a high-growth, highly distributed customer environment by replacing an ad hoc, legacy facilities management operation with a systematic, technology-based one.
This most recent implementation was at Flywheel Sports, a popular indoor cycling brand with over 40 studios throughout the United States and plans for continued growth. Since deploying ServiceChannel's software platform, the Flywheel facilities management team is now empowered with cross-functional sharing of operational data, knowledge and best practices across the company in order to make timely and data-driven decisions on matters such as "fix or replace" or "in-house or outsource."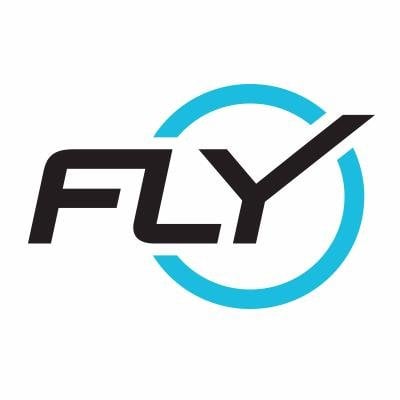 Similar to most companies looking to modernize its facilities management operations, Flywheel evaluated a number of technology options before choosing ServiceChannel. The deciding criteria on ServiceChannel's selection were its user interface/experience, advanced analytics and modularity of the portfolio that provides access to specific tools on-demand as changing business and operations requirements dictated.
Specific benefits of the facilities software's implementation include:
Enhanced transparency of FM operations resulting in improved communications among staff across all locations regarding facilities repairs and maintenance issues

Ability to generate an accurate view of operating budgets for all studios, leading to better budget forecasting and planning, and understanding of capex/opex ratio

Centralization of facilities-related invoice reconciliation, helping with cost avoidance, and improving vendor management and relationships

Opportunity to track equipment status and warranties through ServiceChannel

Asset Manager

, in order to ensure warranty coverage and avoid unnecessary expenses

Enabling enterprise mobility for staff using

ServiceChannel's Mobile App

Further leveraging the

ServiceChannel FixxBook directory

to source the best service providers and contractors in the industry

Centralizing purchasing and ensuring standardization via

ServiceChannel Supply Manager

to eliminate individual locations' buying different parts and equipment

Using repair and maintenance data to inform new construction design and operations, e.g., using the info to update the OSI (owner supplied inventory) list, building a snapshot of furniture, fixtures and finishing.
"Through ServiceChannel, we have been able to break operational silos and help our employees be more collaborative overall," said Faith Espinoza, Director of Facilities at Flywheel Sports. "It is a system that provides transparency of FM operations across the entire company, giving us what we need, when we need to have it. We now consider our systematic approach to FM operations an industry best practice."
Additional Resources
About ServiceChannel
ServiceChannel provides facilities managers with a single platform to source, procure, manage and pay for repair and maintenance services from commercial contractors across their enterprise. By delivering unprecedented transparency and data-driven analytics of service quality, across all trades, locations and contractors, facilities managers drive significant brand equity and ROI for their organizations without outsourcing or investing in new infrastructure. The world's leading global brands use ServiceChannel and Big Sky solutions daily to help optimize millions of transactions and billions of dollars of spend annually.
Media Contacts:
John Noh, ServiceChannel
jnoh@web.servicechannel.com
408.242.3852