A Facility Guide to Understanding Lock Out Tag Out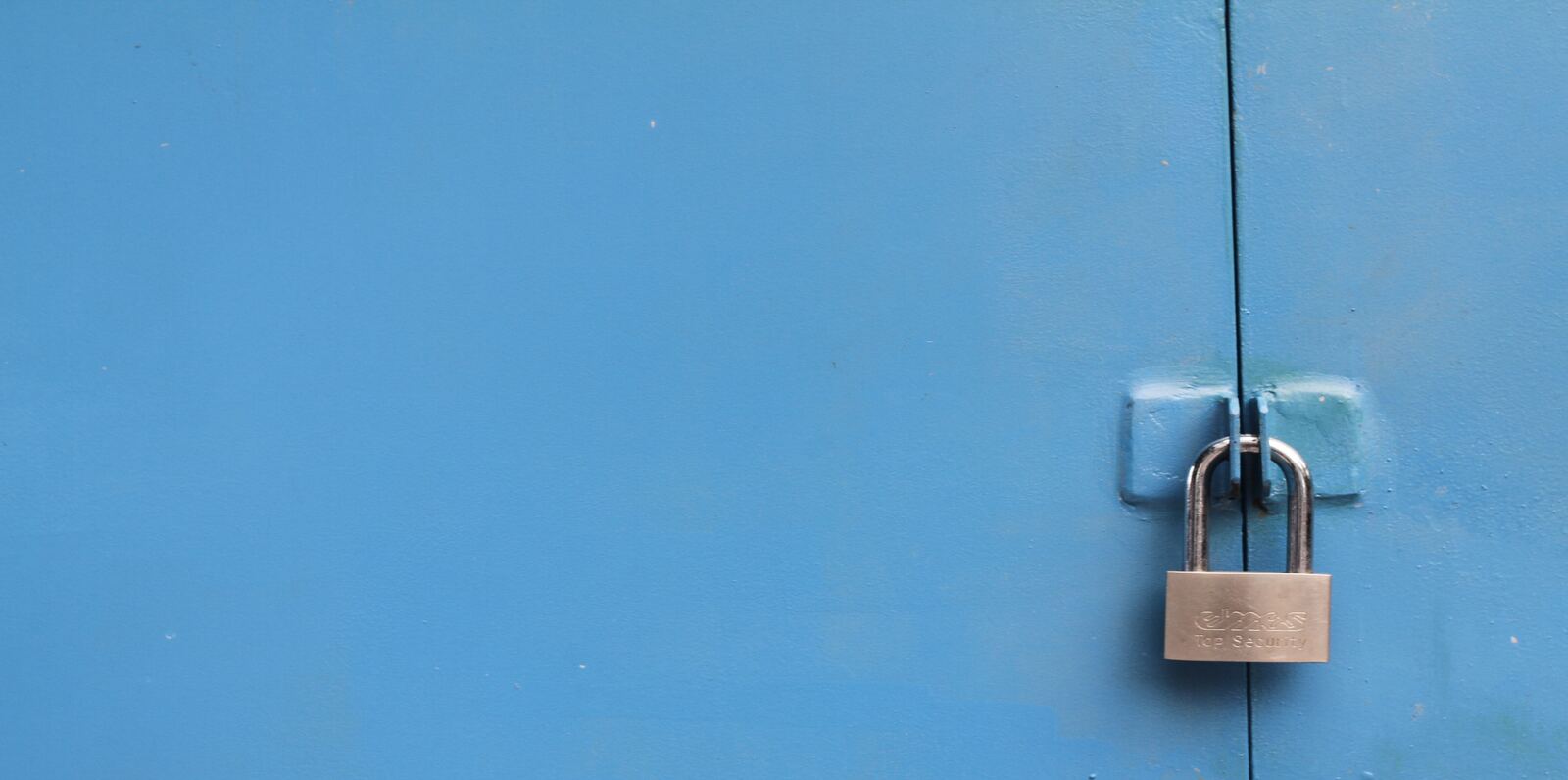 Most people in commercial and industrial facilities know this term well. Also known as lockout tagout, it was created in 1982 by OSHA, the U.S. Occupational Safety and Health Administration. The goal was to ensure workers who serviced equipment in the workplace were protected. Part of a larger OSHA-mandated control program, provisions include developing specific procedures, properly training employees, and conducting audits.
What is Lock Out Tag Out?
When dealing with facilities, lockout tagout outlines the specific procedures used to make sure all equipment is properly shut down and unavailable for use until maintenance or needed repairs are performed. This is important because commercial and industrial facilities have dangerous equipment. Having these protocols helps with safety concerns, reduces downtime, and protects the equipment, machinery, and overall workplace from damage. 
Lockout vs. TagOut
There are distinct differences between lockout and tagout but are usually used together in the asset management process. Lockout is putting a lock on the equipment or machinery so it cannot be used. Tagout is placing a tag on the switch as a warning to refrain from starting the equipment. Even with a lock, a tag provides an extra layer of awareness and protection. 
OSHA Regulations for Lockout Tagout
OSHA regulations help fill a gap in employee safety by reducing accidents and reporting procedures through detailed rules and regulations. For lockout tagout, this specifically relates to the control of hazardous energy and the practices and procedures necessary to disable heavy machines and equipment.
Rules
LOTO safety is important. This is why the OSHA rules and regulations for lockout tagout are based on The Control of Hazardous Energy. They include the following: 
Employers must train each worker to ensure they know, understand, and can follow the procedures. Employees working in areas where these procedures are used must be instructed in the purpose and use of the procedures.
Employees authorized to lockout machines or equipment, or provide maintenance tasks must be trained on the energy sources, type and amount of energy in the workplace, and how to control or isolate that energy.
Training on procedures and limitations of tagout systems
Retraining of employees for maintenance and introduction of new or changed procedures
Exceptions
OSHA has exceptions for lockout/tag out that provide flexibility to employers to build a program that makes sense for their facilities. Those exceptions are: 
Oil and gas well servicing and drilling
The servicing or maintenance of minor tool changes or adjustments
Construction, maritime, and agricultural operations
Any installations that are under the full control of electric utility companies
Hot tap operations where employees are protected by safeguards
Any work on electrical equipment that is cord-and-plug connected where the machinery is unplugged and under the control of the authorized employee
Lockout Tag out Devices
There are different types of LOTO devices which each play a different role in the lockout tag out process. 
Energy Isolating Device
This type of device prevents the release or transmission of hazardous energy. Some examples of these types of devices include disconnected switches, manually operated circuit breakers, line valves, and switches that are manually operated where the conductors of a circuit can be disconnected from the ungrounded supply conductors and none of the poles can be independently operated. 
Lockout Device
These devices help keep energy-isolating devices safe while preventing machinery and equipment from being energized. These include bolted slip blinds, padlocks, and blank flanges. LOTO regulations require only one key for the padlock. 
Tagout Device
This is a warning tag or device that is securely placed on the energy-isolating device to indicate the machinery is out of operation. 
LOTO Box
This is also known as a lockbox, or a group lockout box. This is used when there are several places on the machinery that need to be secured before total lockout. 
Lockout Tagout Steps
There are specific lockout tagout steps that should be followed to ensure regulations are followed. Each step must be done to make sure everything is compliant: 
Notify employees of the lockout/tagout.
Know the type and magnitude of the energy, the hazards that must be controlled, and how it will be controlled. Shutdown the machinery using established procedures.
Locate and operate the energy isolating device.
Attach the lockout and tagout devices.
Disconnect or restrain all stored or residual energy that can be hazardous. Everything must be verified and rendered safe.
Verify the hazardous energy is isolated and the machinery is de-energized.
Perform any maintenance or servicing on the equipment.
Remove any non-essential items.
Make sure all components of the machinery are intact.
Make sure all employees are safe and the area is clear.
Notify any affected employees when the lockout tagout devices are being removed.
The person who attached the devices, or a safety supervisor should remove them.
Notify employees when the machinery will be re-energized.
Restore energy to the equipment or start it.
Building a LOTO Program
Having a lockout tagout program reinforces safety within the facility. To have a program that is compliant with OSHA's standards, the program should have specific procedures on lockout tagout, periodic inspections, and lockout tagout training. This ensures your facility's operations have the highest standards in safety and equipment servicing. All equipment should be identified, employees should receive training and adequate devices, and an audit should occur annually. 
Lockout Tagout Safety
To ensure LOTO safety, you must have strict protocols in place. Safety supervisors must have clear and consistent communication on the lockout tagout policy that works for everyone. There should also be a system in place to submit and receive LOTO reports. Taking the time to perform audits helps determine what needs to be revisited and reinforced. Finally, enforce the lockout tagout documentation procedures to remain in compliance. 
Your Manufacturing Partner
Having a partner to help you remain compliant with OSHA's standards while providing the best safeguards for employees and your machinery is key. ServiceChannel is a full facility partner for all aspects of facilities management, including helping implement work order management software that streamlines and tracks all your processes. 
For more information on how we can assist in heightening the lockout tagout safety and procedures in your facility, explore the ServiceChannel Marketplace today!