How to Build a Stronger, Greener Facilities Program—and Reduce Costs Along the Way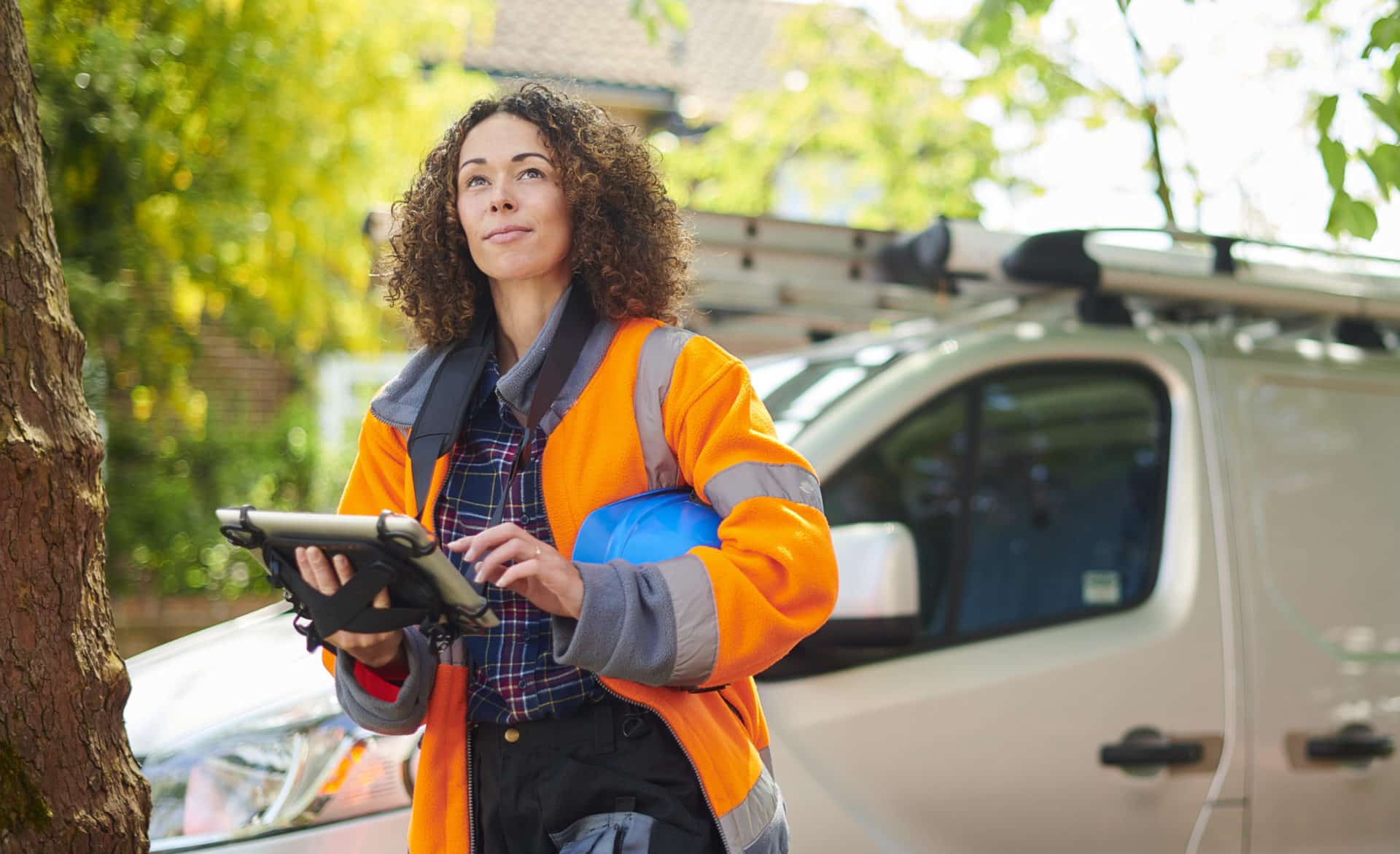 As businesses look to reduce their carbon footprint, greener facilities have become more important than ever. And when facilities managers employ more sustainable practices, they're not just contributing to a cleaner, healthier planet, they're also saving money, staying ahead of compliance, and strengthening their connections with customers who increasingly support businesses that prioritize sustainability. Brands such as Tops Markets, Louis Vuitton, and Money Mart Financial Services have all experienced success by embracing green initiatives. And you can, too. Below are three ways you can incorporate sustainable practices into your facilities program.
Stay Proactive
Rather than reacting to issues as they arise, be ready for the unexpected with regularly scheduled maintenance. Not only does this help you mitigate downtime and avoid unnecessary expenses, it also means your facilities are operating with equipment that runs more efficiently, which reduces your environmental impact. With our Automated Preventative Maintenance solution, you're able to tailor your maintenance schedule to your unique business needs by selecting your specific locations, frequency of maintenance, and the providers you want to work with.
Staying proactive with preventative maintenance helped Louis Vuitton experience a 96% reduction in the daily amount of time its store managers spent resolving facilities management issues. This time savings has given them the ability to achieve greater efficiency.
Make Your Data Work Harder for You
Some facilities managers don't have any insight into their facilities repair and maintenance. Oftentimes, the ones who do have data have it in siloes, which means it is on them to gather it from disparate sources and analyze it across various platforms. However, when you have a single source of truth where you can look at every aspect of your facility, you're able to more easily see exactly where you're spending—and wasting—money and track essential KPIs. Our Performance Data Platform gives facility managers details on every work order, asset, provider, proposal, invoice, location, and more, so that you can potentially redirect saved dollars to other programs, such as green initiatives.
Before partnering with ServiceChannel, Money Mart Financial Services, a leading international provider of alternative financial services, lacked visibility. They did not have the ability to analyze expense data in categories and understand where funds were being spent without manually processing boxes of invoices. Now that they can quickly see exactly what they're spending money on and how it's being spent, they're able to experience significant cost savings, including an 85% reduction in facilities management administrative costs.
Track Your Footprint
The healthcare, grocery, and restaurant industry would not be able to exist without refrigeration. Unfortunately, most hydrofluorocarbons (HFCs), which are the compounds used in refrigeration systems, are "potent greenhouse gases with very high global warming potentials (GWPs)"and regulatory agencies have strict rules for their use and disposal. Our Refrigerant Tracking Manager allows you to easily monitor your refrigerant use and schedule automatic verifications and inspections so that you stay compliant, while reducing your impact on the environment.
Craig DeGroat, maintenance supervisor at Tops Markets, explains the impact the tracking manager has had on his business, "ServiceChannel's refrigerant tracking technology enables us to provide a healthy and clean environment for our customers and reduce carbon emissions, while saving money on energy costs and remaining compliant."
The Bottom Line
When it comes to embracing more sustainable facilities management practices, what's good for the planet is good for business. Whether your goal is to save money, stay compliant, or win the hearts and minds of consumers, every small change can lead to a big win—on all fronts.