Service Provider Growth and Success: What You Should Do and How ServiceChannel Helps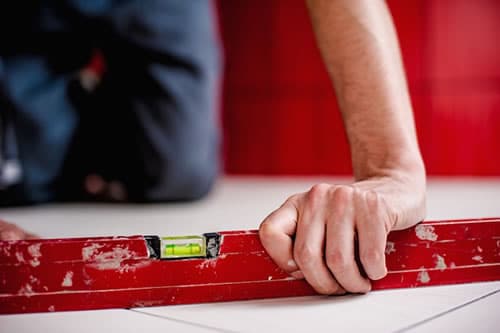 I've recently had some great conversations with, and received some really helpful feedback from, a number of leading service providers – ServiceChannel's Contractor Advisory Board (CAB) meeting at PRSM's mid-year conference really got the conversations going, and the follow-up phone calls have been terrific – thanks and keep 'em coming!
By and large, topics #1, #2 and #3 are always "how can we work together more so I can "do better" (i.e. get more work, be more efficient, help provide a better service experience to our mutual customers) with ServiceChannel and in general?"
That's a great way to start the conversation, because it's in BOTH of our best interests to help service providers (a) get more work, (b) become more and more efficient, and (c) get paid faster.
How Service Providers Can Meet Growing Demand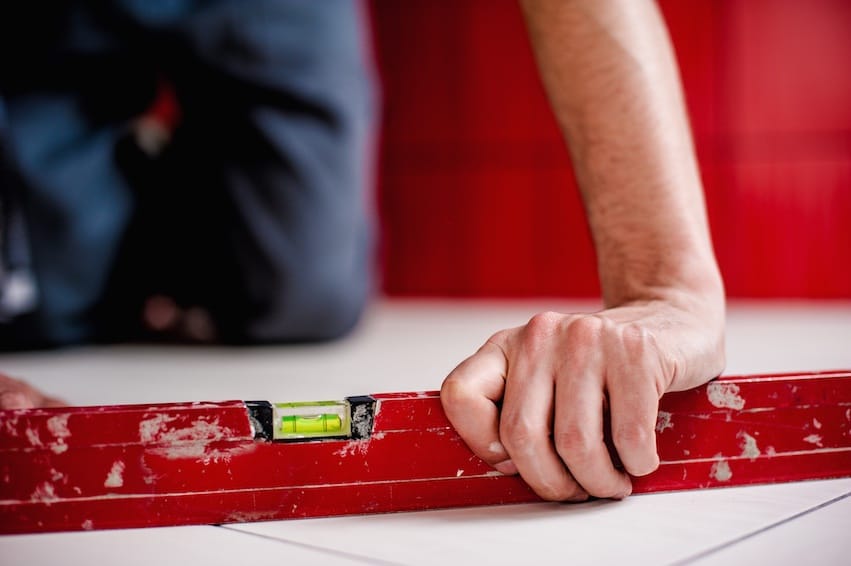 Job #1 for us is to keep adding "demand" to our platform – we now serve over 300,000 locations!  Over the past two years, we have added over 100,000 locations from more than 200 new customers (retailers, restaurants and other multi-site organizations) to now exceed 500 brands and 300,000 locations.  That's a much bigger pond to fish in, and to market your successes and performance scorecards to!
And job #1a is to ensure that you can operate more and more efficiently.  Our facilities management mobile tools, performance scorecards, and software integrations (to your own systems and to your customers' systems) are all designed to give you the tools to do more, efficiently and in less time.  
Job #1b (they're all equally important!) is to provide the tools to ensure that payments happen quickly and efficiently – and we certainly hope that our e-invoicing and evolving payment solutions can help make "getting paid" more reliable and more expeditious.  
How To Grow Your Commercial Service Business Today
So what are a few things we suggest for our Service Provider partners to best take advantage of this and give themselves the best opportunity to thrive and grow on the ServiceChannel platform?  Well, there's a lot you should be doing now – so much that I'll cover some below and some others in a following post.
And this is just what you should be focused on today.  There are even other areas that will fast become crucial for what the successful provider of the future will look like.  Those are coming soon too.
Here is the first set of what helps the most:
Perform, do great work, get a great scorecard.  Our

new Contractor Scorecard

provides a lot more detail and helps you to accentuate the part of your business (repair, maintenance, etc.) where you shine.  If you're meeting SLAs and expectations, use the metrics and KPIs that demonstrate your performance.





Market the heck out of those aspects of your scorecards – we know that's what customers seem to look at first!  (In fact, a number of service providers shared with me that their ServiceChannel Contractor Scorecard is their new resume!")

Create and maintain a strong and complete business profile on FixxBook

(it's how you get more work with ServiceChannel). Make sure to highlight all the geographies, trades and skills that your organization covers, to ensure you're 'found' when customers are searching for new providers.  And by the way, ServiceChannel customers chose a new service provider on our platform OVER 15,000 TIMES IN THE PAST 12 MONTHS!!! You want to be on the right side of those "trades!

Make sure your techs and teams use the

most advanced "automation" aspects of the contractor-specific tools

you have – we are continuing to invest in new ways to help you automate your processes and improve your service efficiency and quality.  There are numerous ways to leverage this technology.





For example,

check in to job sites via GPS

instead of IVR – it's much easier for the customer, and eliminates time and interruption at the job site.  Make sure you invoice electronically – it helps the seamless flow of invoices to the customer and allows you to get paid faster.  And use electronic notes instead of playing phone tag – it is more efficient and provides better record keeping for both you and the customer.

Highlight your specific trade, equipment or services expertise in your Fixxbook profile

– tell everyone what you do that's special, and not easily available elsewhere.  Let everyone know what sets you apart!

Provide clear and transparent pricing

– not everyone (not even mostly everyone) is looking for the lowest price – but they are all looking for clarity and transparency.  Just lay it out there in clear terms!
Thanks, this is a great continuing conversation, so keep the feedback and input coming.  And let's get to the future together!
Best regards,
Tom