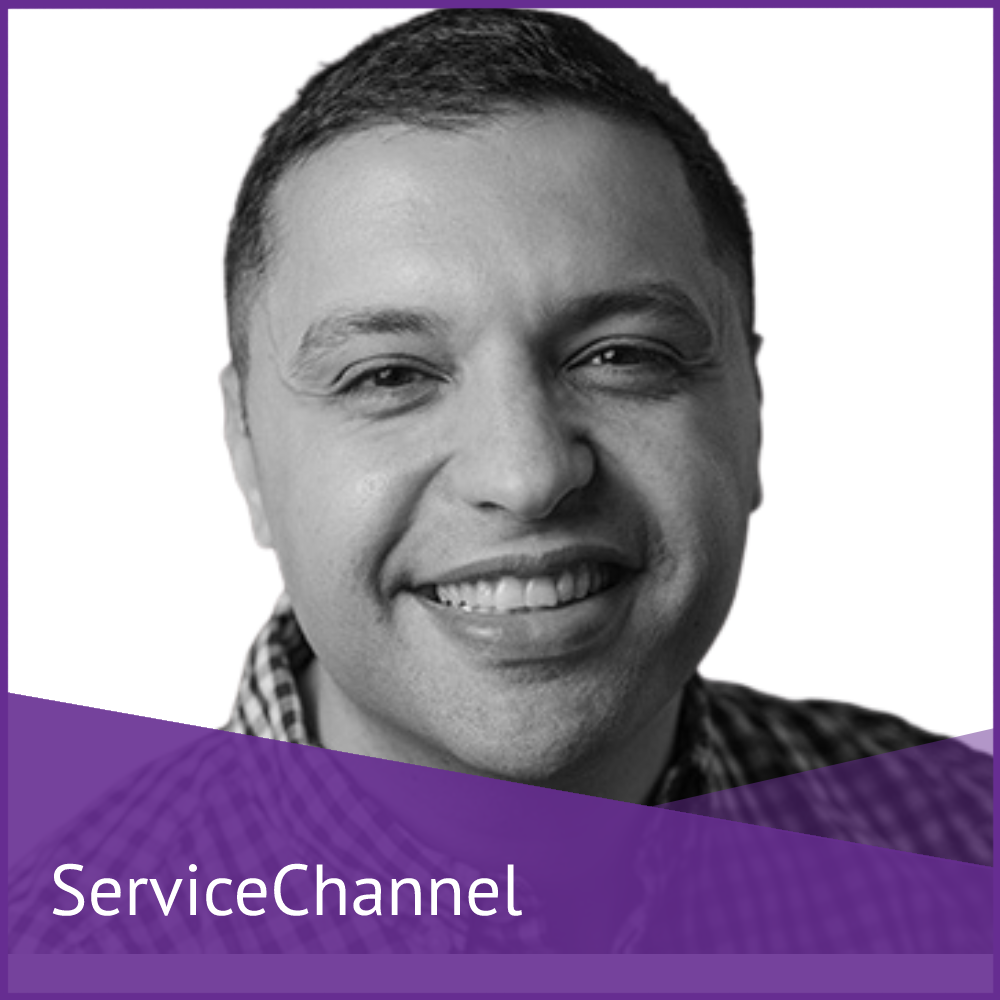 Why Facilities Has a Major PR Problem
With Bashir Abdallah, VP of Product at ServiceChannel
Fostering cross functional relationships is crucial for successful facilities management. Our guest today understands that more than anyone.
This episode features an interview with Bashir Abdallah, VP of Product at ServiceChannel. ServiceChannel helps multi-site commercial and enterprise brands deliver the best possible guest and employee experiences.
Bashir Abdallah joins us to talk about how he ended up in facilities management, why facilities deserves more credit and resources, and how the industry has evolved and where it's going.
About the Guest
Bashir Abdallah is the VP of Product at ServiceChannel. He joined the company in 2014 as the Director of Product Management. By 2016 he was promoted to Vice President of Product Management. Bashir holds a Bachelor's Degree from State University of New York at Plattsburgh.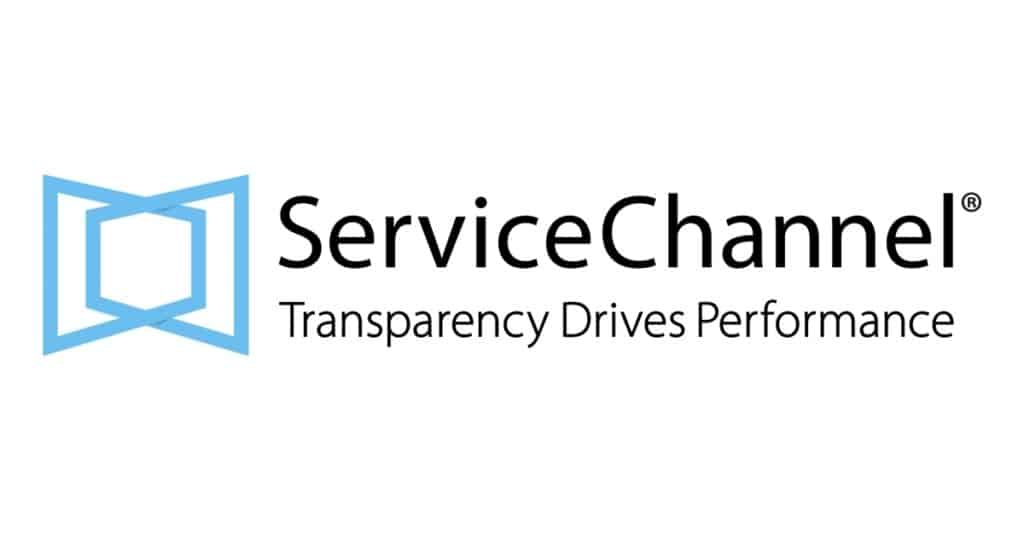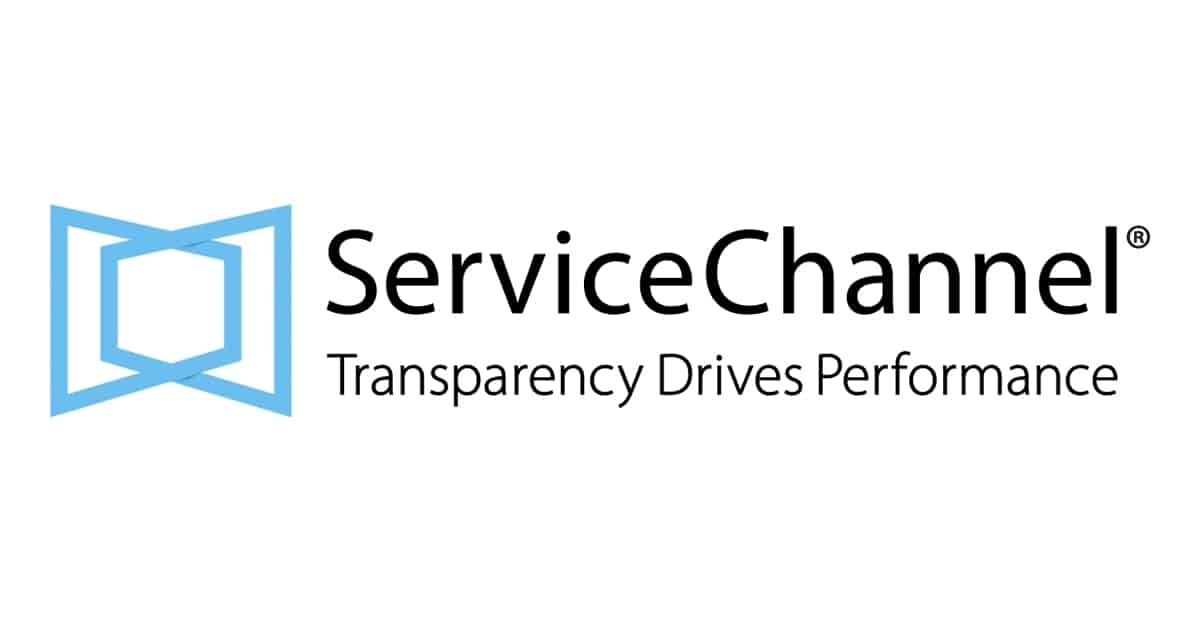 TIMESTAMPS
*(0:59) Bashir's Unique Journey
*(6:30) How the industry has evolved
*(9:30) The Facility Manager Persona
*(13:42) Industry Challenges
*(21:10) The "How"
*(28:19) Technology's Role in Facilities Management
*(35:57) Bashir's Hurricane Sandy Story
*(40:37) The Future of the Industry
*(47:25) Technology and AI
SPONSOR:
ServiceChannel brings you peace of mind through peak facilities performance.
Rest easy knowing your locations are:
Offering the best possible guest experience
Living up to brand standards
Operating with minimal downtime
ServiceChannel partners with more than 500 leading brands globally to provide visibility across operations, the flexibility to grow and adapt to consumer expectations, and accelerated performance from their asset fleet and service providers.
LINKS