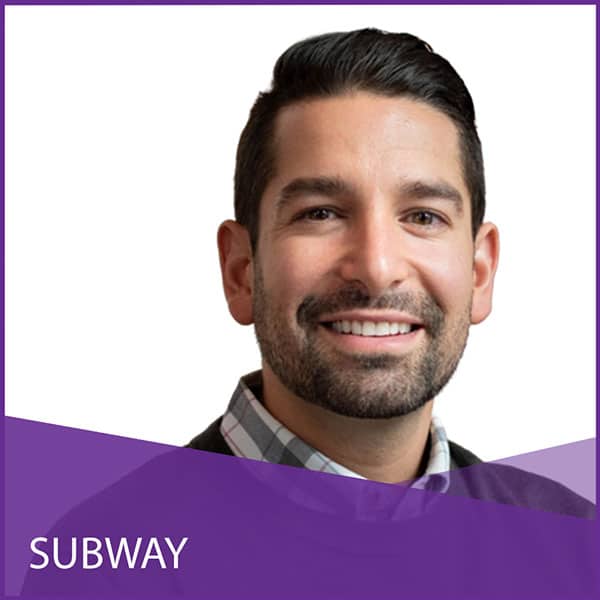 How Procurement and Facilities Can Collaborate Effectively
With Nick Ammaturo, Head of Indirect Procurement at Subway
This episode features an interview with Nick Ammaturo, Head of Indirect Procurement at Subway. Subway is a $17B+ privately-held business with over 40,000+ restaurants located in more than 100 countries. Nick joins us to talk about why he feels facilities deserves more attention, how the pandemic changed the way consumers interact with physical spaces, and why data will lead the industry into its future.
About the Guest
Nick Ammaturo is an accomplished and driven sourcing/procurement professional with domestic and international experience within the consumer product goods, automotive, food/beverage, facility maintenance, cosmetic, & retail industries. Before joining Subway in 2020, Nick worked as Director of Global Procurement at Tapestry and Director of Profit Improvement and Procurement at Hudson's Bay Company.
He prides himself on continually evaluating existing processes, identifies opportunities for improvement and implements beneficial changes to capture significant cost savings and quality improvements.

TIMESTAMPS
*(0:20) About Nick
*(1:25) How Nick's career has evolved
*(4:49) A deepdive on Subway
*(7:08) Segment 2: Across the Goal Line
*(9:47) Preserving and improving the experience
*(12:44) Nick's view of how procurement fits into organizations
*(16:25) Facilities isn't taken as serious as it should be
*(20:40) So what's changed at Subway over the past few years?
*(31:45) Segment 3: How We Do It
*(32:03) Nick discusses the relationship between procurement and facilities
*(39:54) Technology Nick can't live without
*(43:40) Segment 3: Future Forward
*(47:54) Final advice from Nick
LINKS