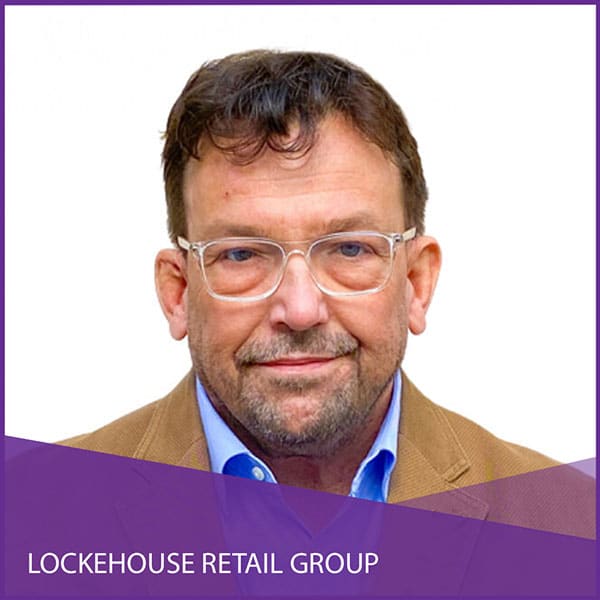 How Retail Has Grown into a Hospitality Business
With Garrick Brown, Director of Advisory Services and Business Development at Lockehouse Retail Group
This episode features an interview with Garrick Brown, Director of Advisory Services and Business Development at Lockehouse Retail Group. Garrick is one of the United States' leading retail real estate analysts. On this episode, Garrick discusses why he thinks the retail apocalypse is over, how retail has grown into a hospitality business, and why consumer expectations are higher than ever.
About the Guest
Garrick Brown is one of the United State's leading retail real estate analysts. Currently, Garrick is the Director of Advisory Sales and Development at Lockehouse Retail Group. In addition, Garrick specializes in Public Speaking. Garrick regularly speaks to groups of all sizes regarding commercial real estate issues. Garrick has served as a speaker at events hosted by the Urban Land Institute, NAIOP, Appraisal Institute, CREW, ICSC, PRSM and Verizon Wireless among others.

TIMESTAMPS
*(0:14) About Garrick
*(1:21) How Garrick's career has evolved
*(7:43) The Retail Apocalypse is over
*(14:14) Segment 2: Across the Goal Line
*(15:38) The three reasons customers come to stores
*(21:36) Garrick's view on the role of facilities
*(28:32) The economics behind facilities
*(29:22) Segment 3: How We Do It
*(32:33) Talkin' Tech
*(39:04) Segment 3: Future Forward
*(41:33) COVID related shifts
*(45:01) Garrick's advice for thriving in retail
SPONSOR:
ServiceChannel brings you peace of mind through peak facilities performance.
Rest easy knowing your locations are:
Offering the best possible guest experience
Living up to brand standards
Operating with minimal downtime
ServiceChannel partners with more than 500 leading brands globally to provide visibility across operations, the flexibility to grow and adapt to consumer expectations, and accelerated performance from their asset fleet and service providers.
LINKS