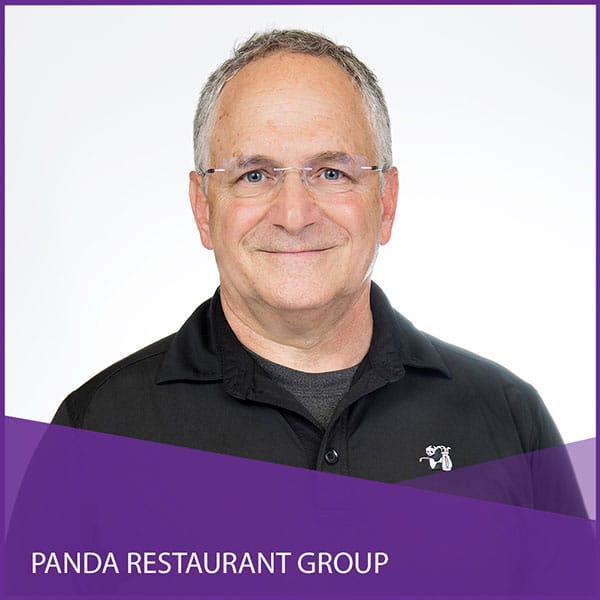 Scaling High Brand Standards Across 2000+ Locations
Roger Goldstein, Executive Director of Facilities and Energy at Panda Restaurant Group
This episode features an interview with Roger Goldstein, Executive Director of Facilities and Energy at Panda Restaurant Group. Roger directs facilities for more than 2,200 stores across the US.
On this episode, Roger joins us to talk about how he invests in experiences, accomplishes what Panda calls "ambience with pride," and how facilities innovates together with operations.
About the Guest
Since 2006, Roger has been a key member of the facilities team at Panda Restaurant Group. Over the years, Roger has worked his way from Regional Facilities Manager to Facilities Director, and now to Executive Director of Facilities and Energy. A facilities management expert, Roger is a Certified Restaurant Facilities Professional and a Restaurant Facilities Managers Association Board of Directors member. Roger currently resides in Los Angeles, California.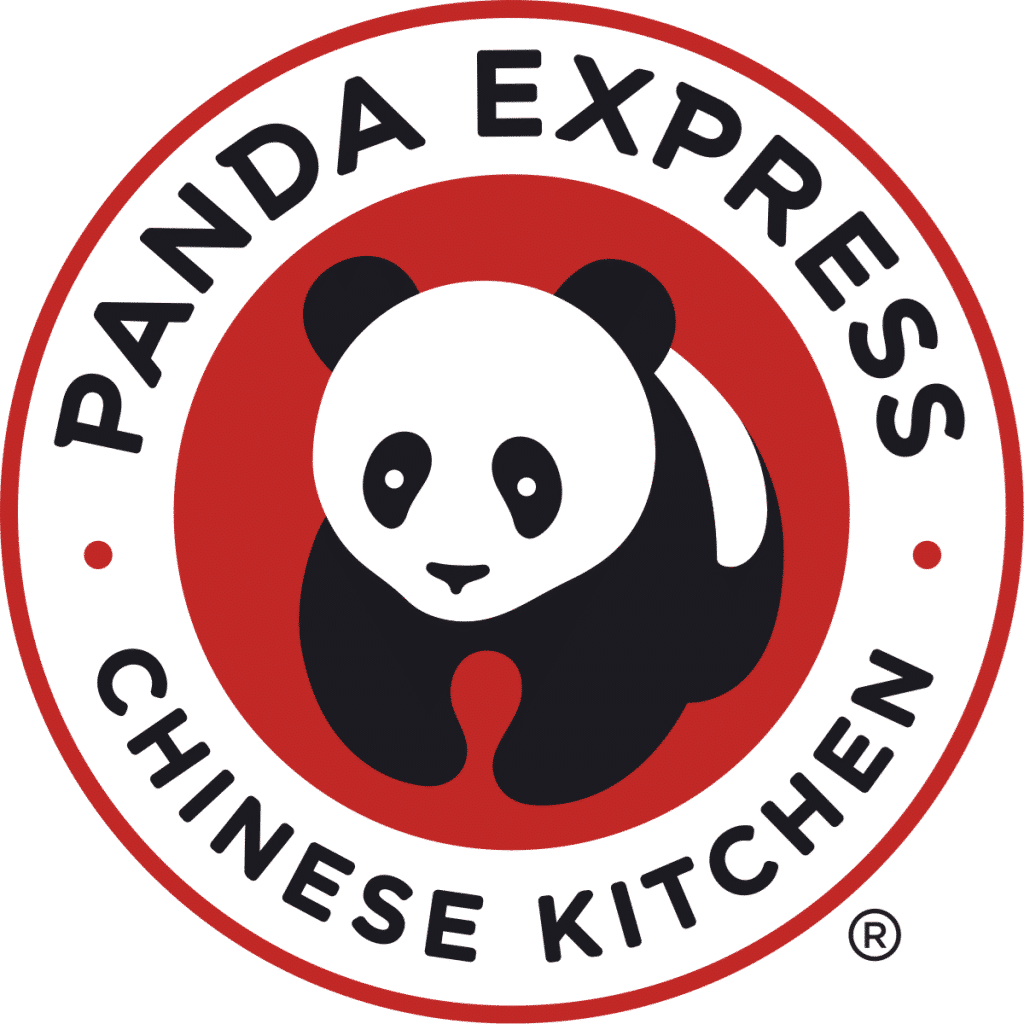 TIMESTAMPS
*(0:18) Meet Roger!
*(2:09) How Roger's career has evolved
*(4:28) A deepdive on Panda Restaurant Group
*(6:18) Panda purchases more what than any restaurant?
*(7:21) Segment 2: Across the Goal Line
*(10:39) Finding your "ambience with pride"
*(13:51) COVID-related consumer shifts
*(19:10) Panda's new technology: The Panda Auto Wok
*(23:44) Segment 3: How We Do It
*(29:28) Panda's mindset for a great customer experience
*(31:07) A hurricane hurdle of a story
*(36:21) Segment 3: Future Forward
*(39:07) Final advice from Roger
SPONSOR:
ServiceChannel brings you peace of mind through peak facilities performance.
Rest easy knowing your locations are:
Offering the best possible guest experience
Living up to brand standards
Operating with minimal downtime
ServiceChannel partners with more than 500 leading brands globally to provide visibility across operations, the flexibility to grow and adapt to consumer expectations, and accelerated performance from their asset fleet and service providers.
LINKS