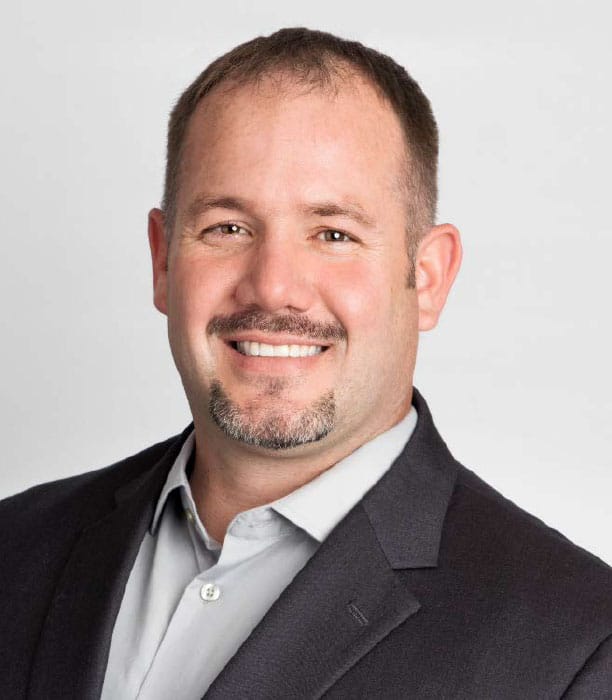 Maintaining a Billion Dollar Asset Fleet
With RJ Zanes, Senior Director, Facilities Maintenance at Sam's Club
Taking great care of an asset fleet is a direct way to drive customer loyalty. This episode features an interview with RJ Zanes, Senior Director of Facilities Maintenance at Sam's Club. Prior to Sam's Club, RJ held operations roles at JLL, Daifuku, JBT Aerotech. On this episode, RJ discusses maintaining a billion dollar asset fleet, how he drives accountability through quality assurance, and why his number one goal is providing member delight.
About the Guest
RJ Zanes is responsible for the overall real estate maintenance strategy and execution of 83,000,000+ Sq Ft across 605 locations. He also leads strategic business initiatives elevating the team in the areas of safety, cost, speed, quality, delivery, and customer/employee satisfaction. In addition, RJ spearheads the development and management of a $300M+ annual operations plan and $250M+ annual capital plan. Prior to Sam's Club, RJ held operations roles at JLL, Daifuku, JBT Aerotech. He currently lives in Bentonville, Arkansas.

TIMESTAMPS
*(0:23) About RJ
*(1:29) RJ's responsibilities
*(1:56) RJ's journey into facilities
*(5:34) A Rotisserie Chicken Fun Fact
*(6:18) Segment 2: Across the Goal Line
*(9:30) RJ's Asset Management Strategy
*(15:05) Greatest Challenges RJ's Seen
*(20:30) Segment 3: How We Do It
*(26:00) RJ's best investments
*(28:56) You will fail before you will succeed
*(30:44) Segment 3: Future Forward
*(34:00 Consumer shifts that are here to stay
*(36:52) Fixing the labor shortages
*(38:38) Final words of advice
SPONSOR:
ServiceChannel brings you peace of mind through peak facilities performance.
Rest easy knowing your locations are:
Offering the best possible guest experience
Living up to brand standards
Operating with minimal downtime
ServiceChannel partners with more than 500 leading brands globally to provide visibility across operations, the flexibility to grow and adapt to consumer expectations, and accelerated performance from their asset fleet and service providers.
LINKS