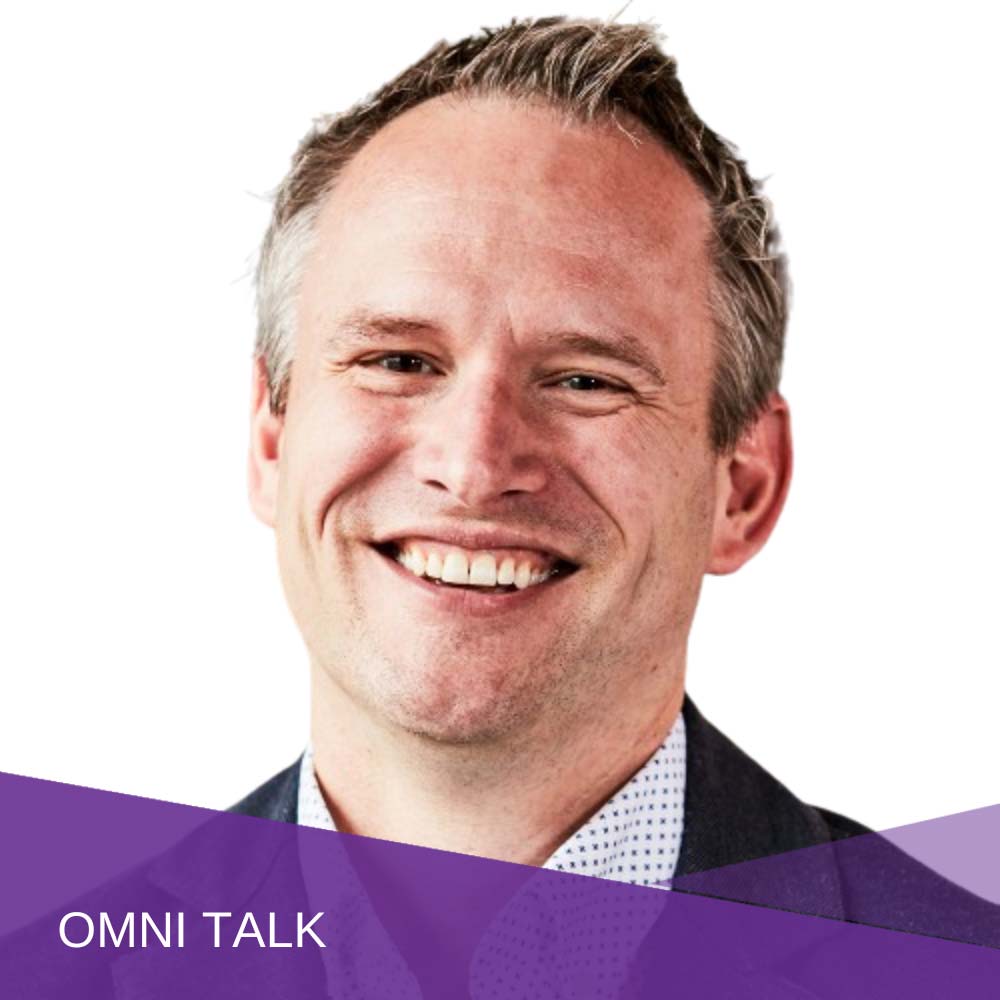 The Year of Investing in Customer Convenience
With Chris Walton, Co-CEO of Omni Talk
Chris Walton co-founded retail blog, Omni Talk in 2017 and has quickly turned it into one of the fastest growing blogs in retail. Omni Talk has been read by nearly 4 million on Forbes, with podcasts and videos that consistently rank as some of the most listened to within the industry.
In this episode, Chris talks about the evolution of customer convenience in retail, his take on technological trends, and what he calls the "Show Me the Money" year.
About the Guest
With nearly 20 years of success within the retail and retail technology industries, Chris is a leading expert in omnichannel retailing. Prior to starting Omni Talk, Chris worked for Target, where he was the Vice President of the retailer's Store of the Future project and the Vice President of Merchandising for Home Furnishings on Target.com. Chris began his career at Gap, Inc. and holds a BA in Economics and History from Stanford University, and an MBA from the Harvard Business School.

TIMESTAMPS
**(02:07) – The birth of Omni-Talk
**(07:39) – A Chris-eye view of the current retail landscape
**(16:41) – The importance of the physical space
**(26:37) – What's working in innovation?
**(35:28) – What is Chris excited about?
**(43:01) – Final thoughts with Sid
SPONSOR:
ServiceChannel brings you peace of mind through peak facilities performance.
Rest easy knowing your locations are:
Offering the best possible guest experience
Living up to brand standards
Operating with minimal downtime
ServiceChannel partners with more than 500 leading brands globally to provide visibility across operations, the flexibility to grow and adapt to consumer expectations, and accelerated performance from their asset fleet and service providers.
LINKS