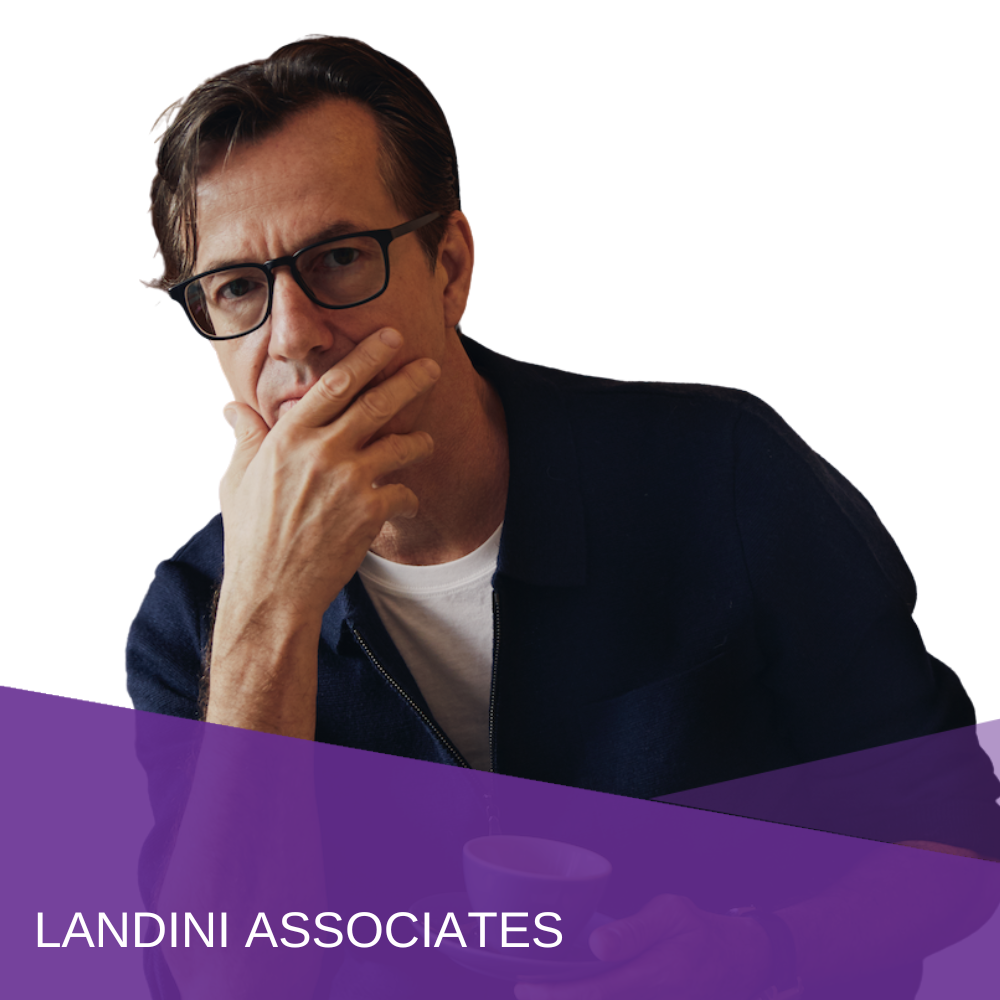 The Impact of Design on Human Behavior
With Mark Landini, Creative Director at Landini Associates
There once was a time when the brick and mortar retail space served as more than just a place to buy goods, but as an opportunity for community to flourish. Our guest today designs with that in mind.
This episode features an interview with Mark Landini, Creative Director at Landini Associates. Landini Associates designs places for people. Based in Sydney, working globally, they are a design and brand consultancy specializing in the creation of profitable retail and hospitality formats for their global clients all over the world.
On today's episode Mark joins us to discuss how design in the retail space is ideally invisible, the impact of design on human behavior, and the importance of "the barbecue test".
About the Guest
Mark Landini is creative director of Landini Associates, a multidisciplinary design and brand consultancy working globally from its Sydney base. Since 1993, Landini Associates has created and evolved retail brands, including McDonalds, T2, ALDI, Glassons, Sass & Bide, Jurlique and Coles. The firm's new ALDI Corner Store, designed by Landini Associates, debuted in September 2021.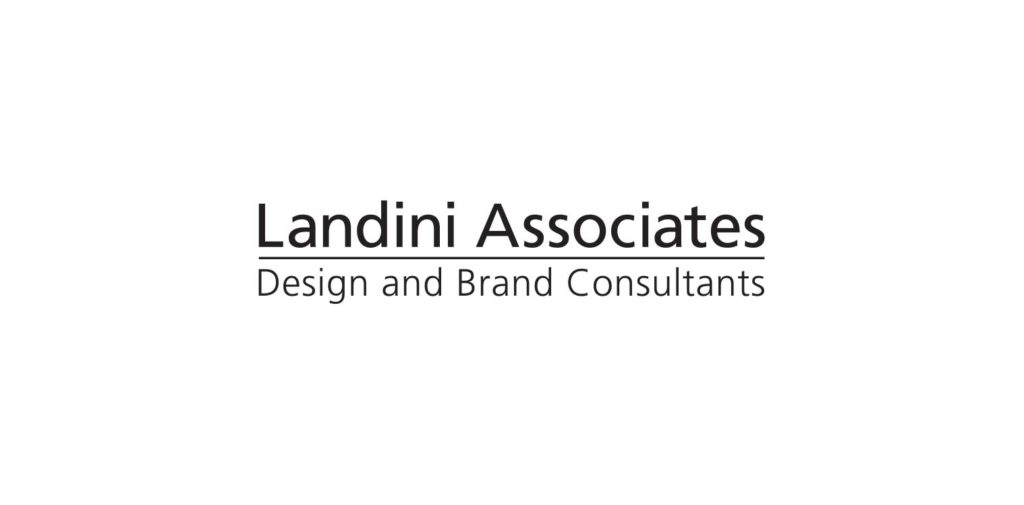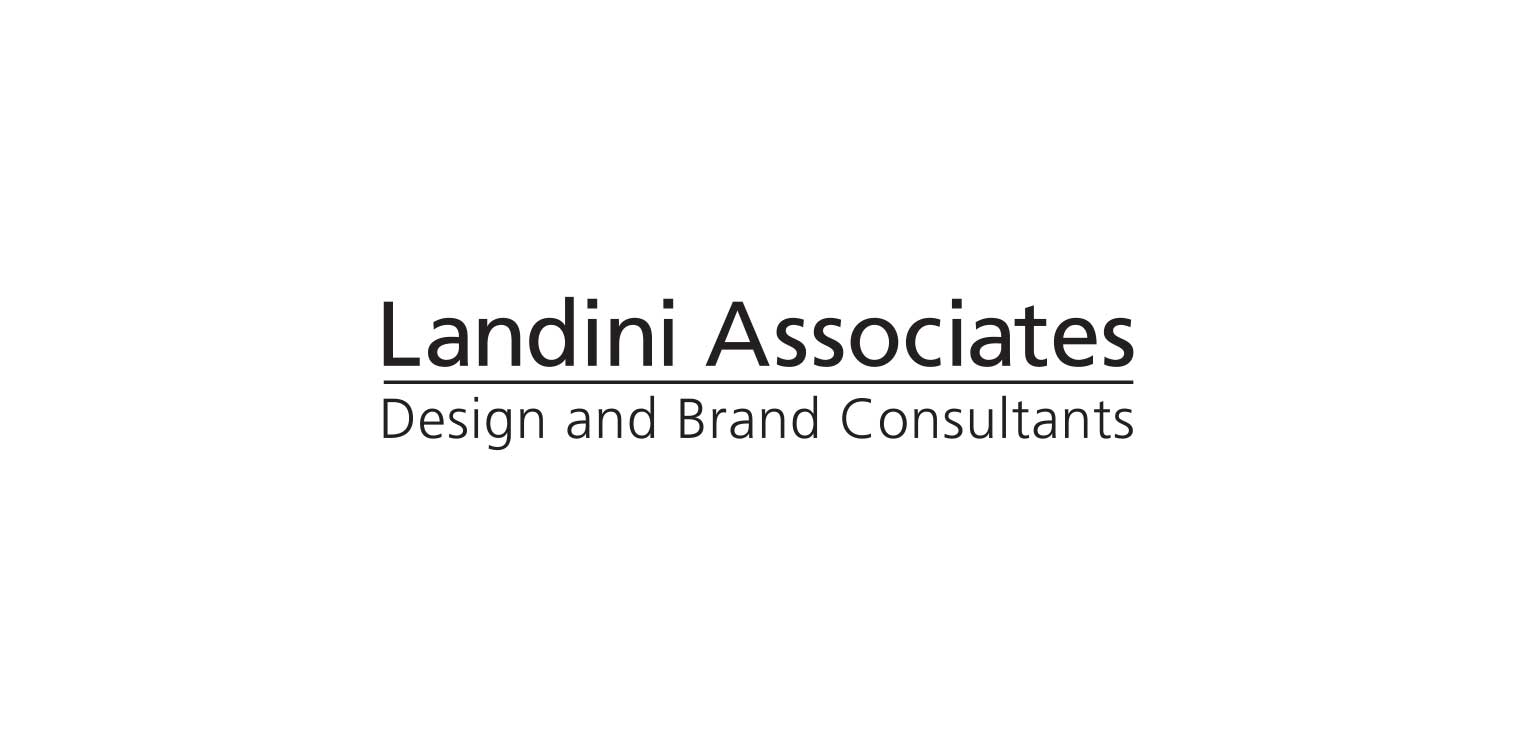 TIMESTAMPS
*(03:31) – Designing spaces for people
*(12:26) – Industries that are ahead of the curve
*(21:57) – Mark's examples of well-aligned design
*(26:54) – This is how we do it…
*(32:38) – Greener pastures
*(36:41) – How to create an omni-channel business
*(43:40) – The past and future of design
*(49:57) – The Barbecue Test
SPONSOR:
ServiceChannel brings you peace of mind through peak facilities performance.
Rest easy knowing your locations are:
Offering the best possible guest experience
Living up to brand standards
Operating with minimal downtime
ServiceChannel partners with more than 500 leading brands globally to provide visibility across operations, the flexibility to grow and adapt to consumer expectations, and accelerated performance from their asset fleet and service providers.
LINKS