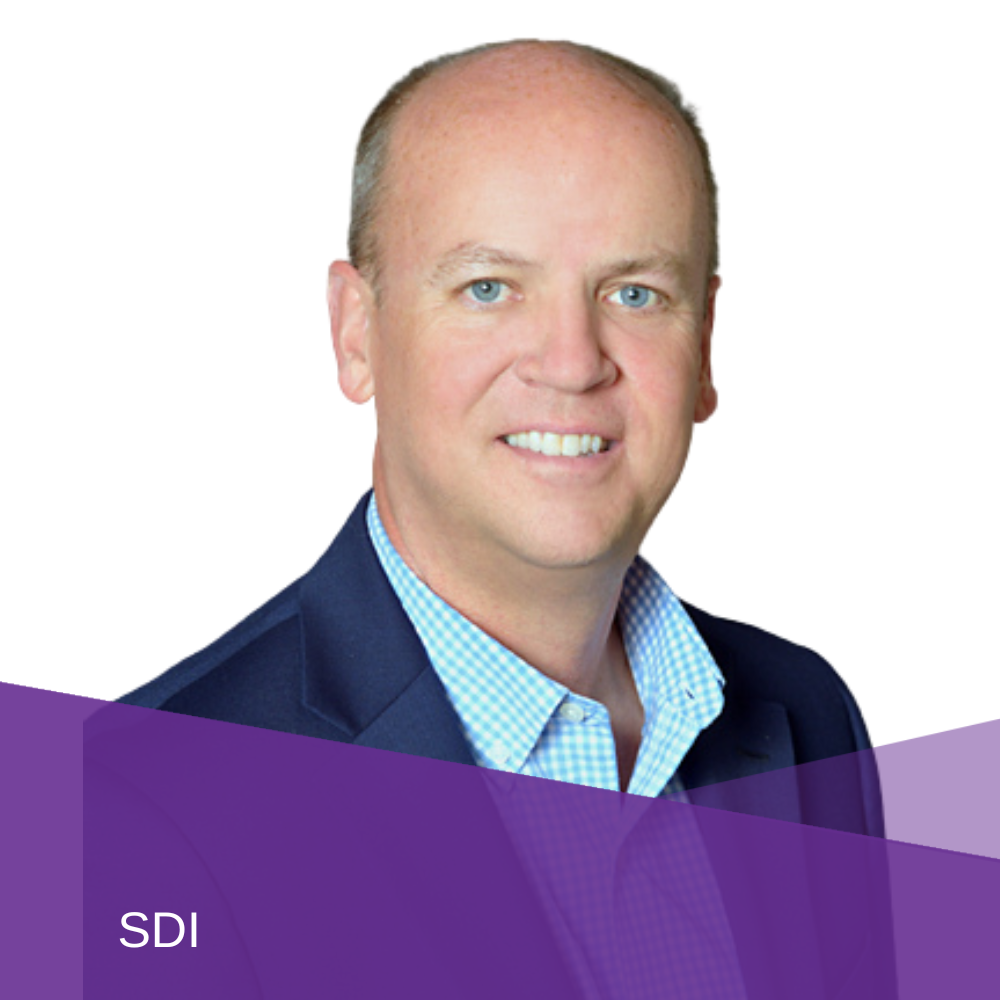 Overcoming Supply Chain Challenges
With Jim Owens, Chief Growth Officer at SDI
Three years ago the average person might've had to Google what supply chain means. Today, most people are familiar with the term and we're dealing with mainstream supply chain challenges that affect us all. Today's guest is sharing how to overcome them.
This episode features an interview with Jim Owens, Chief Growth Officer at SDI. SDI is the supply chain solutions and services company that specializes in helping large, multi-site facilities and plant maintenance leaders to reduce costs and risk while driving overall performance results and outcomes.
On today's episode Jim joins us to discuss leveraging competitive advantage, why technology is no longer a nice-to-have in supply chain solutions, and the importance of levelsetting what you can and cannot control in an unpredictable supply chain landscape.
About the Guest
Adept at building high-performance sales organizations and establishing integrity-based client relationships within highly competitive markets, Jim brings a unique blend of strategic and creative thought to every client engagement to create an environment of proactive collaboration and common value for both SDI's clients and the market at large.
With a history of commercial and industrial business development for companies like EMCOR, Transfield Services and IFCO, Jim excels at creating and implementing successful and strategic value-driven solutions that transcend industry sectors. As a business development leader, his passion has driven him to develop innovative ideas and strategies to help clients solve their toughest challenges. A member (and former chair) of Penn State University's Center for Supply Chain Research (CSCR) Advisory Board, and a member of the ConnexFM Technology advisory board, Jim Owens is committed to supply chain and facilities excellence, has co-authored research on Last-Yard logistics, and has presented at several educational symposiums.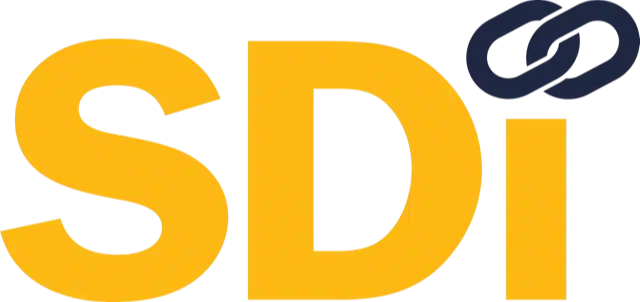 TIMESTAMPS
**(02:21) The SDI model
**(06:12) Supply chain challenges
**(14:50) How to avoid supply chain disruption
**(18:54) The retail space in an upcoming recession
**(23:40) This is how we do it
**(29:47) How businesses can be proactive
**(36:47) The future
SPONSOR:
ServiceChannel brings you peace of mind through peak facilities performance.
Rest easy knowing your locations are:
Offering the best possible guest experience
Living up to brand standards
Operating with minimal downtime
ServiceChannel partners with more than 500 leading brands globally to provide visibility across operations, the flexibility to grow and adapt to consumer expectations, and accelerated performance from their asset fleet and service providers.
LINKS