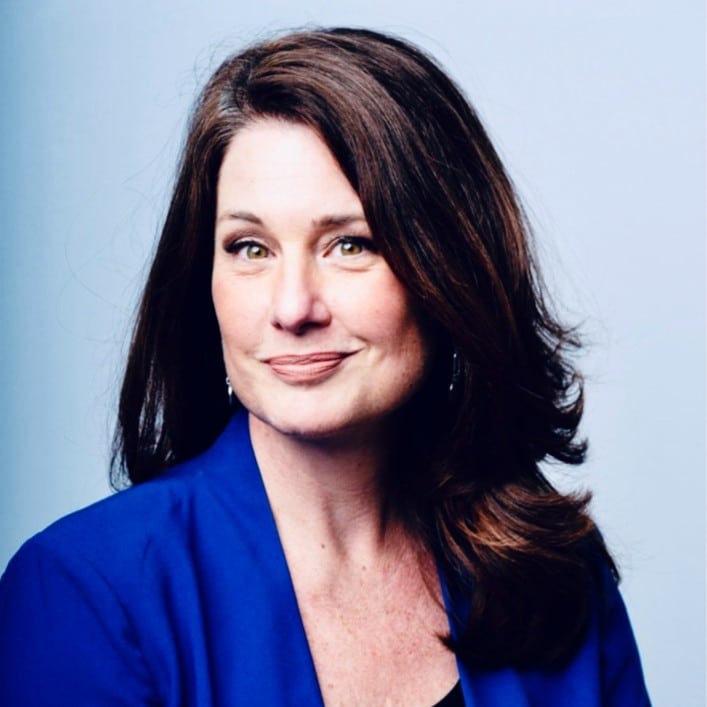 High Impact Brands Embrace Sustainability and Community
With Leigh Pearson, Sr. Director of Facilities, Sustainability, Sourcing, & Procurement at Staples Canada
In this episode, Leigh explains how to make a meaningful impact through sustainability and energy efficiency. She also describes how authenticity and empathy align with professional success.
Welcome to Elevating Brick and Mortar.
The podcast about how operations and facilities drive brand performance.
On today's episode, we talk with Leigh Pearson, Sr. Director of Facilities, Sustainability, Sourcing, & Procurement at Staples Canada. Staples Canada provides expert knowledge, unique products and innovative services made for the changing needs of today's entrepreneurs, teachers, parents and students.
In this episode, Sid and Leigh discuss how to make a meaningful impact through sustainability and energy efficiency. Leigh also describes why passion and authenticity are so important to achieving success in the workplace.
About the Guest
In 2007, Leigh started working at Staples as a Management Trainee and has worked her way up. Today, she is responsible for the facility maintenance, repair, and service related programs for all Canadian properties (305+ locations) as well as setting the sustainability agenda and identifying key focus areas for the company. For her efforts, Leigh was named to Canada's 2014 and 2016 Clean50, which offers recognition to Canada's leaders in sustainability for their contributions over the prior two years and has been honored by Retail Council of Canada twice in the area of Sustainability. Currently, she sits on the board of the PRSM Charitable foundation.

TIMESTAMPS
** 00:25 – Leigh's journey
** 05:46 – Advice for leaders
** 10:42 – Passing the baton between teams
** 13:09 – Importance of sustainability
** 20:23 – Handling supply chain issues
** 25:04 – Preparing for labor shortages
** 27:04 – Facilities and the future of tech
SPONSOR:
ServiceChannel brings you peace of mind through peak facilities performance.
Rest easy knowing your locations are:
Offering the best possible guest experience
Living up to brand standards
Operating with minimal downtime
ServiceChannel partners with more than 500 leading brands globally to provide visibility across operations, the flexibility to grow and adapt to consumer expectations, and accelerated performance from their asset fleet and service providers.
LINKS