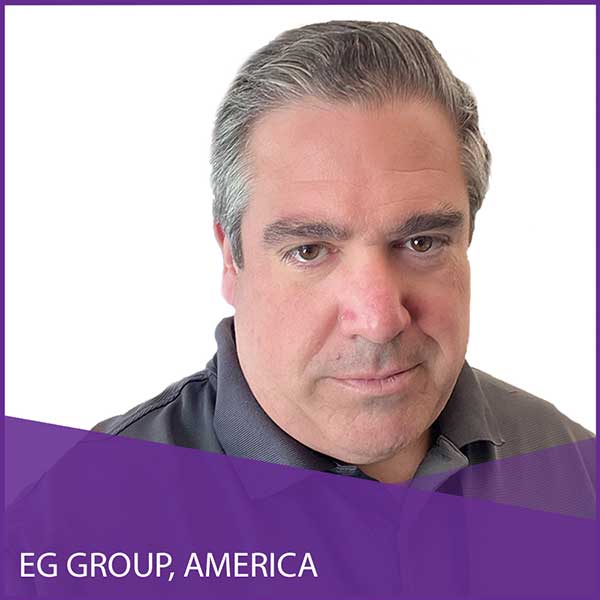 Driving Brand Loyalty by Bringing Quality to Convenience
With Tom Sansoucy VP, Facilities, EG America
What's one of the most effective ways to take care of your customer? Taking care of your facilities team. Our guest today is an authority on how to do just that.
This episode features an interview with Tom Sansoucy, VP of Facilities at EG Group America. EG Group is the fifth largest C-store network in the country. Brands in the EG Group Family consist of Cumberland Farms, Certified, Fastrac, Kwikshop, and Loaf 'n Jug. Prior to the acquisition by EG Group, Tom was the Director of Facilities Support at Cumberland Farms. Before that, Tom served as the Director of Client Services at ServiceChannel. He began his career as a petroleum service technician.
On this episode, Tom discusses the importance of taking care of your technicians, creating both convenience and value for travelers. Plus, how he balances working hard with working smart.
About the Guest
Tom Sansoucy is an expert in facilities management. After beginning his career as petroleum service technician, Tom joined ServiceChannel as Director of Client Services, followed by multiple management positions at Cumberland Farms. Since 2019, Tom has held the role of Vice President of Facilities at EG Group America. EG America is the 5th largest convenience store network in the US.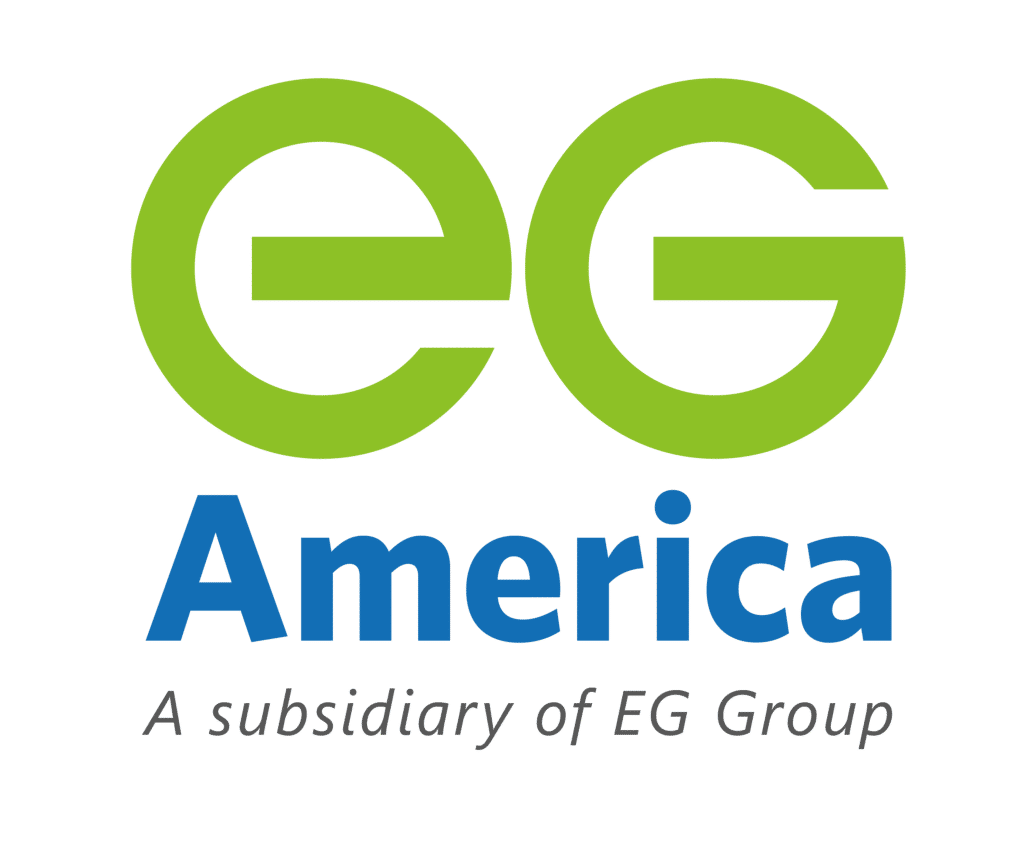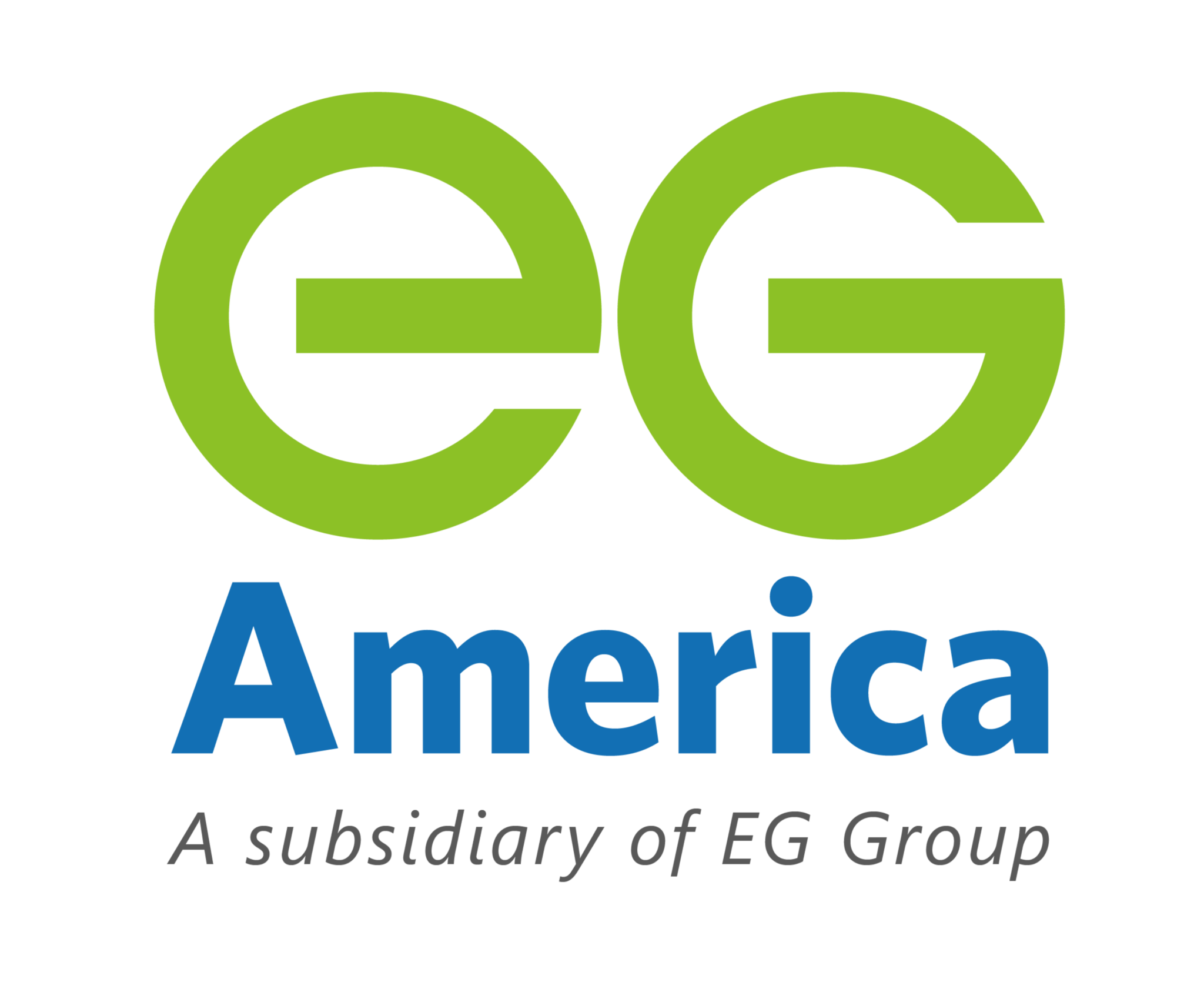 TIMESTAMPS
*(0:18) About Tom
*(1:42) Tom's responsibilities
*(3:11) Tom's journey into facilities
*(5:40) EG Group's Acquisition of Cumberland Farms
*(9:17) Segment 2: Across the Goal Line
*(14:49) The Coffee Differentiator
*(15:55) Industry Shifts
*(23:05) Segment 3: How We Do It
*(26:46) Making your customers feel safe
*(27:11) Segment 4: Future Forward
*(35:47) Consumer shifts that are here to stay
*(37:00) Tom's final words of advice
SPONSOR:
ServiceChannel brings you peace of mind through peak facilities performance.
Rest easy knowing your locations are:
Offering the best possible guest experience
Living up to brand standards
Operating with minimal downtime
ServiceChannel partners with more than 500 leading brands globally to provide visibility across operations, the flexibility to grow and adapt to consumer expectations, and accelerated performance from their asset fleet and service providers.
LINKS