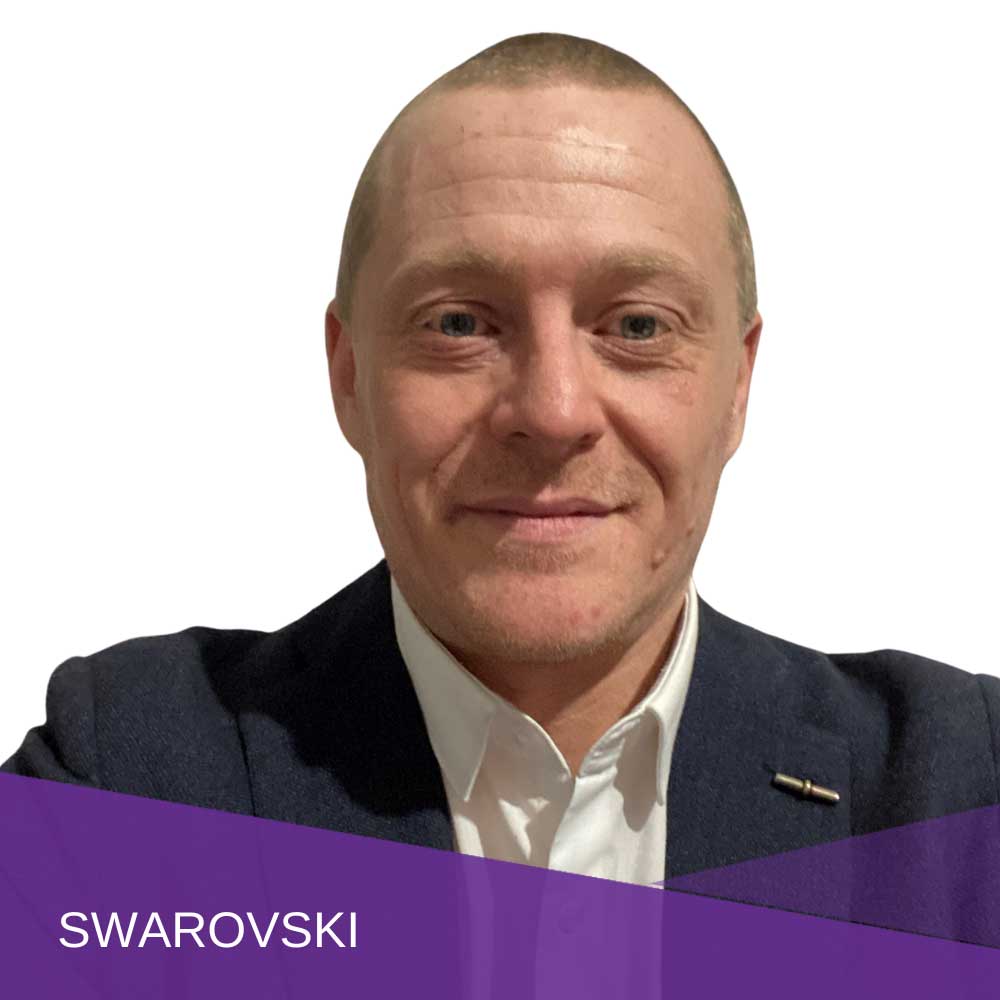 Defending the Castle with Facilities
With Morgan Seghin, Facilities Manager for Swarovski
Swarovski creates beautiful crystal-based products of impeccable quality and craftsmanship that bring joy and celebrate individuality. Today this legacy is rooted in sustainability measures across the value chain, with an emphasis on circular innovation, championing diversity, inclusion and self-expression, and in the philanthropic work of the Swarovski Foundation, which supports charitable organizations bringing positive environmental and social impact.
In this episode, Morgan discusses managing facilities on an international scale, the attention to detail required of a luxury retailer, and how Swarovski is honoring their responsibility to the planet with sustainable practices.
About the Guest
Hailing from Belgium, Morgan Seghin has 15 years of experience working in retail, 10 of which are in facilities management. He has worked for international luxury retailers all over the world such as Prada and Christian Dior, where he pioneered and launched the facilities management program. He has since moved to Paris where he manages the facilities at Swarovski across Europe.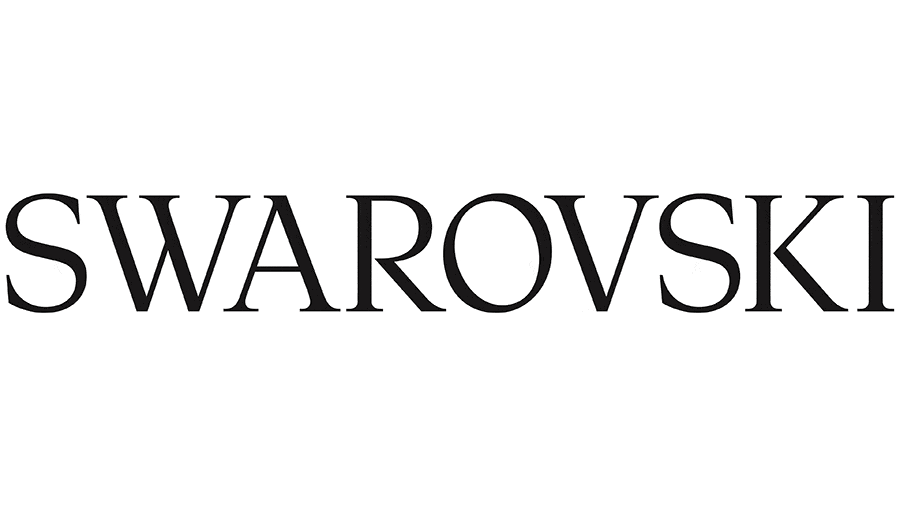 TIMESTAMPS
**(01:58) – Morgan's Journey
**(06:41) – Facilities in Swarovski
**(11:03) – Facilities within a luxury brand
**(18:03) – The evolution of retail
**(30:18) – How Swarovski prioritizes sustainability
**(34:15) – Sid's final thoughts
SPONSOR:
ServiceChannel brings you peace of mind through peak facilities performance.
Rest easy knowing your locations are:
Offering the best possible guest experience
Living up to brand standards
Operating with minimal downtime
ServiceChannel partners with more than 500 leading brands globally to provide visibility across operations, the flexibility to grow and adapt to consumer expectations, and accelerated performance from their asset fleet and service providers.
LINKS