Ready, Set, Go — Three Phases of Enterprise Asset Management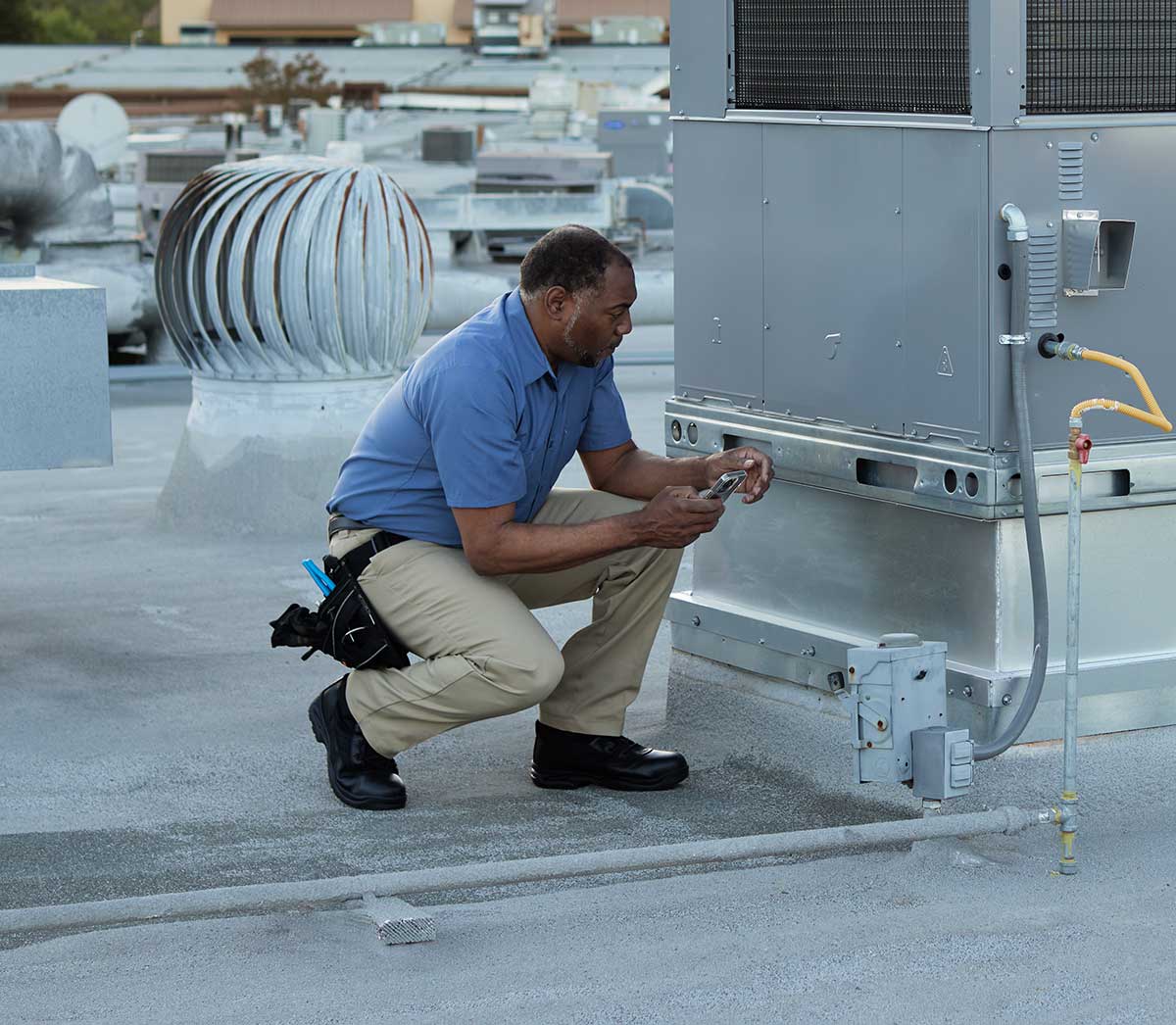 From HVAC to refrigeration, lighting to the point of sale, asset downtime compromises customer experience and profitability. So, how can you make sure that your facilities deliver the best possible brand performance? The key is a long-term strategy for asset management.
The path is different for each company, but we have identified three common phases that take you from getting started to optimizing your asset management program. This book will guide you through each phase with tips for efficient and effective asset management.
Ready? Let's go!