Is Your Brand Ready for Black Friday?

I'm sure you're getting your stores or other locations ready for Black Friday and the upcoming holiday season. Regardless of your industry, did you know that how you maintain your facilities has direct impact on the perception of your brand, and hence your company's performance?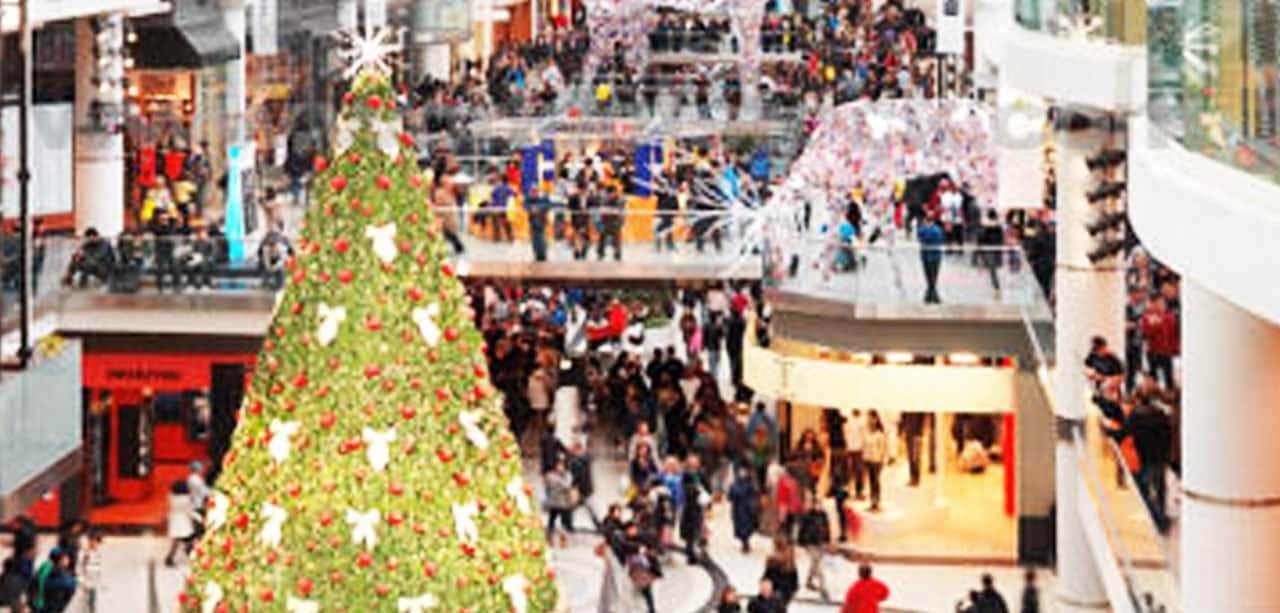 Particularly at this time of year, it's critical to use facilities' uptime to maintain Brand Uptime. What's that?
Brand Uptime for Black Friday
Brand Uptime is a new way to think about your physical infrastructure and the impact it has, positive or negative, on overall company performance. Infrastructure and how it's perceived, whether or not it's an accurate perception, directly leads to how a customer experiences your brand. And that experience correspondingly on corporate results.
How Does Brand Uptime Impact Company Results?
Now is the time to make sure your facilities are helping promote your company brand in positive light. Planned maintenance services that don't occur as scheduled or emergency repairs that don't happen promptly can have substantive effects on your brand and how it's viewed. And this time of year, it does't take much for a customer's poor impression of your location – and hence your brand – to have devastating effects on sales.
What else can impact your brand uptime? And how do you even know if you're your brand at risk? It's not too late to find out how you can make sure your FM program is supporting your company's goals during this important time.