Using Software to Streamline the Work Order Life Cycle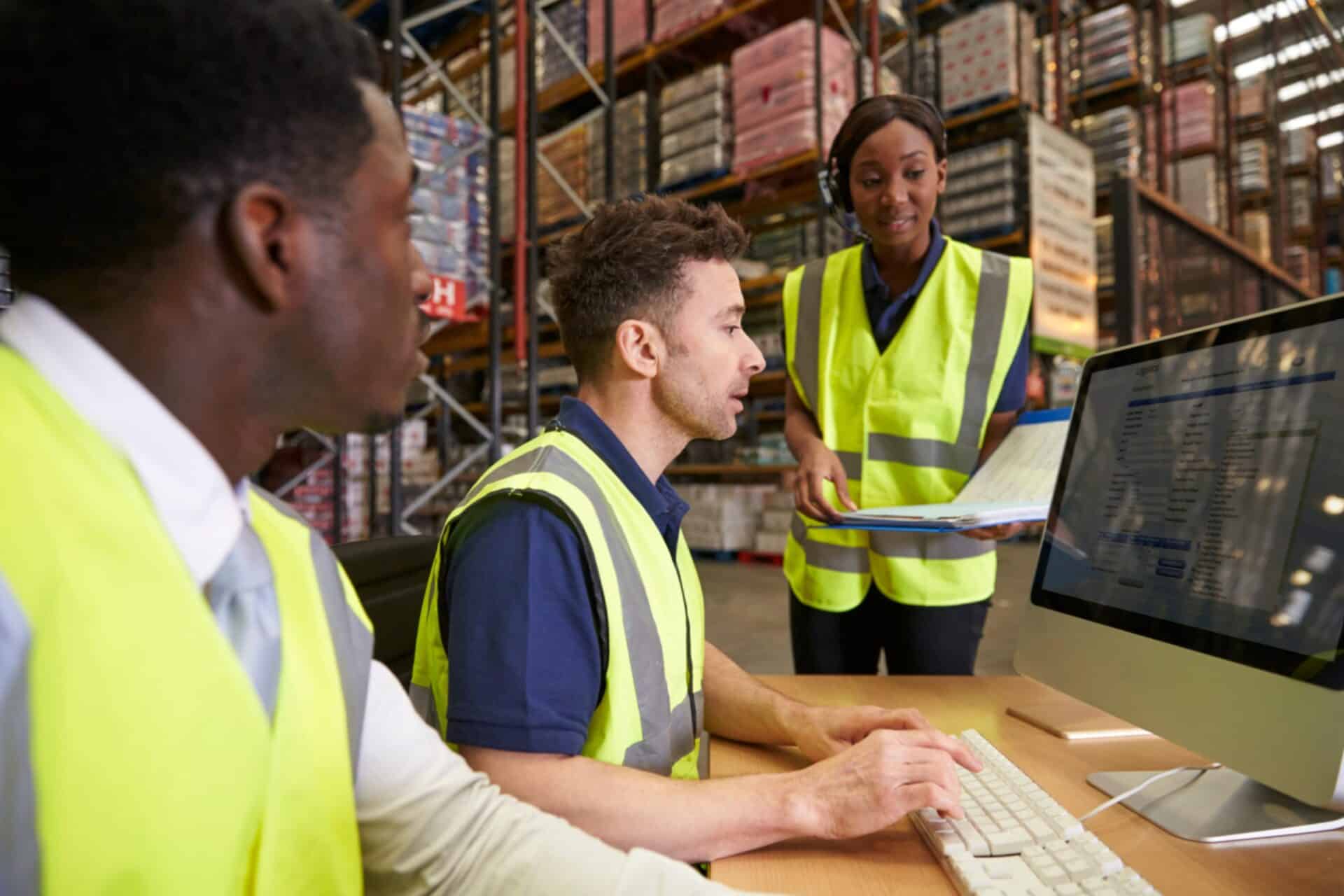 Facilities management can be an overwhelming job; when you need to oversee numerous pieces of equipment in multiple locations that need to be tended to by various contractors, every second counts. Facilities managers need to prioritize efficiency to be able to do their jobs effectively. That's where work order software comes in. 
Work order software is a platform that makes it easy for facilities managers to initiate service requests, monitor real-time status updates, and leave feedback on work performed. A well-designed work order management system is intuitive and comprehensive, and makes it simple to create and update work orders, and track completion all through a single dashboard.
The Streamlined Work Order Process Using FM Software
Work order software can be used throughout the work order life cycle. Let's look at how this software revises each phase of the process:
Facilities Manager Creates Work Order
When a facilities manager becomes aware of a repair or maintenance issue that needs resolving, the first thing they do is place a work order. Work order software makes this process simple; orders can be scheduled on a computer or from a mobile device, meaning they can be placed anytime and from anywhere. Facilities managers can also upload images to work order software, helping contractors evaluate the issue so they can show up prepared.  
Additionally, work order software stores previous orders in one organized place. This makes the process of looking back at old work orders – to see what kind of maintenance was performed previously on the equipment helping the facility manager understand the service history of the asset – extremely efficient.
Service Provider Accepts and Completes Work Order
Just as facilities managers can place work orders on a desktop or on mobile devices, service providers can accept them there as well. This boosts efficiency, since communication is done instantly and back-and-forth communication between facilities managers and service providers is eliminated. Additionally, work gets completed faster, since work orders are placed and accepted easily and efficiently.
When the dispatched technician arrives at the work location, they can use work order software to check in, giving facilities managers the ability to validate contractor presence. Work order software also allows for monitoring contractor work via real-time GPS notifications. When the contractor completes the necessary task, they can check out digitally. These capabilities save facilities managers time by relieving them of the need to manage contractors in person.  
Facilities Manager Gives Feedback on the Work
After the work is completed, facilities managers evaluate performance. They can then submit their feedback via work order software for the contractor to view. This process is simple, easy, and efficient for facilities managers while also helping contractors improve their level of service.
Contractor Invoice is Submitted
With work order software, contractor invoices are housed digitally, streamlining the process of looking up and getting data from previous payouts. Work order software also makes it possible for payments to be completed efficiently, even allowing for automated payments. With these work order software competencies, facilities managers can reduce the amount of time they once spent on invoicing.
Final Thoughts
It is important to note that work order software also streamlines the preventive maintenance work order process. For planned maintenance, facilities managers input service parameters such as frequency, location and specs, as well as assigned contractors, into work order software. This process needs to be done only once, as work order software can automatically replicate this order when the next planned maintenance is on the horizon.
Work order software improves efficiency for all phases of the work order life cycle. In fact, one leading food service brand found that implementing work order software earned them a 56 percent reduction in average order resolution time. With work orders being completed faster, facilities managers can be more productive and increase focus on critical responsibilities.
Work order management is only one piece of the facilities management software puzzle. Learn more about FM software capabilities and how they can benefit your business.