Get Up Close & Personal with the Latest Facilities Technology: The Top Three Industry Events to Attend this October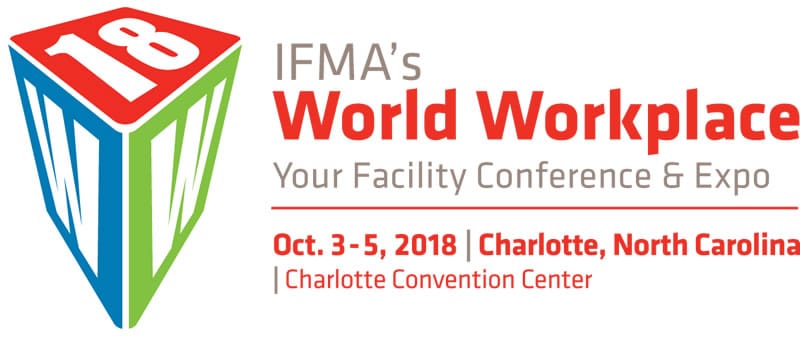 Searching for the top facilities management events to attend this October? We've found the top three conferences on both the East and West coasts as well as Canada, that will help you stay connected with the latest advances in facilities management.
Following our highly successful TRANSFORM Annual User Conference last week (check out our recaps of Day One and Day Two), our team has recharged and is ready to get back on the road!  We're heading to Charlotte, Vegas and Toronto and hope to get a chance to meet you.
Over the next several weeks, you can find the ServiceChannel team at a number of events, including:
These events help to serve the professional needs of facility management professionals, and promote the exchange of thoughts and ideas, continued education and technology advancement.
1 – The IFMA World Workplace 2018 / Charlotte, NC / October 3-5, 2018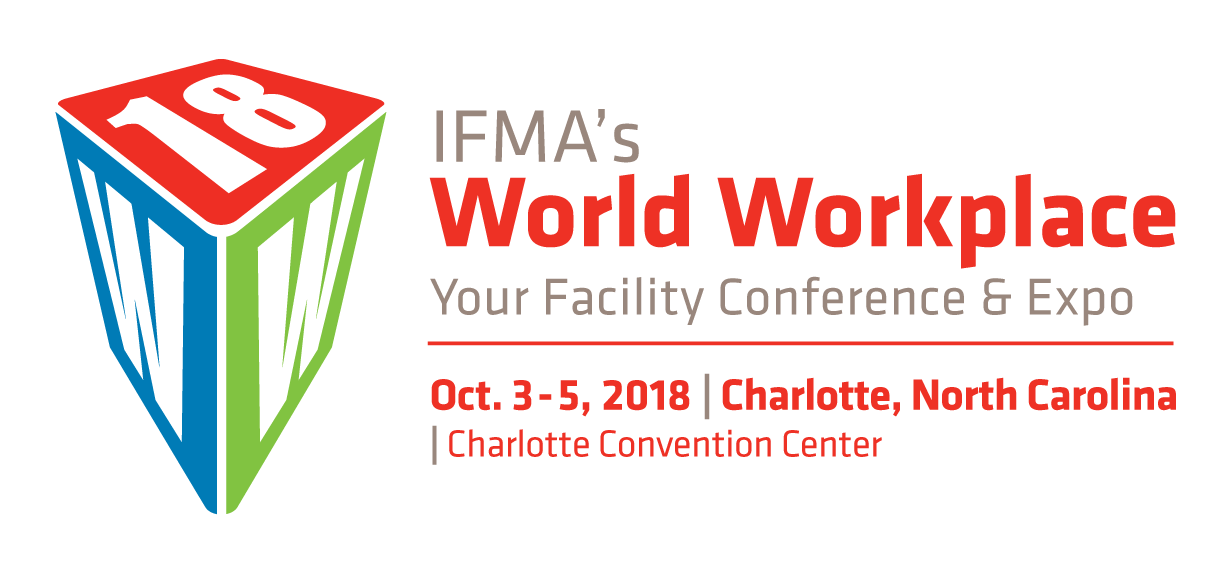 Discover new strategies to achieve your daily FM goals by attending the IFMA World Workplace event in Charlotte, NC. This conference is an all-encompassing learning and networking event on facilities and how to manage them.
IFMA's World Workplace has a specific Technology Session track that provides education on the latest trends and how to distinguish hype from lasting technology breakthroughs. Facilities managers need to make the right technology choices for both now and the future.
ServiceChannel will be exhibiting at Booth #1208.
2 – The NACS Show / Las Vegas, NV / October 7-10, 2018

The NACS (National Association of Convenience Stores) Show is the place to network and connect with convenience and fuel retailing industry peers and experts. The conference features education sessions geared towards solving the challenges facilities managers are facing and how to compete with today's disruptive marketplace.
Sessions range from best practices to the latest technology innovations. With more than 23,500 attendees, there are plenty of opportunities to network with industry stakeholders from around the world!
ServiceChannel will be exhibiting at Booth #6378 in the Show's Technology Zone.
3 – PRSM Canada East / Mississauga, ON / October 25, 2018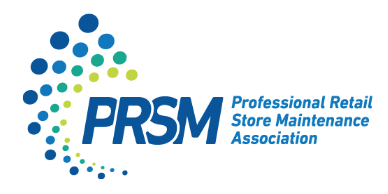 The PRSM Canada East event features an agenda and networking opportunities targeted to the unique needs of the retail facilities management industry in Canada.
ServiceChannel will be participating at this conference and meeting with facilities management experts in Canada.
And That's Not All!
The must-attend ServiceNow event in Dallas, Now Summit, is the place to learn, connect and get inspired by customers and partners. ServiceChannel will have a booth space to connect with customers on the ServiceNow Platform.

ServiceChannel is a certified application available in the ServiceNow Store. The certification ensures that best practices are utilized in the design and implementation of ServiceChannel with ServiceNow.
ServiceChannel Networking Cocktail Hours
This is a great opportunity to meet with some of our executives and hear from customers on how they gained greater efficiencies and significant ROI by using Service Automation to enhance their facilities management program.  Join us:
Wherever you are, hopefully there'll be an opportunity to get together. We'd love to connect and show you how service automation technology is driving substantial and quantifiable benefits across facilities programs, and how you can see similar results at your organization, regardless of industry.
There are other events latest this year (and even some already in place for 2019!).  Check out the full ServiceChannel event schedule.