Beach Reads: Top 5 Facilities Management Blog Posts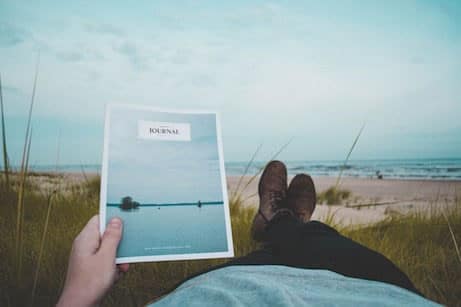 With the dog days of summer upon us, can facilities teams and their service providers get a break?  If all the A/C units are working and locations are ready and prepped for fall, maybe there is time for a quick rest!
So, while sitting on the beach, after you starting getting antsy and thoughts invariably drift back to work, it might be a good time to take a moment to inform yourself further on the FM field.  But what's there to read and importantly, what are your peers focusing on?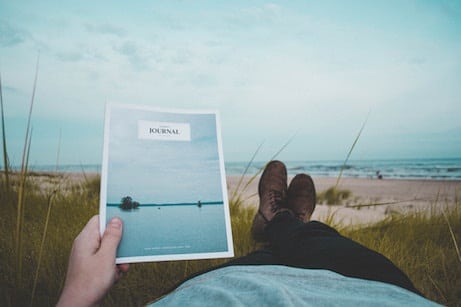 A good start is something that will help boost your productivity, provide insights you may not have been aware of and drive value for your organization.  We understand it's tough sometimes to know where to look for concise, useful and actionable information, and something that you can put into practice that will help move the needle for you.
So we wanted to share some of the most read and popular facilities management posts for you*.  These were detailed in our 2018 Facilities Management Survival Guide, where we provided a wealth of all sorts of information on best practices, along with industry metrics, innovations, useful resources and more, much of which we've highlighted here in our blog.
For example, a prior post was a deep dive on our team's take on innovations and trends impacting the facilities management field.  But before the sun sets, let's dive in the deep end and let you know what you want to make sure you don't miss.
What Every Facilities Professional Should Be Reading
1 – 7 Trends That Will Impact Facilities Management Next Year
ServiceChannel predicted that IoT, data analytics and mobility would be the top trends that FMs need to be aware of. These predictions all came true as IoT was listed as the "hottest tech trend" according to many tech industry watchers. It's no wonder that this was the most trafficked among all of our posts from last year.
2 – What Facilities Managers Need to Know: Take Command of Your FM Ship
Success for FMs in 2017 required them to be "captains of their ship" in terms of operations and even their own career paths. This post described how a service automation platform can essentially serve as a command center for FMs, giving them all the controls and information they need at their fingertips.
3 – ServiceChannel Brings First-in-Industry Machine Learning Solution to Facilities Management, Offering Unprecedented Innovation
Machine Learning, or ML, was another hot technology trend in 2017 with the FM industry being no exception. In 2017, ServiceChannel introduced Decision Engine to the marketplace, leveraging its 15+ years of historical data and past decisions to give its customers the ability to apply prescriptive analytics into their operations.
4 – What Facilities Managers Need to Know: Contractor Compliance and Risk
Most FMs today are responsible for managing many different facilities that can often be distributed nationally or even globally. As such, sourcing and credentialing service providers can be a nightmare challenge for FMs just to comply with existing corporate risk management and regulatory requirements. This post provided succinct and specific tips on how FMs could automate and expedite contractor compliance to ensure better results and reduce risk.
5 – A Checklist for Preventive Maintenance Management
Routine and recurring work orders can eat up a lot of an FM's cycles if not properly managed. The good news is that service automation can help free a lot of cycles by implementing a preventive maintenance approach. This post provides FMs a comprehensive checklist for a successful preventive maintenance program starting with defining the problem and proper goal setting.
Actionable Facilities Management Information
The Survival Guide's been designed to help you stay on top of everything you need to know across the facilities management landscape.  There's a wealth of useful information like:
Facilities Management Best Practices

Latest FM Innovation Spotlights

Facilities Managers' Challenges and Upcoming Projects

2018's Top FM and Related Industry Events

Industry Twitter Accounts to Follow

Industry LinkedIn Groups to Join

FM-related Blogs, Podcasts and Books
We invite you to check out the Facilities Management Survival Guide as you're likely to find a number of useful resources and actionable insights to power your own facilities management program.

*Source: 2017 most viewed posts per ServiceChannel Facilities Management Blog
Photo by Sandis Helvigs on Unsplash