What Facilities Managers Need to Know: Contractor Compliance and Risk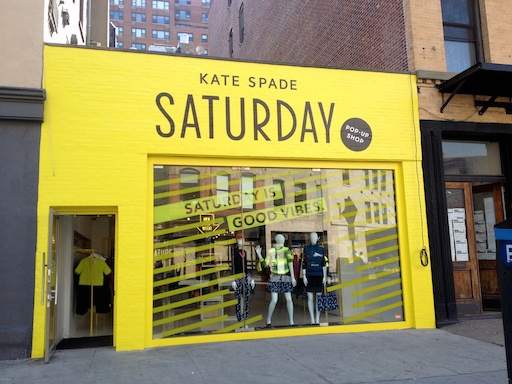 This is the next in a series of posts highlighting the 13 trends, technologies and best practices essential for facilities managers, from the ebook What You Need to Know to Succeed in Facilities Management in 2020.
Typically, facilities managers are responsible for a specified number of locations, often static in count or certainly with plenty of advanced knowledge of any change.  Geographies are also pretty much stable as well.  FMs usually have a proven set of contractors or vendors, often established through multi-year relationships across their regions for their known, existing locations.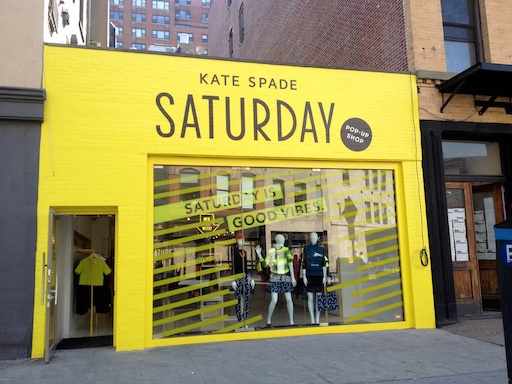 More and more however, a company's location footprint is changing rapidly and expanding more broadly.  Pop-up stores often are planned quickly and appear in new areas.  While smaller, they can have the same requirements to build and maintain as existing sites.  And as different types of locations, there can be additional and unique requirements.  
Acquisitions and other corporate transactions can also suddenly expand the locations to be maintained and brand standards to update.  With less lead time, FMs can be strained to find properly qualified and insured contractors when needed.  In this environment, contractor sourcing will be increasingly important.
Contractor Compliance
On top of this, with a world of never ending regulations and litigation, contractor compliance remains critical to the sourcing process.  Not only is finding a qualified contractor quickly important, but minimizing the potential risk from new contractors is even more so.  FMs will need the tools to know the background and credentials of exactly who's showing up at their locations and to manage all the certifications, insurance and other company-specific standards that must be met.
Facilities management will also become important to those organizations that previously didn't need to focus on it.  Many previous online-only companies serving a growing and dispersed customer base are moving to a hybrid model that includes physical locations.  And as more companies expand globally, these new markets also will need the same level of service and compliance from its expanded contractor base.
Whatever the nuances of one's own company, FMs likely will need to support a much broader geography.  These companies will need ways to rapidly build their own network of contractors.
Final Thoughts
As service requirements increase both in volume, geography and type, facilities managers will need to move from a "whom you know" model to a more comprehensive approach to contractor sourcing and contractor compliance.  Taking a systematic approach to those doing the work will be the only way to ensure service levels and brand standards are met while corporate risk is minimized.
Related Articles: