The Importance of Employee Learning for Facilities Management Success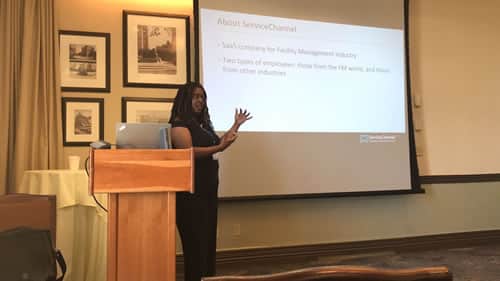 Several weeks ago, I had the pleasure of presenting at the International Conference of E-Learning in the Workplace at Columbia University in New York City. My topic, "Level Up Employee Learning Using Competency-Based Applied Learning," was a case study on ServiceChannel's training strategy to provide employee learning opportunities rooted in our core values and mission.

The presentation focused on how ServiceChannel's employee-based learning is structured around our mission and core competencies, as well as how we plan to use a scientific model, Dreyfus Model of Skill Acquisition, to "level up" employee knowledge of the facilities management industry along five distinct levels of proficiency.
Why is This Important to Facilities Management? Two Words: Customer Success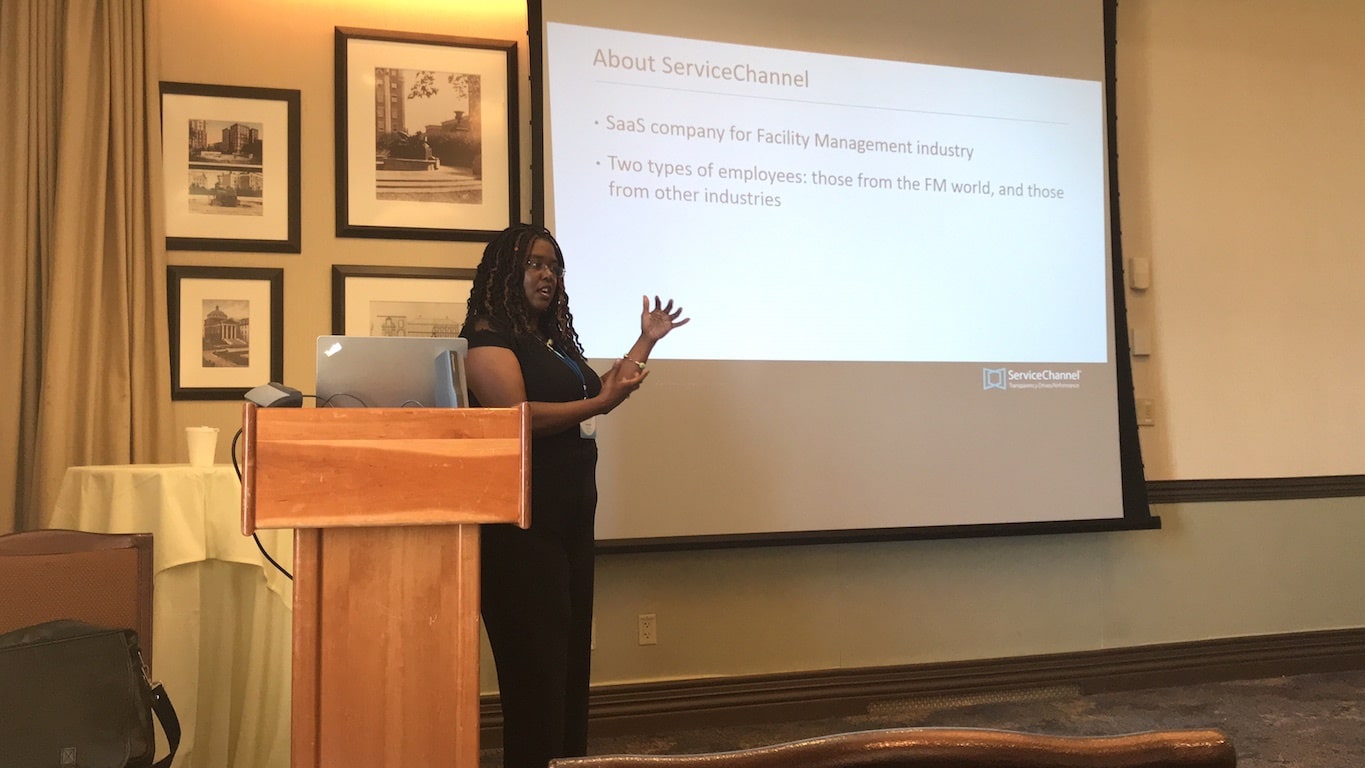 Chellie Esters, Director, Learning &
Development (L&D) at ServiceChannel
As the director of Learning & Development (L&D) at ServiceChannel, I am charged with both customer learning and employee learning. For customers, we develop education and training programs for our growing customer base of over 500 companies worldwide. For our employees, we ensure each one has the right level of knowledge to help serve their customers.
Industry research and best practices state companies with strong employee learning programs often have higher customer satisfaction and better products and services, as well as overall higher employee retention and satisfaction.
We have an outstanding, talented team across our organization, but not everyone has a facilities management background. The L&D team is excited to create engaging learning opportunities — like those learning opportunities we provide for our customers — for our teams so they can master our products and the facilities management industry.
This learning will augment our teams as they continue to develop and build unparalleled products, consult with you on your workflows to find top-notch solutions, and work with you when you have system issues.  We see education — for both customers and employees — as a core component of ensuring success for everyone.
As our programs are constantly evolving with the growing opportunities and challenges facing facilities management, L&D's goal is to reach every learner at ServiceChannel to continuously "level up" industry knowledge. We are committed to being an even stronger army for you as you work with ServiceChannel FM software solutions, as well as a trusted and informed partner and thought leader in facilities management.
Learn more about ServiceChannel's facilities management education resources.