ServiceChannel Talks Facilities Management at NFMT 2018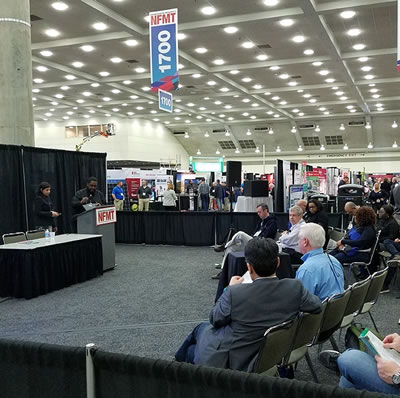 At this year's National Facilities Management and Technology Conference (NFMT), attendees gathered in Baltimore, Maryland to learn best practices, network and discover some new and existing products in the facilities space. ServiceChannel participated as an exhibitor at the expo, showcasing cloud-based service automation and reporting capabilities.
During the three-day conference, members of the ServiceChannel team- Todd Lutwak, Head of Business and Marketplace Development and Priyanka Kalia, Senior Product Manager- presented thought leadership material to attendees.
What's Top-of-Mind for High Performing Facilities Managers
Priyanka Kalia presented The Three Things That High Performing Facilities Managers Do. In this engaging session, she discussed what sets the most effective facilities managers apart from their peers.
Here's what we've found is top of mind for top FMs…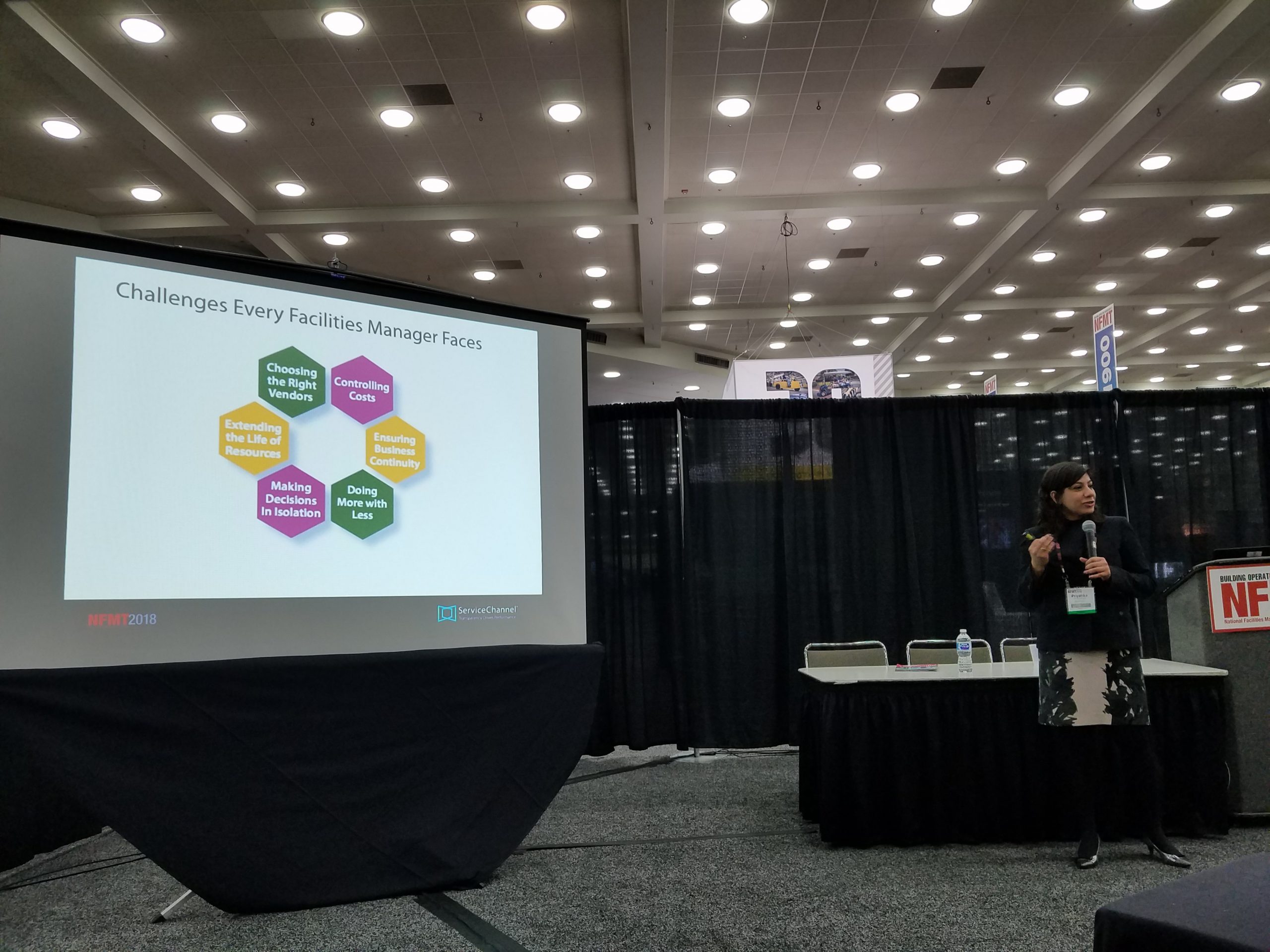 Measure performance objectively and comprehensively. By using quantitative

scorecarding for service providers

and implementing a budget and spend dashboard, FM can make more data-informed decisions.
Improve business efficiencies. FMs that rely on service automation technologies can automated routine processes so they can manage by exception and free time for higher-value activities that truly require personal attention.
Use data and insights to make decisions. Data-oriented FMs with appropriate systems smartly use historical data combined with

machine learning technology

to make smarter, more cost-effective decisions.
Priyanka also shared real-life examples of what we've learned from top facilities management teams from improving day-to-day operations to optimizing internal technician and contractor performance.
Stop the Insanity – Using Technology to Recover $20 Billion Now
There are 2 million+ physical, multi-location enterprises in the US; collectively, they're spending over $100 billion per year on repair and maintenance – with a HUGE amount of inefficiency and waste.
Todd Lutwak discussed the areas of overspend and empirical results from hundreds of customers that pinpoint AT LEAST 20% of waste and inefficiency in this spend.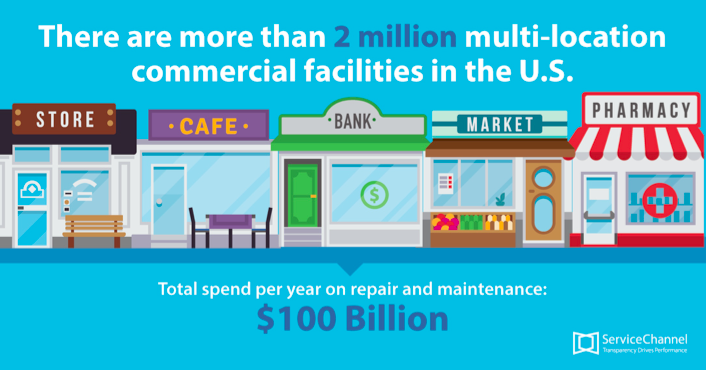 Attendees in this session learned best practices for reducing inefficiencies using a technology-first approach to facilities management. Todd demonstrated how multi-location businesses can save over $20 billion annually using service automation powered by AI, machine learning, and other modern tech tools.
The NFMT Conference was a great experience. We're excited to see how facilities management trends and technologies continue to develop in 2018 and look forward to learning how the facilities marketplace can help shape the future and drive results for companies.
Learn more about the capabilities and benefits of service automation for facilities management.