$20 Billion Waste for Facilities Management…And That's On The Low End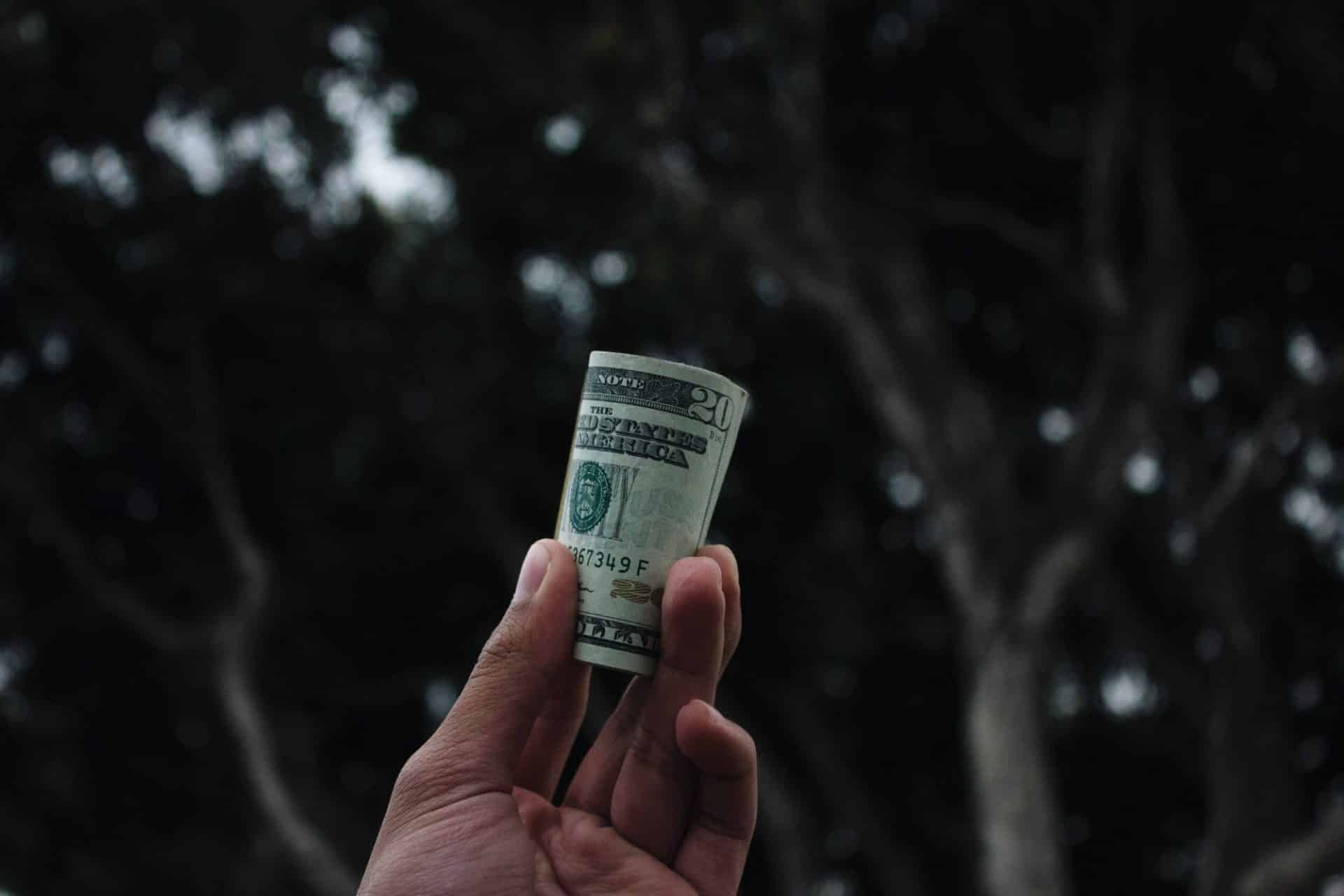 In a previous post several weeks ago, I put a spotlight on the potential hard dollar savings that exist from using a more modern approach to facilities maintenance.  We identified $20 billion in potential savings and encouraged retailers and other multi-location facilities managers to come get their fair share.
Our analysis showed that in the annual $100 billion spend for repair & maintenance (R&M) across multi-location organizations in the US, there is tremendous waste and inefficiency, particularly from the over-reliance on outsourcing R&M services,  the use of third parties to manage delivery of such services, and the repetitive manual tasks and lack of automation related to those services.
How much?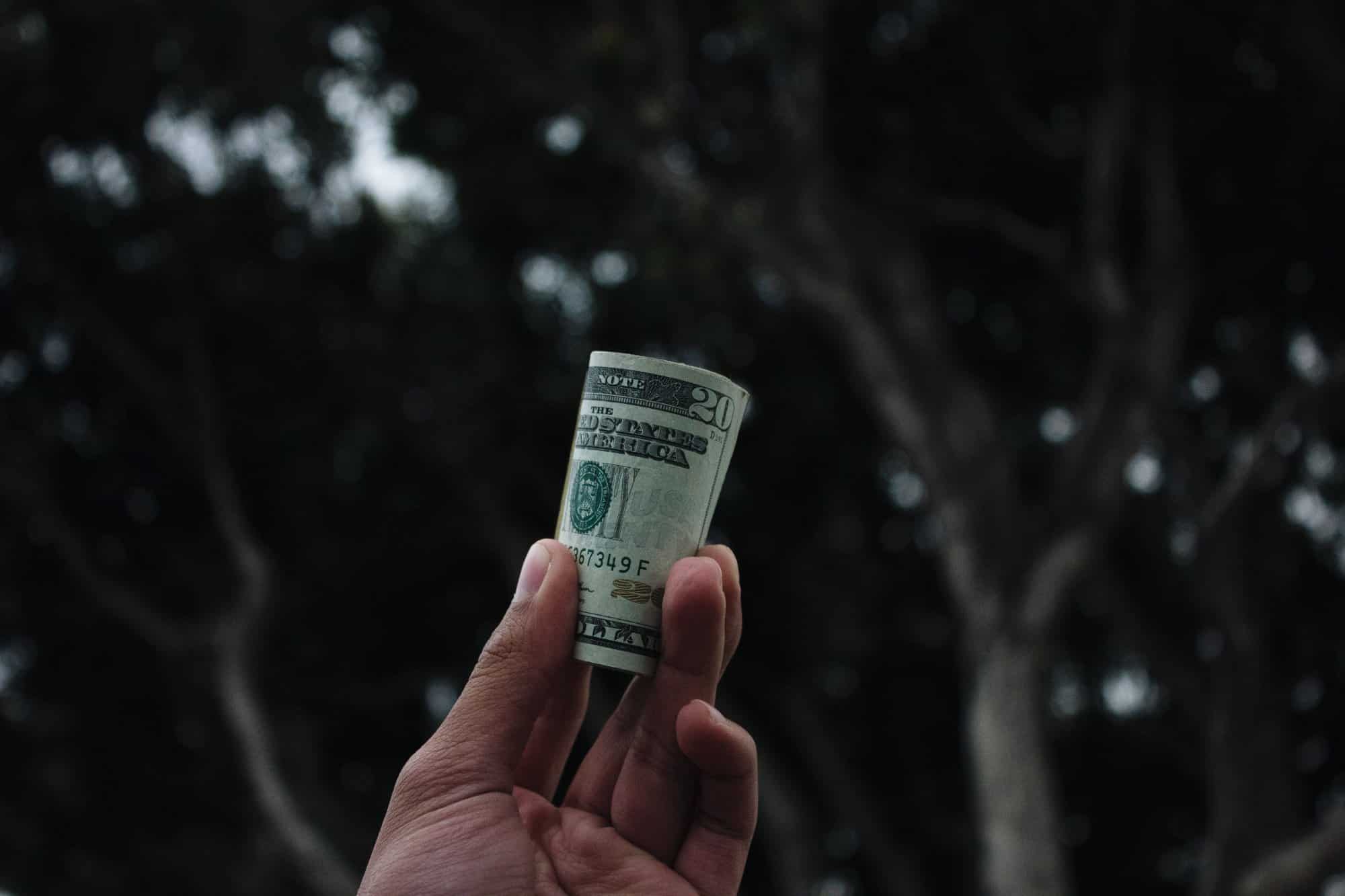 In fact, the math that I highlighted showed that there is a potential savings of 20% in this spend (hence, the $20 billion), available for those organization that move from legacy and/or manual approaches to more modern, technically advanced ones.
Turns out I was wrong.  
The number's not 20% – It's much more than that!  
Last month, we hosted a very energized user conference in Las Vegas – almost 200 facilities professionals participated – and we walked them through our assumptions of how we calculated the potential savings.
Then we asked them to give us their best assessment on:
"How much inefficiency [they] think there is in the market for facilities maintenance services"
Here's part of what we learned:
 1% of respondents reported 10%

48% of respondents reported 20%

35% of respondents reported 30%

16% of respondents reported over 40% !!!
When we tallied all the data, these facilities pros with firsthand knowledge indicated that they believe that there is (on average) almost 27% waste in the facilities management services supply chain.  That's a third higher than our original estimate!
We then dug into how modern technology can help identify, pinpoint, and eliminate those inefficiencies.   Data-driven analytics, predictive modeling, machine learning, artificial intelligence, the internet of things, modern mobile communications – these buzzwords aren't just for the "front of the house" – they are equally adept at transforming store operations and maintenance for retail and what we like to call 'retail-like' (e.g. grocery stores, banks, urgent care and dental units, franchises, storage units, etc.) sectors.
Interesting side note here – this is one of those situations where cost and quality go hand in hand.  Not only can these technologies drive lower costs from delivering these maintenance services, but as importantly, they will also drive higher accountability and quality from your service providers.
And that enables you to deliver a higher quality of service and importantly, deliver on your brand promise to your customers.  How exactly do you do that?  How can transforming your approach to facilities maintenance transform how you you do business – and the business results you see?
We'll dig into that in our next post.
As always, thoughts and comments welcome!
Tom