ServiceChannel Invests in LearningChannel to Empower Facilities Managers With Advanced Service Automation Expertise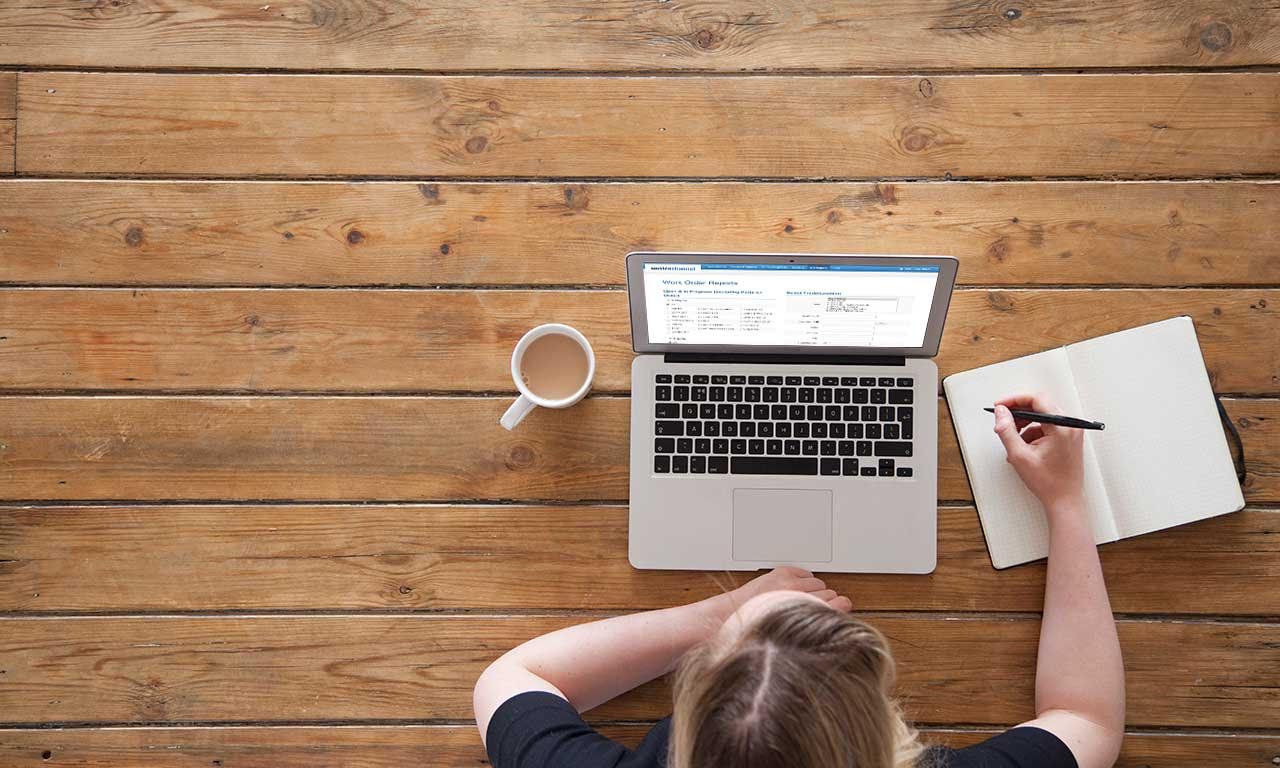 Center to Provide Free Training on Latest Skillsets in Automation, Budgeting and Contractor Management
NEW YORK, NY–(Marketwired – June 08, 2015) – ServiceChannel, the leading SaaS service automation platform for facilities managers and contractors, today announced that it is launching a new corporate education program targeted at its global customer base by opening ServiceChannel LearningChannel, to deliver free customer training via a number of live, instructor-led courses on diverse topics related to service automation-enabled facilities management.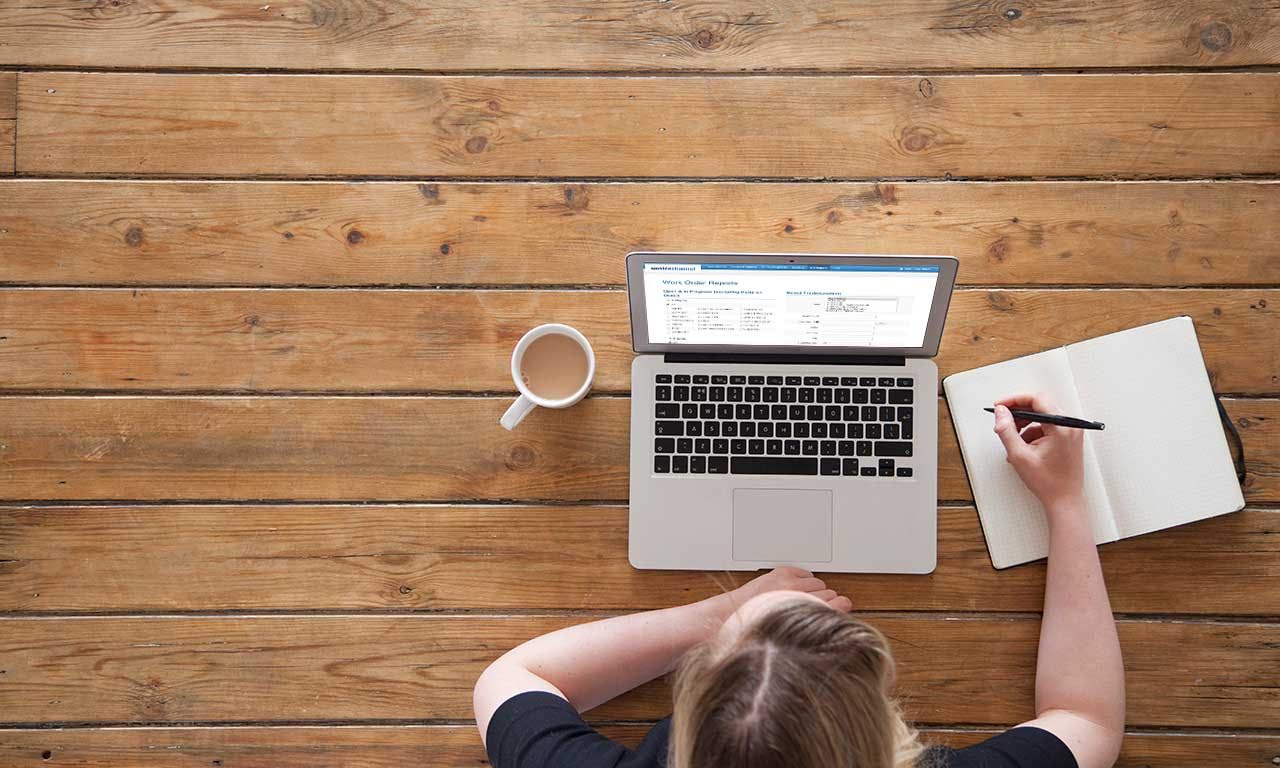 ServiceChannel is offering the innovative program to its customers with the first courses scheduled to kick off on the week of June 28. The program is designed to empower ServiceChannel customers with the latest skills and industry best practices to assist them wherever they are in their career paths, such as early career professionals who can use this curriculum to supplement their companies' on-boarding and training programs.
"The need for more training and education comes up time after time in our conversations with customers," said Michael Rivisto, Vice President, Implementation Services at ServiceChannel. "This is why we are making the significant investment in the continued education of our customers through LearningChannel, which we believe will be the premier professional development program for facilities managers."
ServiceChannel has developed LearningChannel's curriculum based on direct customer input on the most important aspects of using service automation for facilities management. Initial topics will range from how to better build and leverage analytics, reporting and business intelligence, to strategies for more effective budgeting and planning. Extending beyond technology topics, ServiceChannel will share its nearly 20 years of facilities management expertise through courses such as best practices in preventative maintenance and managing the RFP process.
Some expected benefits for ServiceChannel customers whose employees participate in the LearningChannel's courses include improved productivity, lower turnover, better brand perception and reduction in training costs.(1)
"The facilities management profession is undergoing significant change driven by new technologies, business requirements and other industry trends," Rivisto said. "Therefore, we consider it mission-critical for us to help the customers we serve by keeping their skillsets up-to-date and relevant. That is at the heart of what LearningChannel is all about."
Source: Go2HR
Additional Resources
About ServiceChannel
ServiceChannel provides facilities managers with a single platform to source, procure, manage and pay for repair and maintenance services from commercial contractors across their enterprise. By providing a real time, web-based view of service data across all trades, locations and contractors, facilities managers drive significant brand equity and ROI for their organizations without outsourcing or investing in new infrastructure. The world's leading global brands use ServiceChannel daily to conduct business with over 50,000 contractors at more than 120,000 locations in 63 countries.