Retail Renaissance: Prepare and Succeed with Proper Facilities Management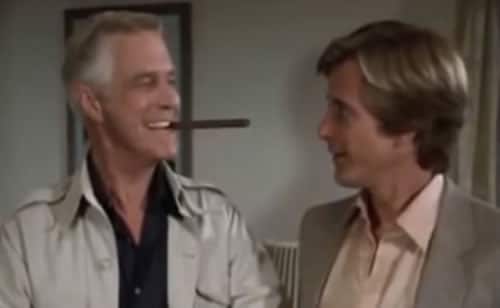 John "Hannibal" Smith, the leader of the '80s hit show "The A-Team," was known for a couple of things – chomping on a cigar in practically every scene and his catch phrase, "I love it when a plan comes together!"
We know what Hannibal meant after we read this AdWeek story declaring that we're in a retail "renaissance," which aligns nicely with what our CEO wrote about last July. So thank you AdWeek, for having our backs on our take – 'we love it when a plan comes together!'
The AdWeek article focused on how successful retailers are integrating data insights and emerging technologies such as artificial intelligence (AI) to recreate the brand and shopping experience in their stores.
We might take that one step further to point out that using data, AI, machine learning and other advanced tools available to facilities managers today is relevant for just about every customer service-oriented industry. As a matter of fact, we launched a whole suite of new AI, ML and data analytics tools last year to help FMs everywhere.
But back to topic of retailers, we got even more validation last week with a MarketWatch article that profiled brick-and-mortar retail successes and what factors made these stores stand out (The stores that have thrived amid the retail apocalypse).
As if we planned it, the MarketWatch profiles closely mirrored the "three paths to retail renaissance" we outlined in our blog last year. Here's the breakdown:
Retail Personalization, Specialization and Singularity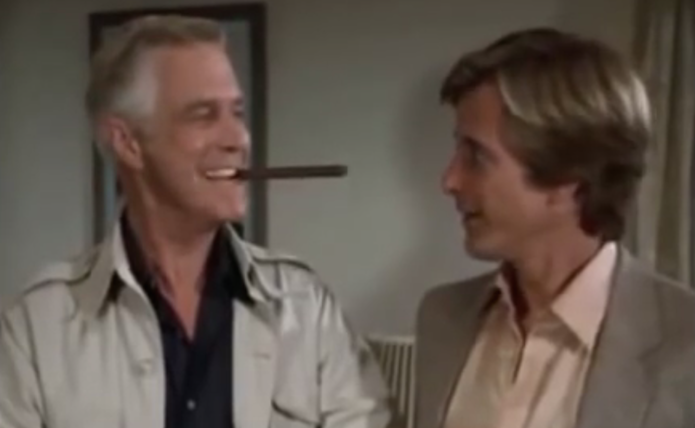 We wrote that extreme personalization and specialization in terms of the overall shopping experience were two paths that are crucial for the success of any retail store today. The MarketWatch story profiled several retailers who took similar paths to give shoppers good reasons to go into their stores.
Again, retail isn't alone in this. We recently wrote about similar dynamics and success factors that are redefining the role of bank branches, with FMs having an integral role in the customer experience.
The third path we laid out was the concept of singularity, or the blending of physical and digital realms. The MarketWatch article pointed out that this trend was happening in earnest, especially with formerly online-only retailers now taking up storefronts as showrooms or as part of their omnichannel retail strategy.
Warby Parker and Casper (retailers of eyewear and mattresses, respectively) were the two companies profiled. Of course, our singularity example was Apple and its stores nationwide who are redefining the overall in-store retail lifecycle from purchase through to tech support.
How Brand Uptime Drives Your Own Retail Renaissance
With this retail renaissance now well underway, it's clear that upkeep of a store's facilities (or any retail-like location, from healthcare to convenience stores to restaurants to fitness) will be more important than ever.
A run-down facility or location makes for a lousy showroom and is likely to diminish if not ruin the customer experience. Facility condition directly impacts how one perceives – and thus experiences – a brand.  We call this concept "Brand Uptime," something all retailers and their facilities managers should know (and practice) by heart.
We would argue that Brand Uptime can be best delivered through technology advancements in facilities management with service automation being a prime example.
For other examples of retailers who are undergoing their own renaissance, please visit the retail facilities management section of our site; it's full of resources and information. We "pity da fool" who doesn't. Oh yeah, that was a different member of the A-Team.
Learn more about optimizing your retail facilities management processes in order to maintain brand uptime.