Intelligently Connecting IoT Devices with Cloud Computing for Facilities Management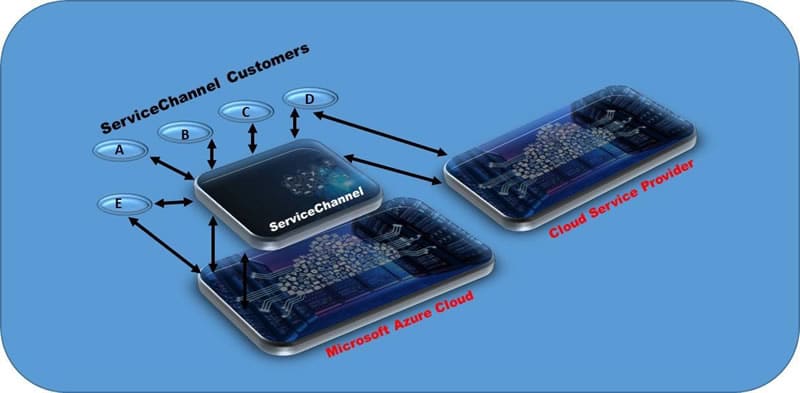 This is the second in a series of posts by Vernon Turner, globally recognized as one of the Top 50 IoT experts, focusing on the impact of emerging technologies across business processes.
In an earlier blog post, I highlighted the importance of having a well thought out management platform for those engaged in facilities management. For example, assets such as HVAC systems can identify failures or problems, and by being connected to a network, automatically submit service requests. In this post, I continue this journey by looking at a cloud computing strategy as a solution to processing that data generated by those 'intelligent connected assets.'
With this capability, these assets are now transformed from standalone entities to connected entities that share intelligent information about themselves. For example, they are changing the way service support organizations respond to repair service calls because of their Internet of Things (IoT) capabilities.
Given that data regarding the status of the asset is collected in real time and often processed and shared just as quickly to a broad set of engaged business partners, everyone has the ability to see how the call for action is being handled.
How IoT Data Relies on IT
IoT data sources are also having an impact on IT too. It is critical to have their IT support systems on platforms that are robust, scalable and secure. Industries such as retail, manufacturing, building management and supply chain logistics who deployed IoT sensors onto their company's IT systems are now taking advantage of having more insights into their daily life-cycle.
As more and more IT systems such as business intelligence (BI) or analytics process IoT data, more business outcomes are generated and used across the whole company. IT-supported business operations solutions such as billing, invoicing, customer relationship management and inventory control need to be able to absorb the new IoT data inputs to deliver timely actions for the benefit of the original connected asset.
Synchronizing these two IT and business requirements have become a key part of every company's path to a digital business model but at the same time create the need for a new IT strategy.
The Importance of a Cloud-Based IT Strategy for IoT
One solution to make this merger of IT and business solutions a success is to have an IT strategy that is embedded within a cloud computing model. There are many varieties of cloud computing, ranging from private, public, hybrid, on-premise, etc., and it is important to know which is right for your business.
More and more commercial 'things' such as heating systems, ovens and refrigerators combined with traditional IT 'things' such as servers and disk storage devices get connected to corporate and public communication networks. As a result of this, huge volumes of data are created for IT to manage, while businesses need a cost-effective IT infrastructure that is highly available and resilient.
More Transparency from the Cloud
Recently, ServiceChannel evaluated how a cloud strategy could better serve its customers knowing that transparency between its partner and customers would result in better overall service. They also knew that as customers connected more diverse smart assets such as lighting or HVAC units, it would take a new way to integrate a broader range of data sources into their IT systems.
As part of their cloud provider evaluation, ServiceChannel and Microsoft announced a partnership to support ServiceChannel's business on the Microsoft Azure cloud platform. When I looked into the details of the announcement, I concluded that:
In conclusion, everyone in the ServiceChannel ecosystem will benefits from the collective investments from both Microsoft and ServiceChannel by running on the Azure cloud platform.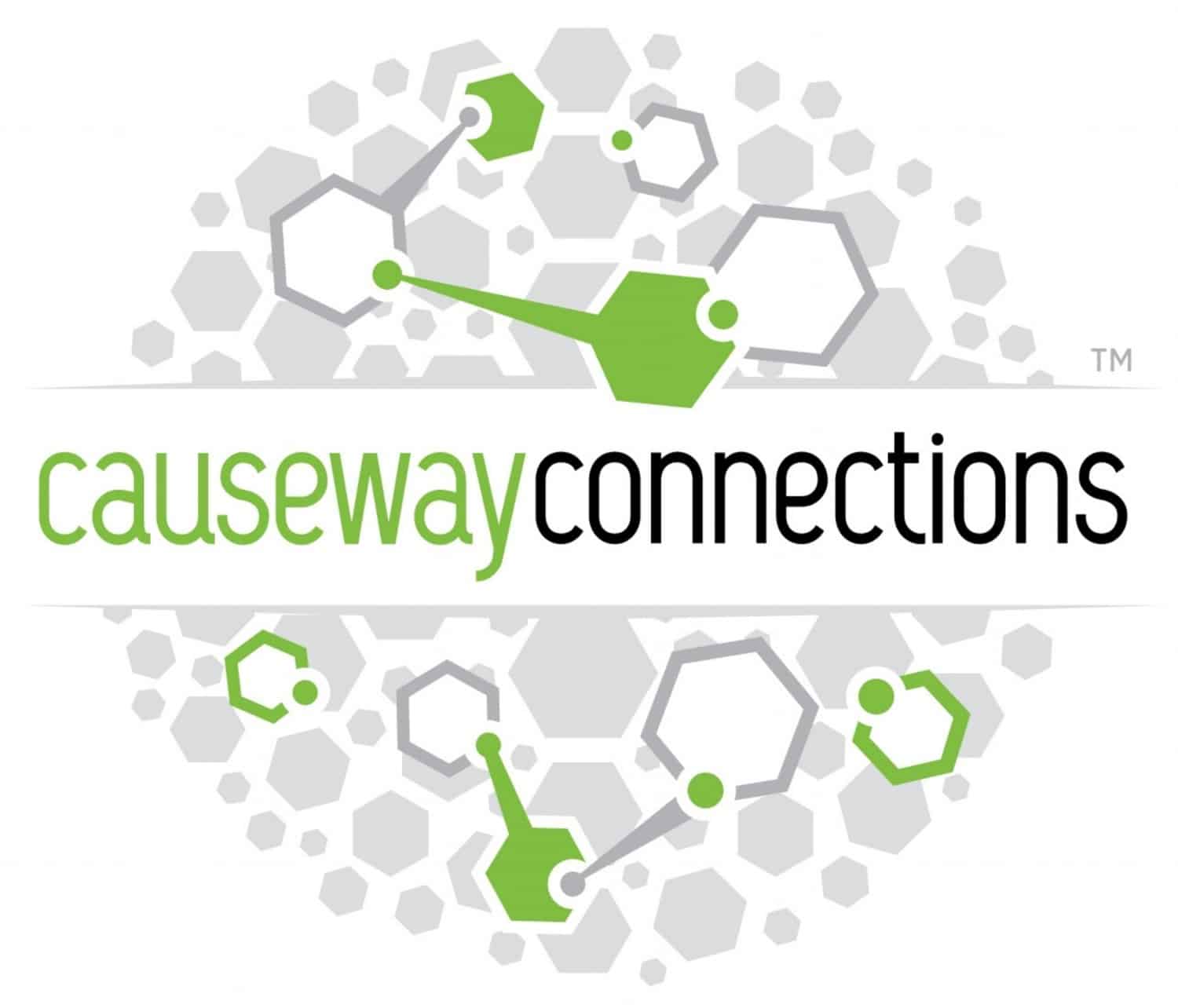 Vernon Turner, founder and principal of Causeway Connections LLC, a strategic advisory and consulting firm focused on the use of The Internet Of Things as a source of industry disruption, is globally recognized as one of the Top 50 IoT experts.
Having helped to build the IoT research domain at IDC, Vernon is now providing strategic advice to clients who see the opportunity to change the way they manage their equipment and businesses. Vernon can be found on Twitter as @vernonxt, on LinkedIn and at www.causewayconnections.com.