How to Reduce Equipment Maintenance Costs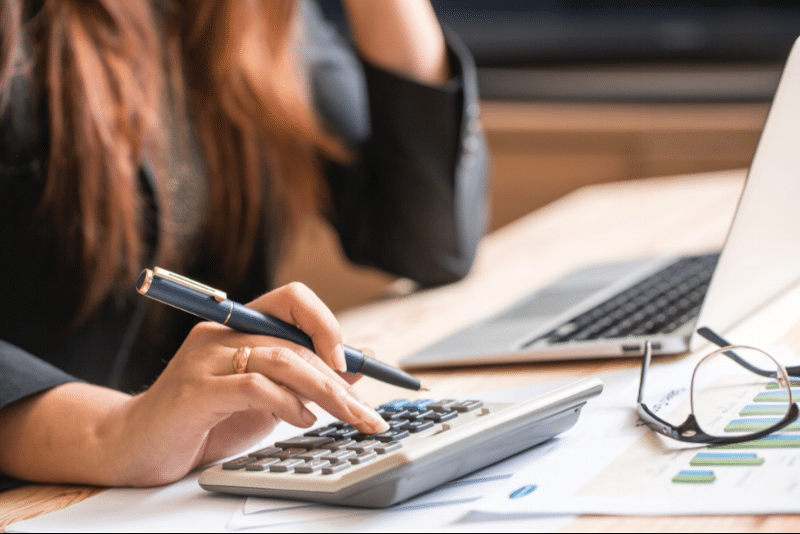 Reduction of equipment repair and maintenance spend is a primary goal for facilities management teams across every industry because all businesses want to increase their ratio of revenue to output. As this can be a daunting task to accomplish, businesses need a system in place to help them achieve successful maintenance cost reduction.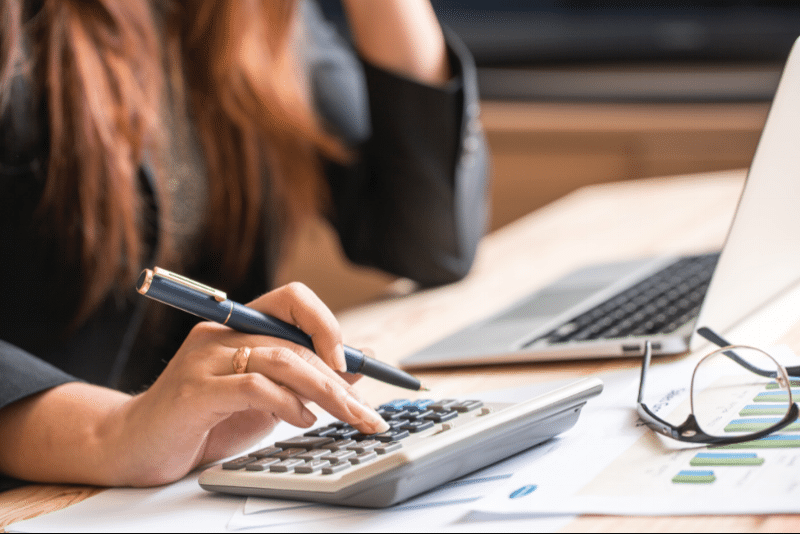 Enter facilities management software. This platform enables organizations to manage their entire repair and maintenance program from a web-based dashboard. FM software provides multi-site asset management, commercial contractor sourcing and compliance, work order fulfillment, payments, and analytics.
Several aspects of FM software help teams reduce operational and maintenance costs in facilities management. Let's take a closer look three ways to cut costs:
1. Uncover Hidden Costs
Facilities managers have a lot to keep track of, especially if they are managing multiple locations. Maintenance and repair work can be frequent and spend can be difficult to invoice. With so many moving parts and contractors coming in and out, it's easy for unnoticed operational costs to pile up.
Uncovering these hidden costs gives facilities managers the opportunities to fill the cracks money is falling through and reallocate funds elsewhere. FM software can be used for spend analysis, meaning that all spend data — like the number of work orders by contractor, spend by location, and analytics — are displayed in real time. This makes it easy to pick out trends, create goals, and forecast future spend. By displaying repair, maintenance and upkeep records for all locations, facilities managers gain clarity on costs.
2. Inform and Schedule Preventive Maintenance
Preventive maintenance, also known as planned maintenance, is work that is done regularly to keep equipment in optimal health. Performing preventive maintenance is essential to keeping operational costs low; research has found that poorly managed maintenance can account for as much as 40 percent of a business' budget.
With properly managed preventive maintenance, business' keep their assets in prime working order and reduce the chances of complete equipment failure, which is extremely expensive. It is much more cost effective for an organization to perform minor maintenance over time, rather than to pay for full equipment repair when failures occur.
A central capability of facilities management software is planning and scheduling this type of maintenance. Facilities management software stores a detailed record of assets and their compliance needs, giving facilities managers visibility into the type of planned maintenance pieces of equipment need and how often. FM software also makes scheduling recurring work orders simple, and allows facilities managers to oversee planned maintenance work virtually.
3. Allow for Virtual Invoicing
Invoicing is a task usually done manually by the accounting department, reducing visibility for facilities managers and contractors. These manual invoices are also vulnerable to input or mathematical errors, as well as disorganized storage processes. Invoices would also need to be sent to work locations individually, resulting in delays and high processing costs.
With FM software, contractor invoicing is done in one place and invoices can be grouped, scheduled and directly sent to the contractor or broker or the FM software can be integrated into accounting systems. You can even automate some aspects of the invoice process, such as automatic approval below set NTE amounts. This digitization and automation of invoices mitigates processing costs and expensive delays, as well as frees up FMs' time and resources to focus on other tasks.
Final Thoughts
Facilities management must be functioning efficiently if businesses want to operate optimally and cost-effectively. Facilities management software has been shown to be an effective cost-reduction strategy; one global retailer implemented facilities management software and saw a 30 percent reduction in total maintenance spend. This amount of savings makes an easy case for executives considering whether or not facilities management software will show ROI.
Learn more about reducing spend and streamlining operations by integrating facilities management software.