Visibility In Multi-Site Maintenance [Facility Executive Magazine Feature]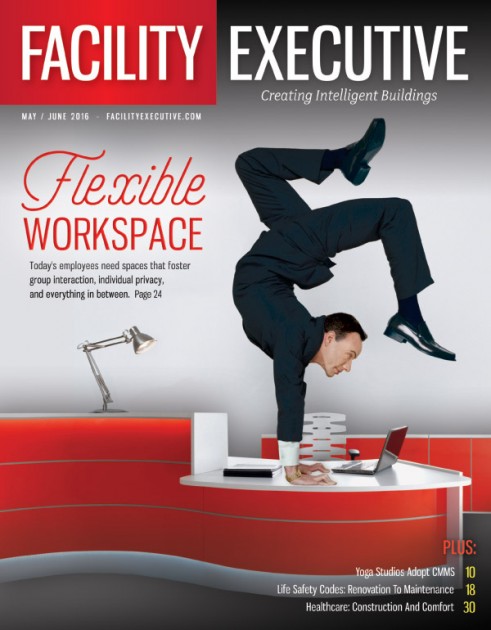 "The key motivating factor for us as the facilities management team was to gain better visibility and control of our operations and to implement proven, technology enabled practices."
Facility Executive magazine features CorePower Yoga in its May/June 2016 issue and highlights the importance visibility proved to the company in managing a nationwide set of studios.  For over a decade, its maintenance and repair operations were ad-hoc, varying by individual studio, until last year when the head of its facility management department implemented a service automation platform that unified all locations.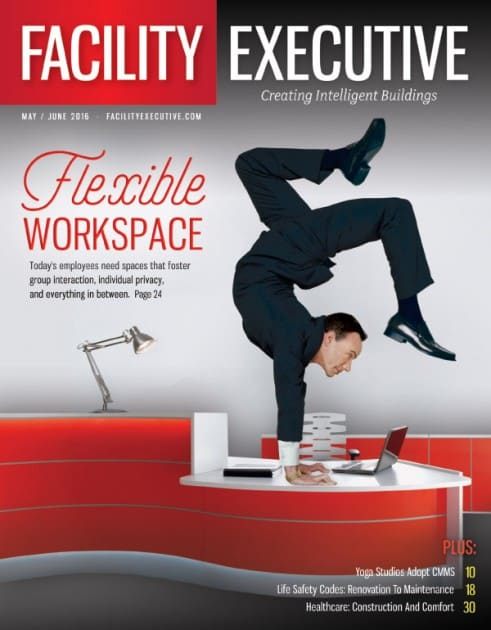 In the article, CorePower Yoga's facilities director, Brian Peoples, shares the impact and benefits gained by adopting a tool to automate facilities services.  He explained how "the lack of an automated work order system and electronic invoicing led to very limited visibility and control of facilities maintenance and repair processes."
The article details how CorePower Yoga selected ServiceChannel Service Automation and the "immediate and impactful" benefits they realized.  There were other benefits as well:
"For example, using the data that the ServiceChannel platform was generating for us—such as the percentage of spend by trade, spending by location, and the types of frequently occurring or recurring work orders—we were able to inform our site design and construction teams on ways to improve new studio design and construction plans."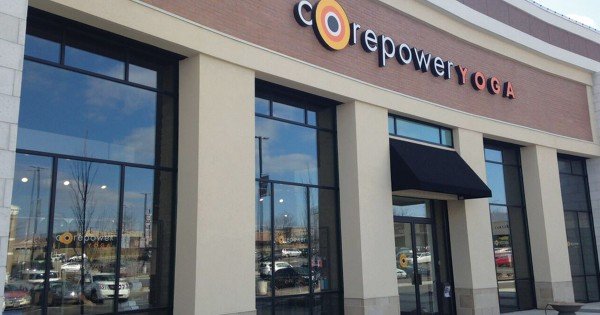 Some of the issues People addresses in the story are:
Motivating factors in pursuing the project
How they researched the available facilities technology options
How they made their eventual decision
How the automation platform impacted the work they do
What results they've seen
Most important, Brian shared some of the quantifiable benefits they gained:
"One of the advantages of using an analytics rich platform like ServiceChannel is that we're able to quantify our results in a pretty straightforward way. One significant result has been our ability to reduce facilities related spending per studio by almost half. One way we have achieved this is by reducing the average invoice amount per work order by more than 15%."
For the full story, don't miss the Facility Executive feature.