Ensuring that Our Business Supports Your Business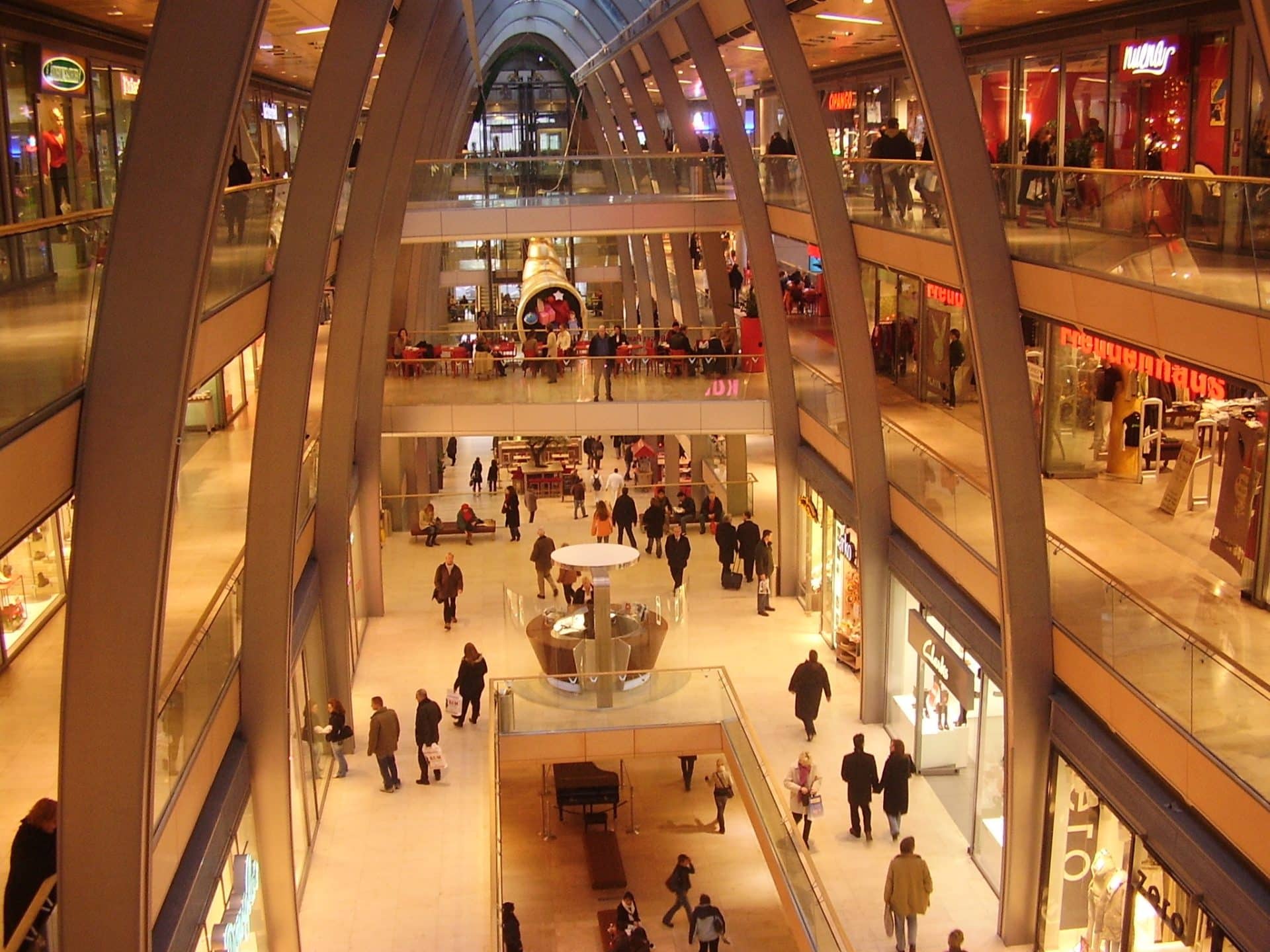 Summer is fading fast and I hope you are all enjoying the crisp air of the autumn, back-to-school season and football in all shapes and sizes.  
I just wanted to continue the conversation about our evolution at ServiceChannel, and by extension, our continued, growing commitment to our partnership with you.
Continuing to Build the World's Best Facilities Management Platform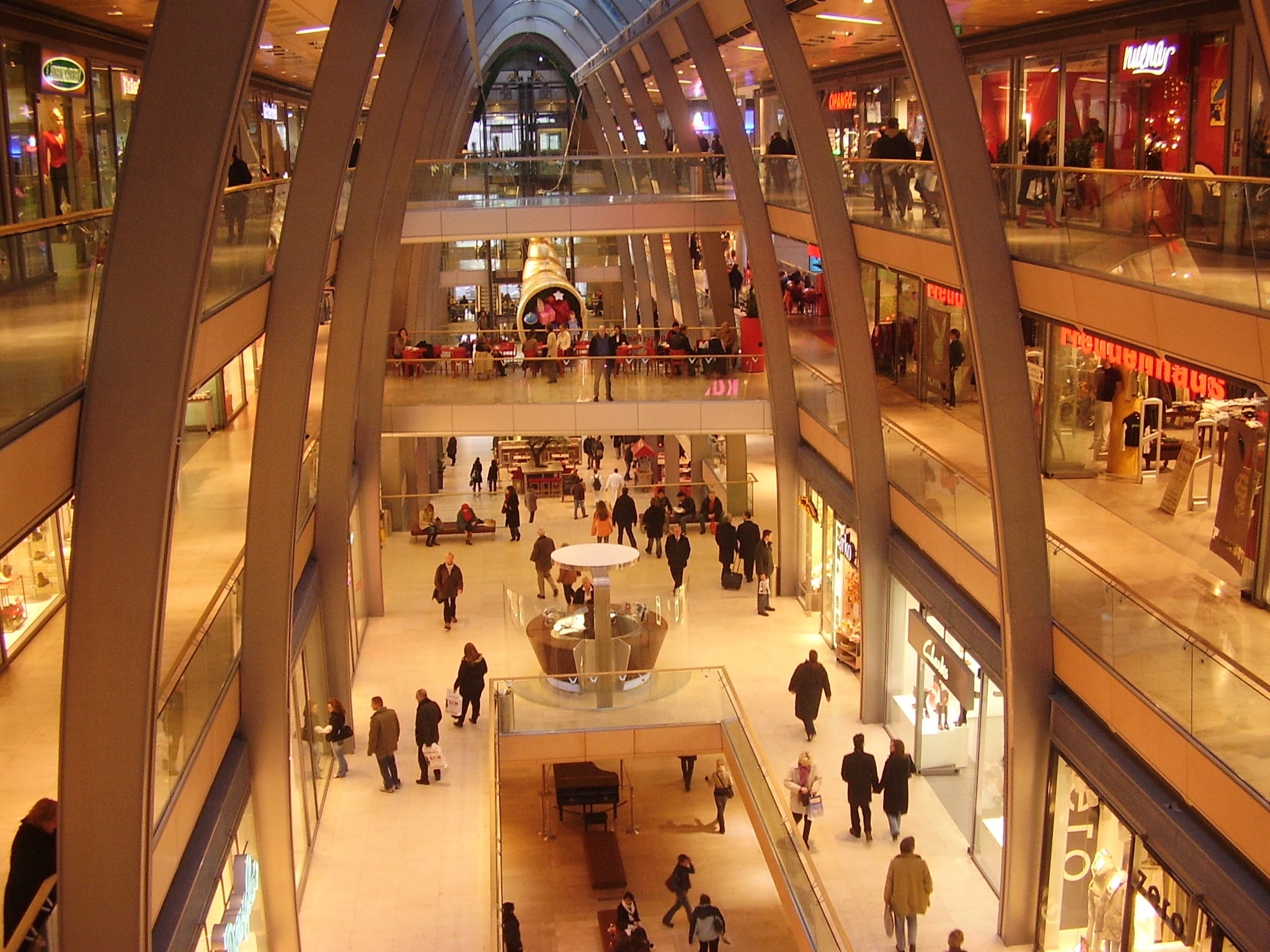 We've talked quite a bit about the investments we have made in infrastructure and products in order to become more reliable, more responsive and more comprehensive in our approach to the market.  In addition, we've been putting a lot of time and effort into building a company culture and setting expectations that better serve the needs of our collective "marketplace" – and of you and your colleagues in particular.  
While we're always focused on delivering the greatest value we can for all members of the ServiceChannel community, here are a number of aspects our team here at ServiceChannel is emphasizing in particular (and if you see improvements along these lines from your perspective, let us know – and more important, if not, also let us know so we can keep working on them!):
More Proactive and Transparent Communications

– we want to make sure you are absolutely current with our thinking and vice-versa.  Let's eliminate "surprises" and replace it with an efficient dialogue – we're reaching out with more

regional meetings

, a series of webinars,

regular newsletters

, and a much larger customer-facing team (sales, marketing, account executives and support professionals).  So we'll hopefully be in front of this, and look forward to your continued feedback.

Increased Accountability

– With respect to commitments, dates and deliverables, we know that your business runs on a schedule, with guidelines, budgets and controls, just like ours.  We are striving to be more sensitive to, and responsive to, the commitments we make on all fronts.

Increased Alignment

– Focused on the same things both internally (let's all march to the same strategy), and with you (let's make sure we are building the things you want us to build and delivering them the way you want them) is our goal.  I know this sounds like total motherhood and apple pie, but the reality is that every organization can become better aligned with their partners and customers – and this should be a byproduct of the two points above this one.  We've also made a point to hire folks from the industry to help infuse a deep understanding of "a day in the life" of our customers and partners.  It really helps!

More "Easy," More "Modern"

– As you know (and if you have kids, you know this very clearly) – technology has evolved to make a lot of things a lot easier.  That's our job – to use the

most modern technology to make things as easy as possible for you

.  No, we are not "there" yet, and we have a lot of work to do here, but yes, this is what we are striving towards.  We'll never be totally "done" in this journey, but we are fully committed, in all aspects of our business, to continue to make things easier for you.
As we continue to work together, you'll hopefully see progress on all of these fronts.  Our products and features and roadmap and other things may change from time-to-time, but we are going to do our best to ensure that these themes above get woven into our day-to-day operation, with all of our people.
Thanks again for your continued partnership, and let's keep talking.  Please reach out at any time.