How Exactly Can You Achieve 'Customer Success?'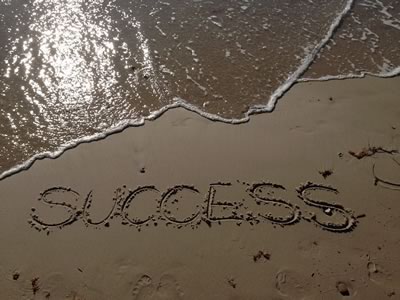 Software is certainly key to what ServiceChannel does.  But as the head of our service & support organization, Mike Rivisto, recently stressed in his post highlighting the range of services we provide, it's the people behind (and besides, and in front of!) that software who are the human element delivering higher value for our customers.
As part of Mike's team, I lead the Customer Success program at ServiceChannel.  While we've always been focused on helping our customers achieve success, we've found that by creating a group of subject matter experts explicitly tasked with this, and only this, goal, everyone benefits.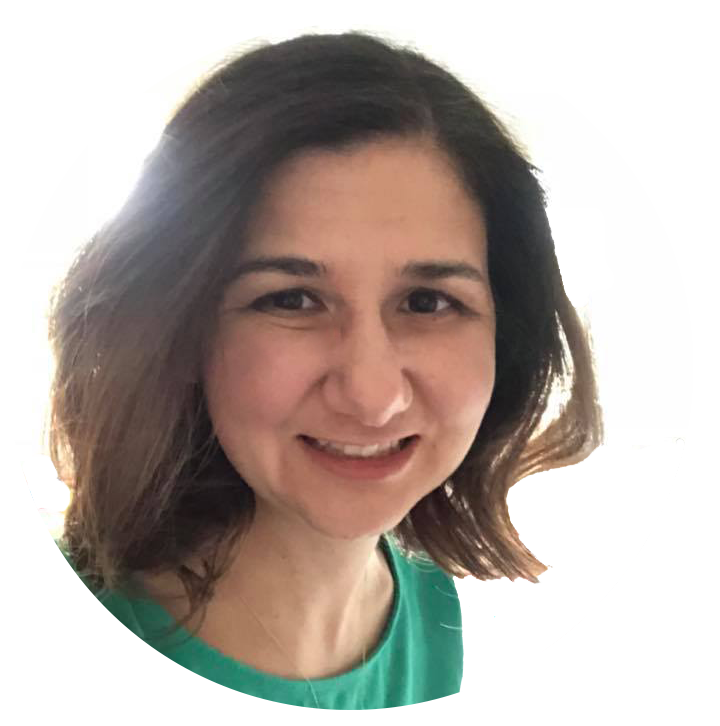 Jessica Countess, Head of
ServiceChannel's
Customer Success Team
We've built this group to deliver actionable advice and deliverables to make meaningful change at our customers, that bottom line, help them do their job better and drive greater results than they may already be seeing.
For all our Customer Success Managers (CSMs), each one's mantra is simple:
"I help my customers look good in front of their boss"
This sounds simple, but in practice it takes diligence, experience, teamwork and a lot of effort.
A Program for Facilities Management Success
Our Customer Success program follows on the lead set from our overall company strategy to deliver value for our customers.  Specifically, we aim to help them:
Improve Costs
Improve Quality
Improve Experience
Our CSMs continually work with their assigned customers to improve facilities programs, particularly around these factors, as that's how we measure success.  Why? If we're bringing cost, quality and experience benefits to our customers, we're pretty confident we're boosting performance and results, and making our customers happy!
Gaining Greater Benefit from Your Own FM Software Deployment
But how exactly does a CSM put 'success' into practice?  Key tenets of the ServiceChannel CSM role is to engage with our clients to:
Increase Adoption
Share Best Practices
Engage with Analytics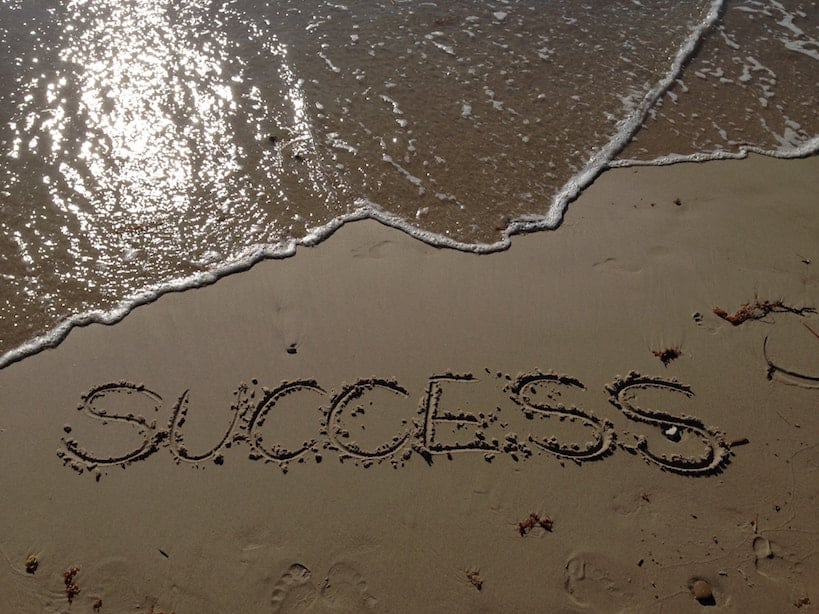 Increasing Adoption
The Service Automation platform has an extraordinarily wide range of capabilities to help deliver process improvements to automation to cost savings to…all sorts of things.  However, one thing we find is that our customers are not always taking full advantage of all that the software offers.
While we know that every organization has its own unique practices, structure, business needs, etc., they almost all can benefit from relying more on their ServiceChannel software deployment.  The challenge is to get them to do that in an as easy and efficient way as possible.
To help drive more usage and benefit, our team helps customers tackle the most critical pieces of work order automation to achieve initial value, and then set strategies to adopt more advanced features of Service Automation to manage the entire work order lifecycle and improve facilities programs like:
Tracking warranty overrides
Deploying automated processes to bring efficiencies across the organization (e.g., integrating Service Automation with other departments' systems)
Engaging other functional areas to benefit from facilities data and reporting (e.g., Finance/Accounting, Procurement, etc.)
Our CSM team's goal is to continually work with our customer partners in alignment with their particular requirements and identify what specific software functionalities can help address them.
Sharing Best Practices
One of the strengths of the CSM team is its breadth of experience from our 500+ strong customer base.  From our deep level of engagement, we see what works, and what doesn't, across numerous industries and are often in an ideal position to share the 'best' practices for each individual organization.  These cover a wide range of practices such as:
Improving dashboard configurations
Enabling auto-processes to reduce tedious repetitive tasks
Optimizing alerts and notifications
Ensuring issues covered by lease agreements are not routed to third party service providers.
Enabling troubleshooting steps during work order entry to either avoid a work order dispatch entirely, or improve a technician's ability to perform service on the first visit
Engaging with Analytics
Visibility and transparency…it's something we preach constantly, and not surprisingly, what we hear more and more from customers.  Achieving it is a critical component for any successful facilities program.  And the only way to have full visibility is via a robust analytics and business intelligence program designed specifically for the FM sector.
At ServiceChannel, we've put a tremendous amount of product, design and research efforts into building out a deep FM analytics capability.  Correspondingly, it's an area where CSMs work particularly closely with their customers.  We find this generally occurs across two broad areas:
1 – Addressing Specific Information Requirements: Helping deliver specific reports that deliver the KPIs and metrics that are needed for either improved operational results and/or management control.
2 – Identifying Opportunities for Improvement: Proactively digging into the data to find program areas where processes can be improved, outliers identified and problems remedied, and new ways to improve services delivered.
Some of the specific types of reports, data and metrics we have helped clients work with recently include:
Aging Work Order Outliers
Not to Exceed (NTE) Limit Optimization
Excessive Service Request (Calls)
Invoice Submission and Approval Rates
How We Help Drive Success Within Your Own Organization
When we have our weekly internal CSM meetings, where we share our own best practices and learnings across customers, I continually see a common thread of where we spend a lot of time:
Problem solving to address customer goals
Sharing unique applications for analytics reports
Refining system configuration & process optimizations
We're true believers that even with the most innovative technology, services-powered software wins the game.  If you'd like to take your facilities program to the next level, to the benefit of your own career, your department and your organization, we'd love to help!
When you prepare to meet with your CSM, keep in mind that we strive day in and day out to help you get the most out of ServiceChannel system and reports.  Our partnership with your team helps us to predict solutions that might benefit your organization and our industry.  If we can do anything to improve these partnerships, please reach out to your own CSM or me, to see how we can get started together.
Learn more about how ServiceChannel's Services offerings can help your organization.