[WEBINAR] Benihana's Recipe for FM Success: Best Practices in Managing a Multi-Brand Restaurant Chain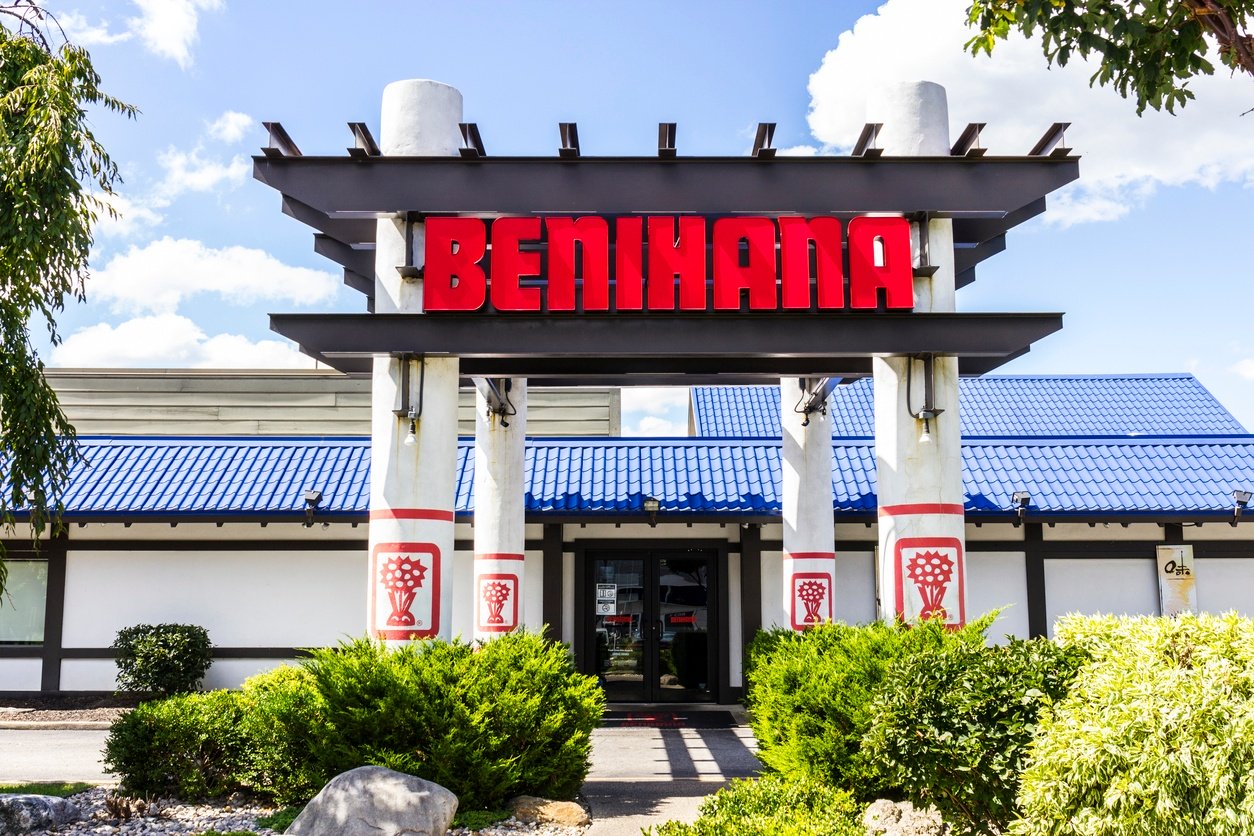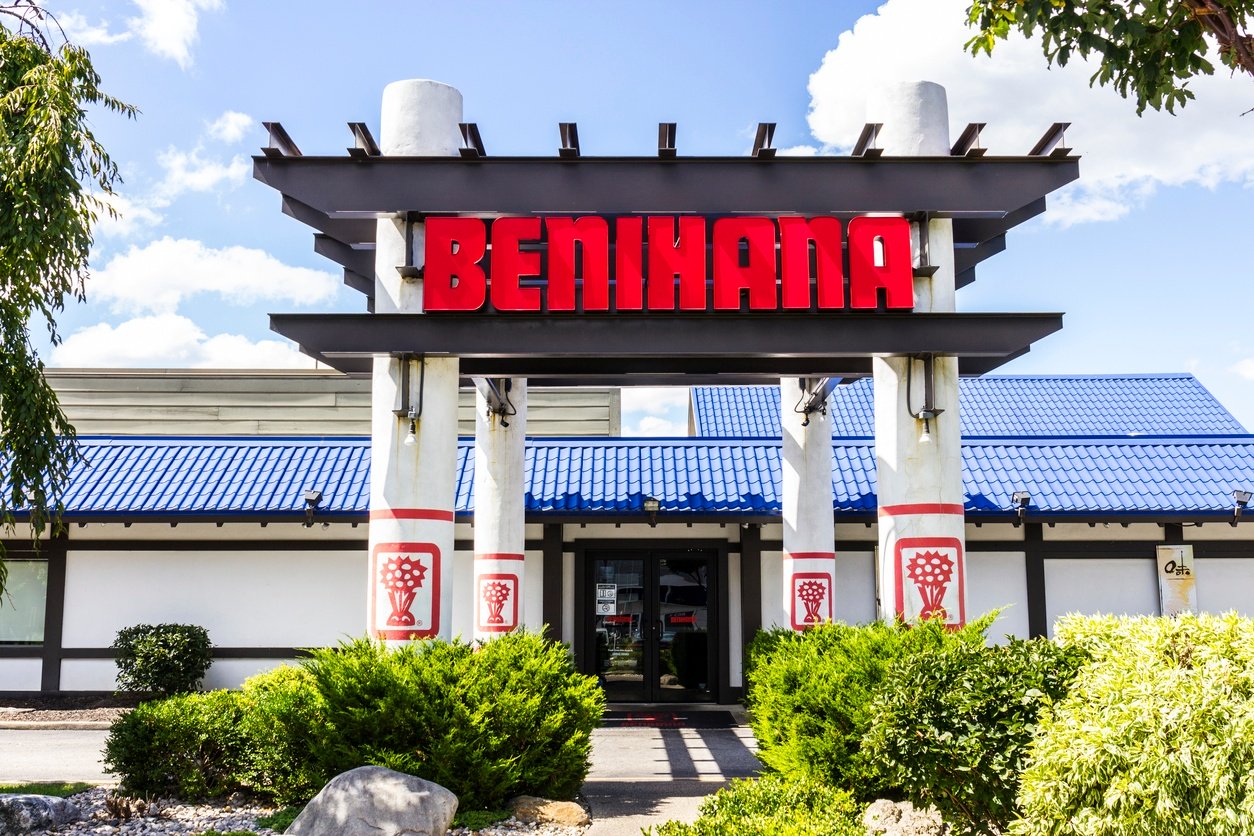 Ever wonder how a restaurant with over 100 locations manages its facilities management program across multiple brands in multiple regions? We recently participated in an exclusive webinar hosted by FacilitiesNet with multi-brand restaurant chain Benihana (known for its innovative hibachi, sushi and fusion restaurant chains).  
The informative session featured facilities management veteran, James (Jim) Mouland from Benihana and ServiceChannel thought leader David Markowitz. The pair discuss key elements of Benihana's successful facilities program and best practices applicable to FMs anywhere.  
During the webinar, they tackled a number of topics, including:
Best practices for contractor management

Ways to automate your system

Best practices for managing multiple brands across regions

How to achieve consistency through a portfolio
Restaurant Facilities Management Best Practices
We'll touch on a few highlights here but to get a behind-the-scenes look at Benihana's program and how they benefit from restaurant facilities management software, you may watch the full webinar here.
Jim is part of a small facilities team responsible for maintaining all restaurants, managing 300+ contractors (both national and local vendors) and ensuring superior customer experience.  
Some of the key areas of focus from Benihana are:
Contractor (Vendor) Sourcing

Contractor (Vendor) Performance Management

Automating Recurring FM Processes

Proposal Management
Jim shared a number of ways they successful perform these tasks across the chain, from following an exception-based metric focus to implementing invoice approval routing rules.
Supporting Multiple Brands in Multiple Regions
With over 100 restaurants nationwide and four different brands (Benihana, Ra Sushi, Haru, and Samurai), managing it all efficiently and cost–effectively is not easy. One of the biggest challenges facing multi-brand chains like Benihana today is having to support different restaurant configurations, where certain aspects of the building and operations are a bit different from brand to brand.
In these environments, Jim advised FMs to begin by getting all the various brands to use the same or similar equipment as much as possible.  He also recommended when to use large vendors to work across all of the brands for servicing consistency. Communication is key and Jim emphasized the importance of having service automation technology in place to properly support your brands across locations.
Trust but Verify 
As a small team with big responsibilities, Jim explained the importance of empowering his regional managers and local staff, building relationships with his vendors, and trusting – but verifying – what actually happens.
To learn more about how Benihana successfully runs its FM program and how you can apply these same practices to your own company, watch a replay of "Benihana's Recipe for FM Success."