Becoming a Maintenance Worker: Job Description, Skills, and Responsibilities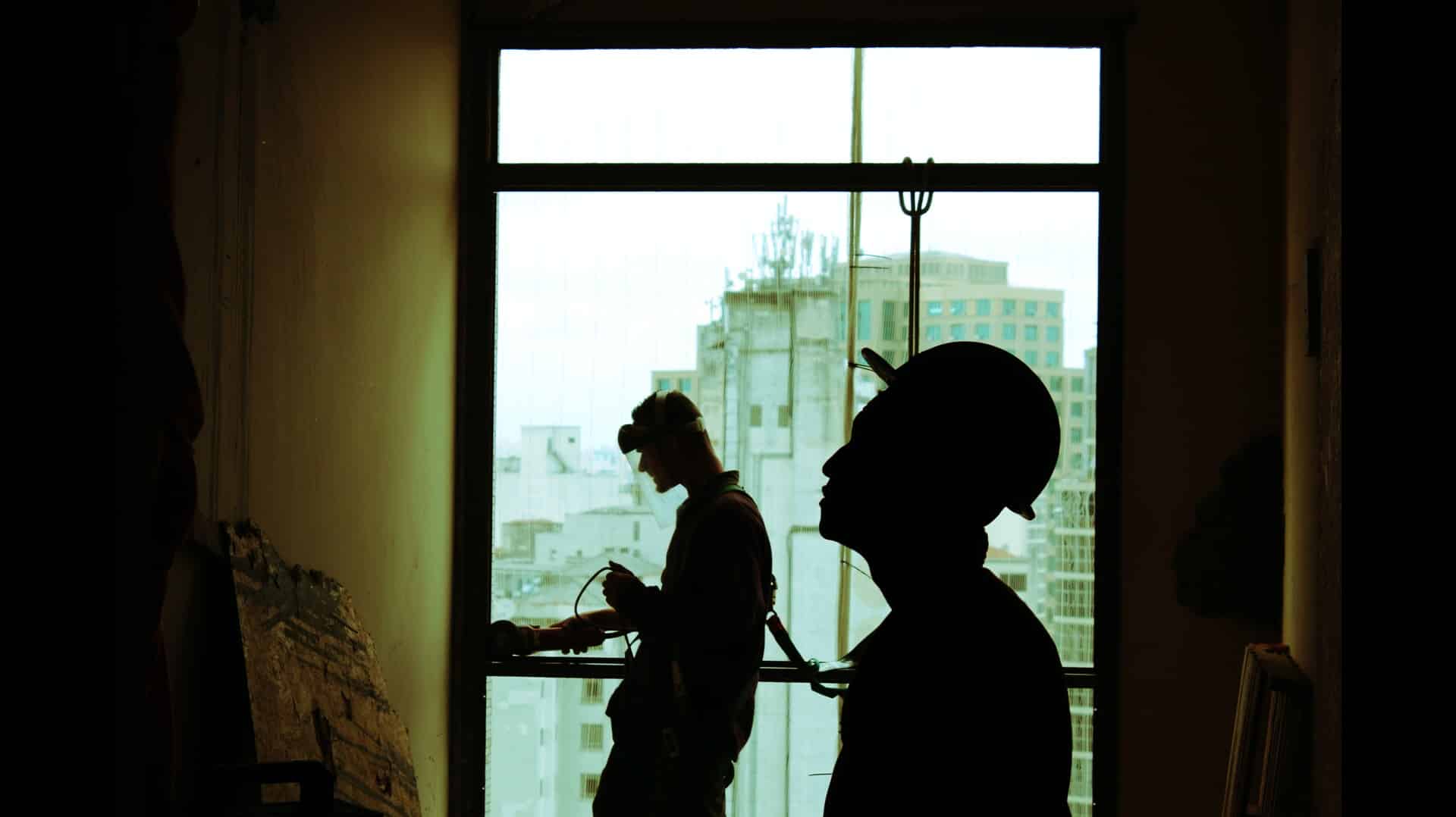 A maintenance worker is the foundation of a building's maintenance department. Maintenance workers keep the physical workplace environment operating smoothly and maintain the grounds.
What is a Maintenance Worker?
A maintenance worker maintains and repairs equipment and facilities in business or residential buildings. Depending on their skills, they could work on plumbing, electrical, or HVAC systems or perform general carpentry tasks. They also inspect equipment and facilities and maintain inventory.
Maintenance worker jobs also differ slightly depending on the type of industry. Their work will focus on systems, infrastructure, and groundskeeping in general office environments. In manufacturing sites, they solve mechanical and hydraulic problems with production line equipment. At construction sites, they will work outside troubleshooting and repairing heavy equipment. At transportation companies, they will help maintain vehicles.
What are the Responsibilities of a Maintenance Worker?
The responsibilities of a maintenance worker are varied. A maintenance worker's job description might include the following duties:
Inspect buildings, systems, and equipment regularly to identify potential issues
Troubleshoot any issues
Repair faulty equipment and components or schedule repairs if a specialist is needed
Make minor building repairs, such as fixing drywall or repairing doors
Assemble or disassemble equipment
Implement the maintenance budget
Perform routine and preventative maintenance
Order necessary supplies
Cleans the facilities and equipment
Maintain a record of maintenance and repair tasks
Follow safety rules
What Education Do You Need to Become a Maintenance Worker?
A high school diploma is the minimum educational requirement to become a maintenance worker. However, to be competitive, a maintenance worker may want additional training.
A maintenance worker can obtain additional vocational education in one of several ways. The first is to earn a certificate in HVAC or building maintenance technology. Another option is to earn a two-year industrial maintenance degree at a community or vocational college. A third way to become competitive is to serve a formal or informal apprenticeship.
Most maintenance workers also complete at least one year of on-the-job training. During that time, they'll continue their training, learning to complete tasks such as setting up, lubricating, and starting equipment or reading a blueprint.
What Skills Does a Maintenance Worker Need?
A maintenance worker needs both hard skills and soft skills to succeed. Hard skills are quantifiable, technical skills. Soft skills are attributes or interpersonal skills that are relevant to many vocations.
Soft Skills
A maintenance worker needs the following soft skills:
Attention to detail
Willingness to work hard and at nights and on weekends Ability to prioritize tasks
Excellent verbal and written communications skills Being a team player
Problem-solving ability
Time management skills
Ability to follow instructions and work under pressure
Versatility
Hard Skills
A maintenance worker needs the following hard skills:
Deep understanding of how equipment, machines, and systems operate
Ability to read and understand technical manuals
Physical strength, including the ability to lift at least 50 pounds
Mobility, including the ability to climb ladders and fit into tight spaces
Knowledge of general carpentry
Ability to use power and hand tools
Ability to learn to use CMMS software, which allows companies to automate maintenance tasks and efficiently perform preventive maintenance 
Knowledge of shop mechanics
General welding ability
Basic landscaping knowledge and skills
Why Should You Become a Maintenance Worker?
A maintenance worker can work with their hands and be active on the job rather than sitting at a desk. The job outlook for maintenance workers is also quite good and is growing at 5 percent per year. About 160,000 maintenance worker openings occur every year in the United States.
Where Can Maintenance Workers Be Employed?
Maintenance workers can find jobs in various industries, including aerospace, construction, manufacturing, real estate, electronics, and food processing.
Career Path of a Maintenance Worker
While a maintenance worker is a career, many also use it as a stepping stone to more lucrative positions. For example, a maintenance worker could advance to being a maintenance technician who handles more technical repairs and maintenance. They can also become maintenance supervisors or managers, supervising the work of others.
If a maintenance worker is willing to gain a four-year degree, they could also become a maintenance engineer. A maintenance engineer plans and analyzes equipment to gain insights and develops maintenance strategies to improve the operation's productivity. A maintenance engineer's work is less hands-on than a maintenance worker's or maintenance technician's.
How Much Can a Maintenance Worker Make?
A maintenance worker can expect to earn a salary in the range of $39,266 to $52,738, according to Salary.com. Your exact salary can vary based on factors such as location, experience, and industry. More senior maintenance workers with more experience and skills can expect to earn up to $50,000 per year.
When discussing your compensation as a maintenance worker remember that salary ranges can also vary depending on the specific employer and job market conditions.
Work With a Trusted Facilities Partner
ServiceChannel can match your company with dependable contractors for your specialized facilities needs. We only include outstanding performers in our marketplace. We also provide verified data on costs, speed, quality, and credentials, so you know you're receiving the best contractor for your job.
ServiceChannel's Provider Marketplace provides comprehensive services, including coordinating work orders and managing relationships. Explore our marketplace today.