Top 7 Reasons You Can't Miss Next Year's ServiceChannel CONNECT User Group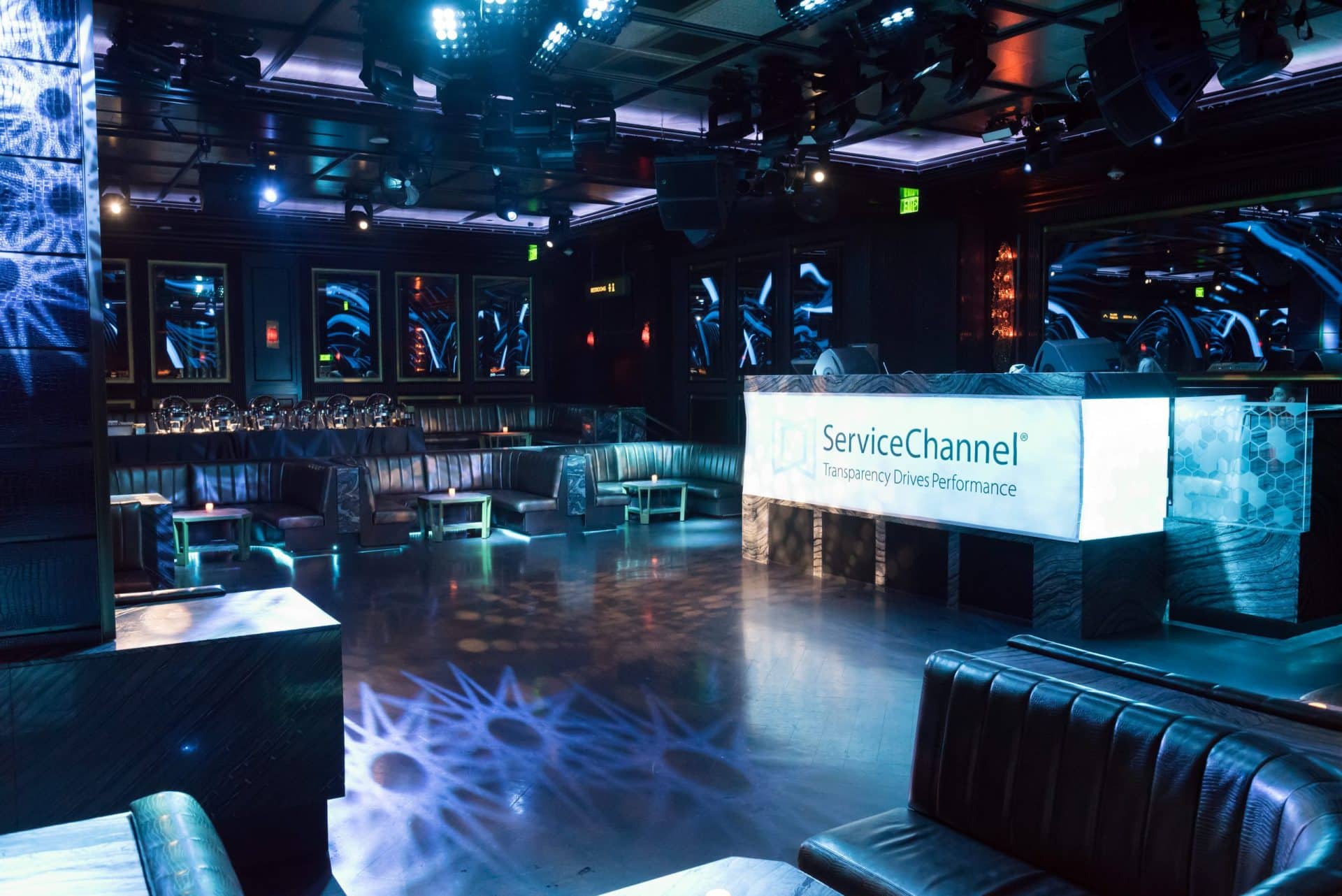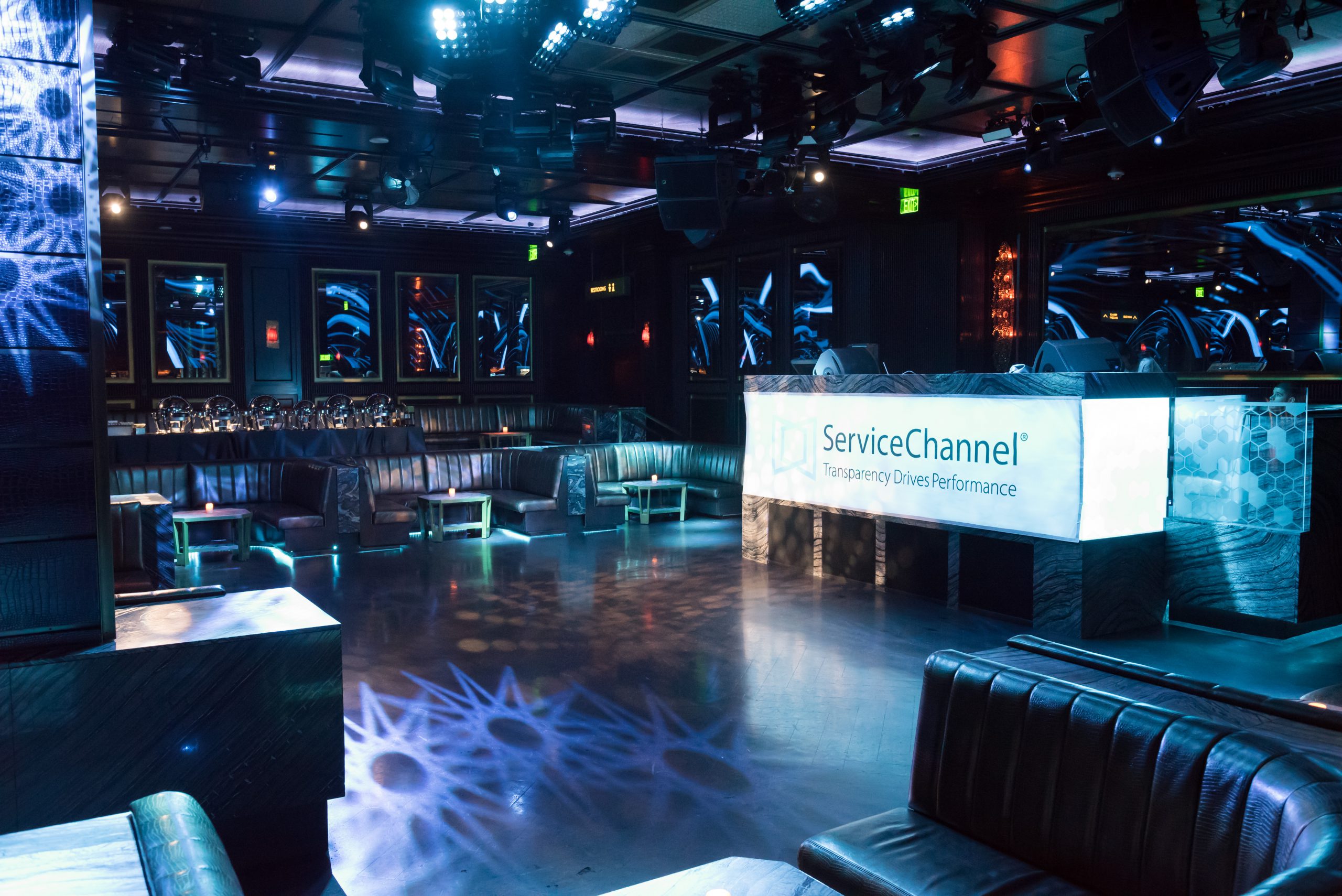 ServiceChannel's CONNECT User Group conference was created to enlighten, inspire and educate attendees, and to 
help further grow and foster the ServiceChannel user community.  We've gotten great feedback from everyone who attended this year, who enjoyed the mix of information, education, networking and fun.
In case you missed us in Las Vegas, here are seven compelling reasons why you need to add this event to your 2018 schedule.
Meet face-to-face with facilities professionals peers from the leading brands in the world, share stories and best practices, and make key industry connections.

Find out how your your

FM software

can easily integrate and benefit from new technologies like internet-enabled  sensors and the IoT, mobile inspection, workspace management, smart buildings and energy management with ServiceChannel

solution partners

. Talk to partner representatives directly and explore how specific integrated solutions can work best for you.

Learn how to be successful with ServiceChannel's

service automation platform

from our team of ServiceChannel experts.  Regardless of your experience level, discover opportunities within the ServiceChannel platform that are new or that you might not have considered.

Hear about important industry trends and how they're impacting your company – and your own role – from prominent keynote speakers.  Get informed on the changes occurring and how you can stay ahead of the curve.

Learn best practices from ServiceChannel customers, like this year's presenters Bloomin' Brands and CVS Health, on how they use the technology to improve their facilities management programs and drive real business results across their organizations.

Dig deeper into the latest and upcoming FM software improvements through in-depth product roadmap discussions and 'deep dive' educational sessions from the ServiceChannel Product team.  Find out exactly how you can benefit from new features and functionality.

And of course, have some fun and connect with your fellow industry professionals at networking parties.  This year, we kicked off the CONNECT User Group with a pre-party at La Cave at Encore Hotel. La Cave is a lovely lounge where you can unwind with a glass of wine or for our attendees, a signature ServiceChannel cocktail!  Then, on Monday evening we headed to Caesar's Palace for our welcome reception at Heart of Omnia. This ultra lounge is a destination in and of itself as one of Las Vegas's top night clubs.
As you can see, it was a pretty full event.  If you want to see the specifics on what you may have missed this year, check out our Day 1 and Day 2 recaps.  (And for those who were there, feel free to share with your colleagues so they can see all you learned!)
And when you're pulling your 2018 event schedule together, don't forget to include ServiceChannel's CONNECT User Group Conference to take advantage of all these opportunities under one roof!