4 Examples of Mobile FM Software in the Workplace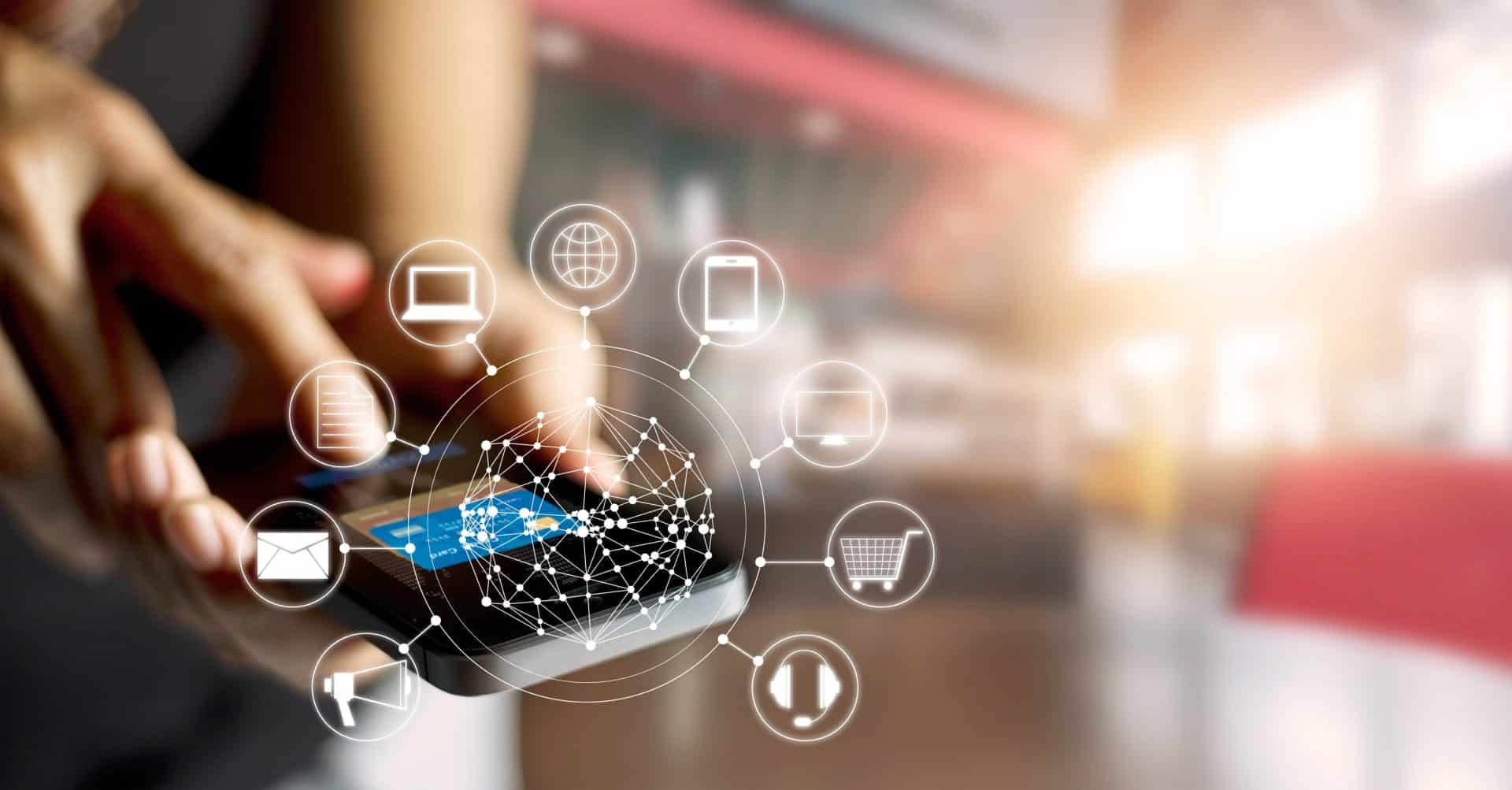 Mobile devices have become an integral part of our daily lives, even in the workplace. In fact, Gartner found that 40% of U.S. employees use personally-owned devices, such as smartphones, for work.  
To keep up with consumers' mobile technology usage, businesses across all industries are starting to integrate mobile devices into the workplace. This appeals to employees who rely on their phones and takes advantage of mobile's ability to boost productivity. The facilities management industry is no exception to this, and is readily adopting mobile technology to improve daily operations and increase business agility.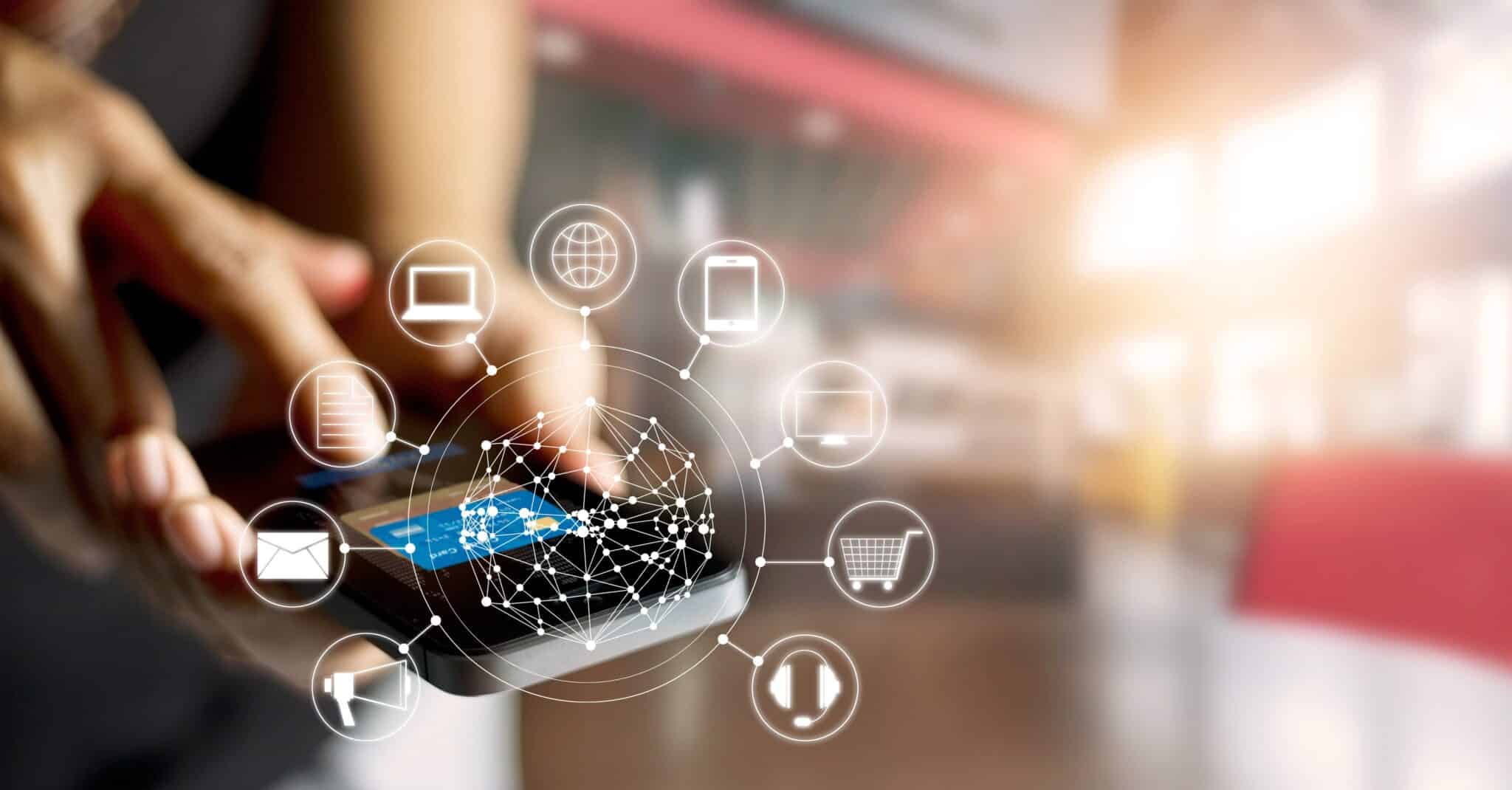 Let's look at four ways FMs leverage mobile facilities management in their business processes:
1. Managing Work Orders on the Go
Work order management is a time-consuming and detail-oriented aspect of facilities management. With mobile FM software, facilities managers can keep tabs on all aspects of work orders from anywhere.
Using mobile software, facilities managers can review recent work orders for all facility locations, schedule or reassign work orders with detailed service requests, and view potential duplicate work orders that may be costing unnecessary money.
Work orders created on mobile platforms can also be as detailed as the desktop version – facilities managers can attach photos, input specific requests, and explain their needs fully. These capabilities allow facilities managers to capture standardized facilities condition data, make more informed budgeting decisions, and monitor equipment conditions. This is all done in real-time, which reduces the hassle it takes to produce, respond to, and close work orders.
2. Simplifying Asset Audits
Facility asset audits are comprehensive reviews of a location's assets. Audits are used to determine the overall status of a facility's equipment at any given time, as well as measure the value of the location's current assets. Facilities audits should be done regularly and systematically, which adds strain on facilities managers.
Mobile FM software provides the functionality facilities managers need to complete and review audits quickly and easily. Using a mobile FM platform, facilities managers can use a standardized system for conducting audits, view completed audits organized by location, and store audit data in one place for easy analysis. This software also allows facilities managers to add extra details to audits such as photos, comments, and financial data.
Being able to complete and review audits on a mobile device reduces costs and saves time, since audits can be done remotely and in a standardized fashion. 
3. Technology Integration
Mobile FM software can also connect with innovative types of technology, such as smart equipment (smart equipment refers to pieces of facilities assets that are self-aware and can monitor their own statuses and health). Mobile FM software can connect to pieces of smart equipment via Bluetooth, giving facilities managers insight into these pieces equipment and their maintenance history.
With this data in hand, facilities managers can make more informed maintenance and repair decisions.
4. Increasing Site Security
With so many service providers, tradespeople, and contractors visiting sites, site managers often have trouble keeping track of who is coming, what their purpose is, and if they are cleared to enter the location. This can be a troubling problem, since employee and site safety depends on who is entering sites, when, and why.
Mobile FM software offers a solution by providing transparency into the inbound and outbound contractors at a site. Contractors use mobile-based identification to prove their identify, purpose, and qualifications before entering a worksite. Facilities managers can view these digitally, from anywhere, at any time on mobile FM software. This gives facilities managers the ability to oversee site safety, ensure contractor accountability, and save time and money tracking technician comings and goings.     
Final Thoughts
Mobile FM software is helping to reshape the facilities management industry. With this software, facilities managers can accomplish more tasks without in-person involvement. This technology not only increases what facilities managers are able to accomplish remotely, but it also impacts how facilities management is practiced. If facilities managers can adapt to a more hands-off approach to management, they stand to gain an enormous amount of productivity, increase security, save time, and cut costs by using mobile FM software.
Learn more about the benefits of integrating mobile FM software into your facilities management processes.