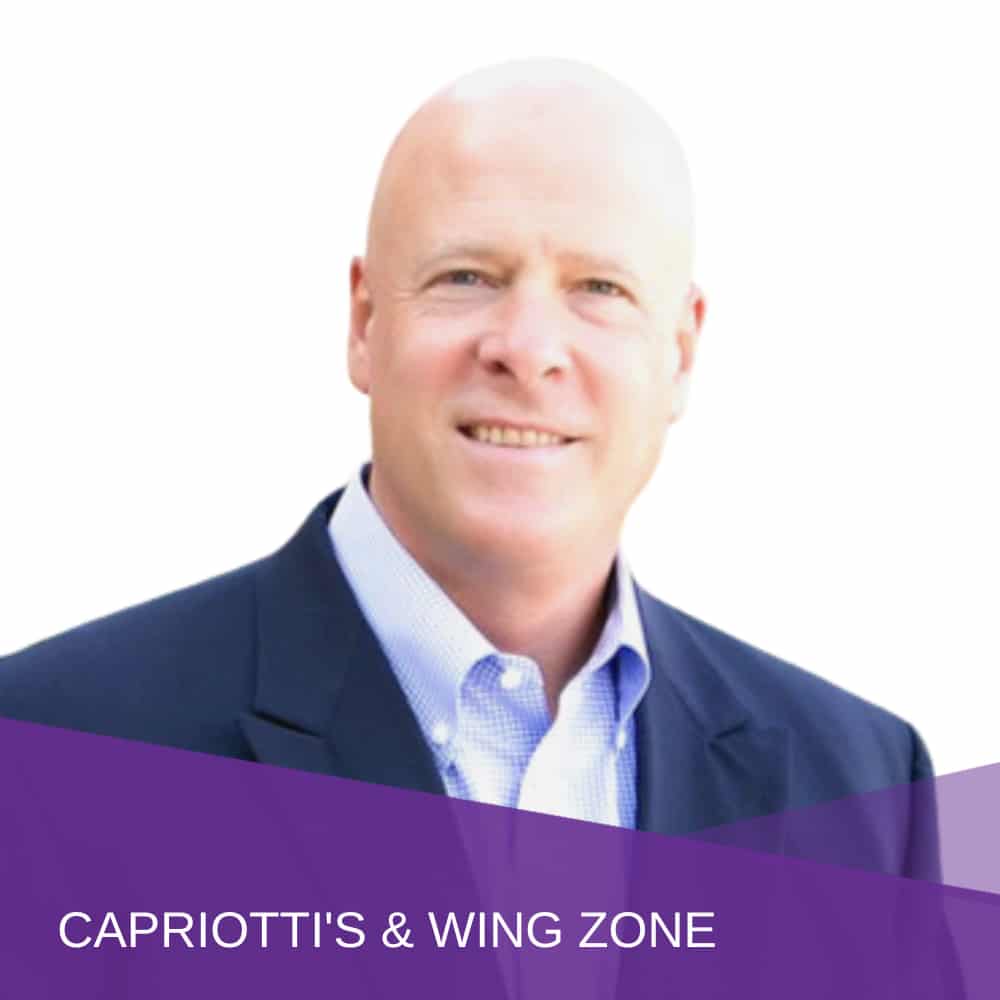 Operationalizing for Growth While Keeping the Customer First
With David Bloom, Chief Development and Operating Officer of Capriotti's and Wing Zone
Since 1976, Capriotti's Sandwich Shop has built a name for itself by offering fanatically delicious sandwiches made with high-quality ingredients that have inspired customers and franchisees alike. And Wing Zone is one of the nation's fastest-growing takeout/delivery chains — known for its award-winning flavors of fresh, cooked-to-order chicken wings, tenders, and fries.
In our third episode of season two, David Bloom, Chief Development and Operating Officer at Capriotti's and Wing Zone, talks about the importance of aligning on company values, operationalizing for scale and growth, and making sure your brand maintains a human connection when adopting new technology.
About the Guest
David's background includes a long track record of strategically accelerating sustainable brand expansion and operational performance in a wide variety of industries on a global basis. David's early career in the franchise industry began as a multi-unit franchisee and as SVP of Brand Expansion for Quiznos, growing it from a small regional brand to opening over 5,000 locations in 28 countries.

TIMESTAMPS
**(02:11) – David's Journey
**(05:24) – Building a franchise
**(13:53) – Leading with core values
**(24:15) – The importance of the physical location
**(34:30) – Post-Covid technology adoption
**(43:58) – Advice to those in facilities
SPONSOR:
ServiceChannel brings you peace of mind through peak facilities performance.
Rest easy knowing your locations are:
Offering the best possible guest experience
Living up to brand standards
Operating with minimal downtime
ServiceChannel partners with more than 500 leading brands globally to provide visibility across operations, the flexibility to grow and adapt to consumer expectations, and accelerated performance from their asset fleet and service providers.
LINKS